25 Oct 2019
Speed up Innovation in Your Firm by Building Strong IT Connections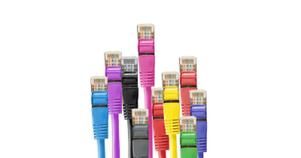 Law firm ICT manager Robyna May explains why good relationships with IT suppliers and teams are key when introducing innovation to your law firm.
There are so many ways to improve your law firm with the help of technology. This is something I'm highly familiar with, having over eighteen years' experience in the legal IT space, with a focus on data, design, leadership, strategy and successfully implementing change.
What I have noticed is one of the really essential tool kits to allow us to bring new ideas into reality is having a very strong relationship with IT suppliers. This includes our IT vendors, our outsourced IT, our consultants, anyone who exists outside of the infrastructure of our firm.
A positive relationship between your firm, your internal IT team and your providers will make a huge difference to the success of a project or ongoing relationship. During Legal Innovation & Tech Fest 2019, I presented some of the barriers to creating these strong relationships, plus five ways to improve them. Here's a summary.
Lack of Trust and Transparency Stalling Progress
I started life as a software developer at Cooper Grace Ward in Brisbane, 18 years ago. We developed close relationships, not only within our team, but with our clients' IT teams. At the time I felt that was just standard, but I've since learned that's not necessarily what law firms do, often because of a 'silo' type problem or the lack of a unified vision.
Often, IT suppliers go in one direction, while law firms go in another. As a result, nobody is meeting in the middle to talk about what they actually want to achieve together. This leads to a lack of openness and transparency.
Sometimes law firms and IT providers have unrealistic expectations of each other, and very often that's because expectations haven't been set in the first place. Scope creep is an example, and it's a big one because it tends to happen in every single engagement with an IT provider. You set out to achieve one thing and that thing 'grows legs' and gets really unwieldy, unmanageable, which then reflects badly on everyone.
If both sides have the attitude of "I'm out to get what I want. You're out to get what you want," we butt heads in the middle rather than working together. There's a lack of trust and it can really interfere with business goals.
Here are five quick ways to build that trust, strengthen relationships and ensure positive outcomes for all involved:
1. Communicate Well and Often
As soon as you are on a regular communication schedule with your IT supplier, performance levels lift.
If the person who provides your IT is meeting with you every fortnight, they're going to look through the help desk tickets before that meeting to make sure everything is ok. But if you only meet when things are really going bad, it's hard to get things back on track. It's really important that you have a key contact within the IT supplier that you're using, and an escalation path so you know exactly who should go to when things start to go awry.
Meeting regularly and involving the people in your team who do enjoy a bit of 'tech speak' goes go a long way to preventing problems, rather than having to try to solve them.
Encourage your IT provider to share their roadmaps, any unexpected price hikes, what they're expecting to do with their product and when it might be at 'end of life'. Keep them abreast of relevant information about your firm as well. By being open and transparent, you will build trust and better lines of communication.
2. Build and be Part of a Community
Community is another key area and is particularly important if you feel you're a small player in a large market.
Being involved with Facebook groups, reading blogs and joining other online communities which are related to the service your provider is giving you will ensure a closer relationship. It will also help you be seen as someone your supplier wants to spend a little bit more time and attention on.
When it comes to community, share what you're doing with group members and be generous. Being active increases your visibility and strengthens your relationships. You'll get insights from others into what else is possible at your firm.
Back 'at home' in the office, stay in the loop with internal innovation groups and innovation committees. Create a way for your firm to gather and talk about ideas, potentially even with no pressure to come out with anything amazing. Have conversations and reserve time to explore together. This keeps the discussion about innovation and technology alive and relevant so you can better engage with your IT contacts.
3. Avoid Scope Creep
Scope creep is a trust killer.
The first thing to recognise when actively trying to minimise scope creep is that it's everybody in the project's responsibility. It is not the vendor's responsibility alone, and it is not the law firm's responsibility to ensure that our projects aren't getting out of control.
During the planning phase, set realistic timeframes and well-defined objectives. Have your timeframes defines by someone who actually knows how long things take, and get someone involved from the start who really knows what they're doing.
For example, if you're implementing a new practice management system, get a few people from the accounts team involved. They will pick things up early that other people won't see.
Another tip to avoid scope creep is to take things out when you add things in. This way you'll keep within your timeline and budget. This approach also encourages you to prioritise.
4. Maintain Strategic Control
It can be tempting to hand everything over to your IT suppliers and let them take over on the task they are assigned but this can result in a communication vacuum.
Keeping strategic control may mean keeping a technical person in-house, or finding someone who is eager to take on a role which bridges the gap in this regard. With the right training, they can really step up to the plate.
5. Celebrate Wins
When it comes to keeping relationships healthy and positive, it's really important to celebrate the wins as well as tackling the issues.
IT can be one of those thankless tasks within an organisation, particularly when things are running smoothly. But when things aren't going so great, everybody notices.
Celebrating wins or jobs well done can apply to strategic areas of IT but it is also important to recognise the 'lights on' departments, which still need good relationship management.
By acknowledging good work, you're taking steps towards building relationship trust.
If Things Go Pear-Shaped…
Strengthening relationships is an ongoing process and sometimes things turn sour with your IT vendor, despite everyone's best intentions.
In this case, your first course of action is to clarify the problem. It may be as simple as a miscommunication, which can be easily sorted out. However, if you feel you're not getting the full story, tap into your support network (see point 5 above). Find out if yours is the only business having these types of issues and how others have addressed them.
Talk to your vendor before you go to a third-party mediator if things do go wrong. Look at what's working and what's not working together. Don't be tempted to throw the baby out with the bathwater by cancelling the entire project and wasting the funds you have invested.
If you can have a really good relationship with your vendor, you're going to be in a situation where you can have those robust discussions. Your relationship is still protected, you'll be able to move through the difficult times, and your firm will have the competitive edge provided by the incredible powers of technology.
Hear more from legal innovators like Robyna May at Legal Innovation & Tech Fest 2020, two amazing days of content, networking and knowledge-sharing. Join over 500 legal professionals to discover how talent, technology and innovation is transforming the way law firms and in-house legal teams operate.
About the Author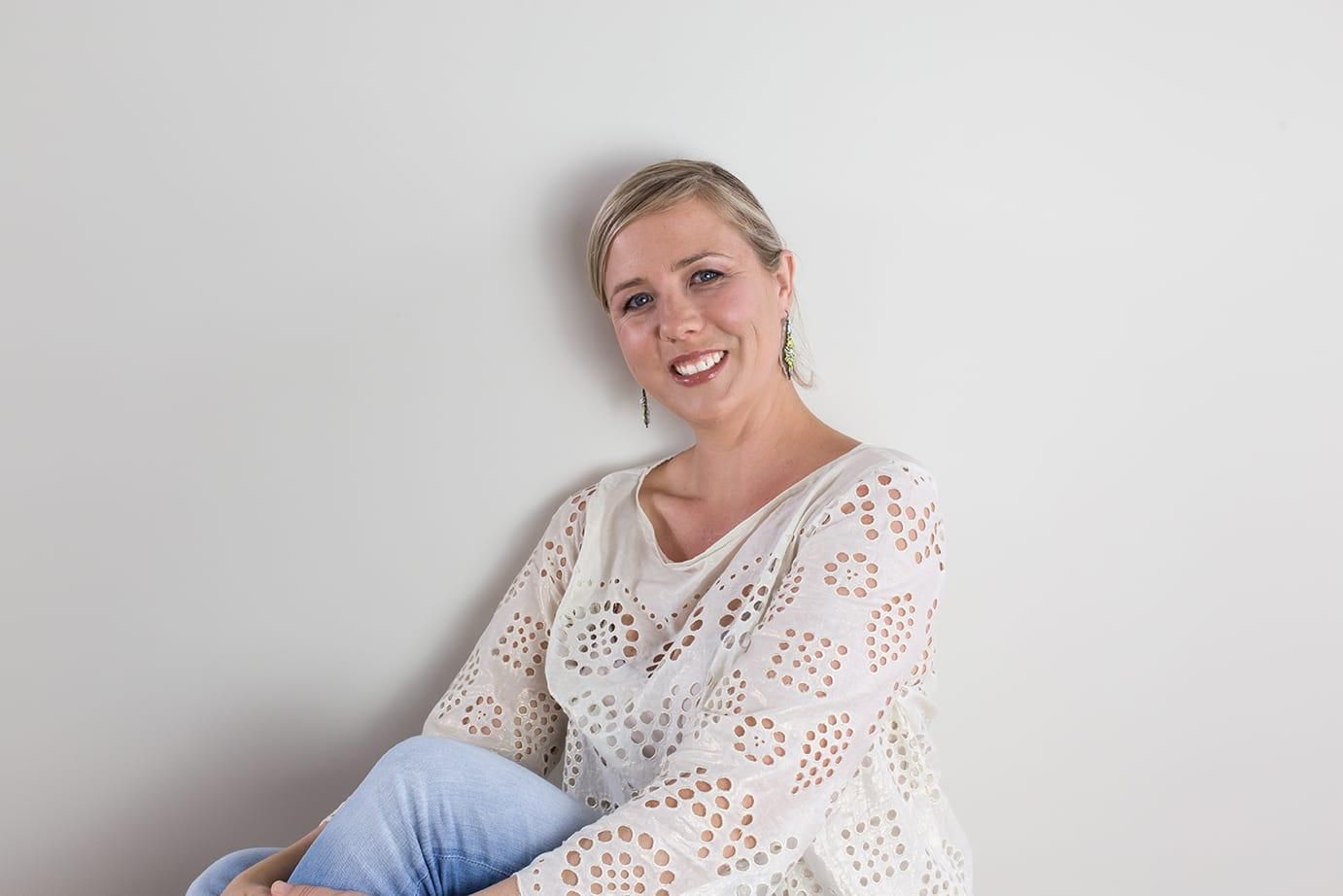 Robyna May was ICT manager at ClarkeKann Lawyers. Robyna has always been fascinated by the intersection between law and IT, with degrees in both. She sees herself as acting as a bridge between both disciplines - being able to speak both "languages". Her career has spanned many roles within various law firms including software developer, project manager, IT manager, Knowledge director, social media manager, consultant and practice manager.