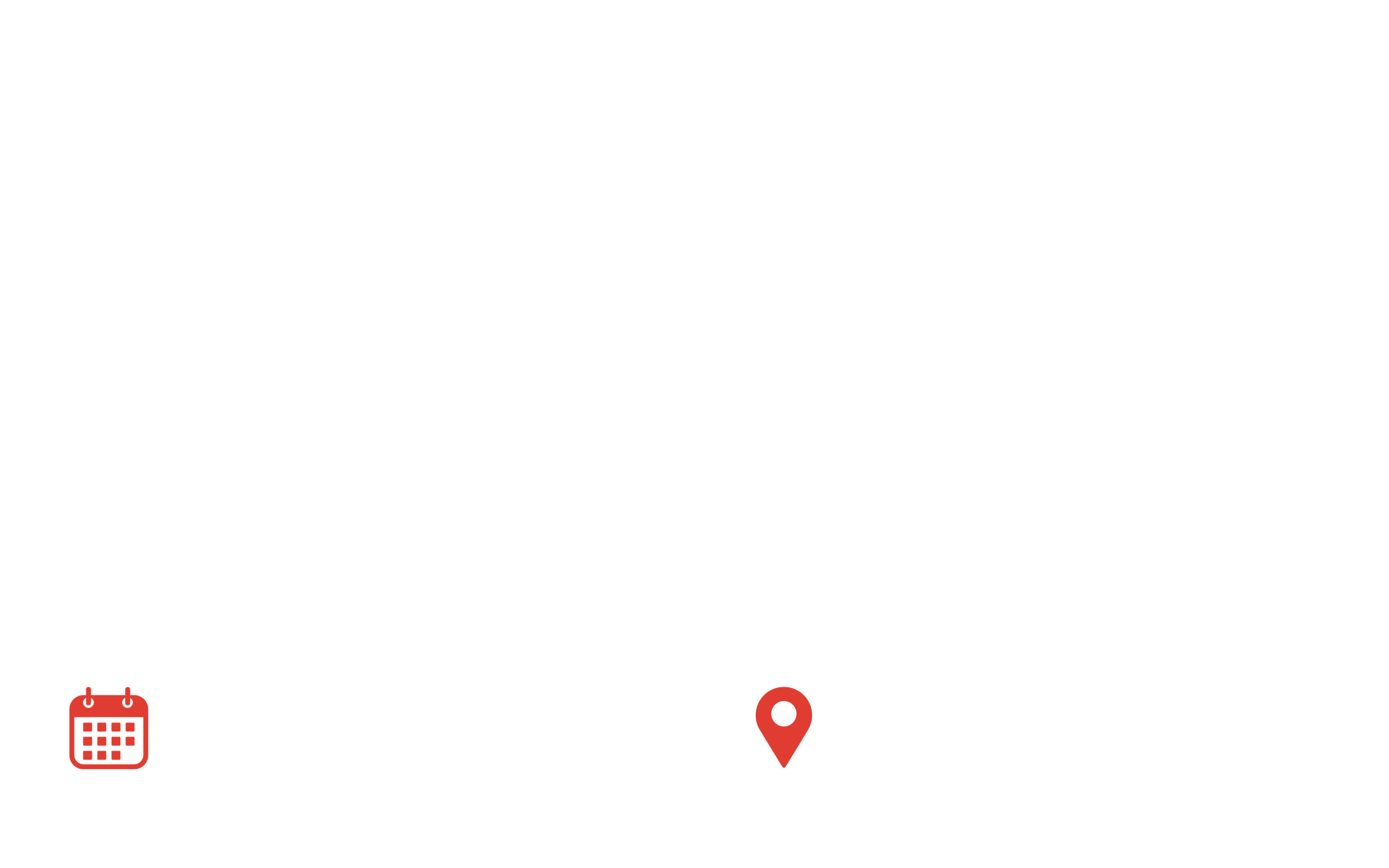 The Legal Innovation & Tech Fest hones in on three distinct areas of the industry: Innovation & Tech, Client Experience & Marketing, and Skills of the Future.

Your ticket to The Legal Innovation & Tech Fest, is a gateway to two amazing days of content, networking and knowledge-sharing.
Bringing together hundreds of law firm business leaders, senior corporate counsel and service providers to celebrate the talent, technology, innovations and ideas that are literally transforming the way law firms and in-house legal teams operate.