07 Oct 2020
It's time for lawyers to start a side hustle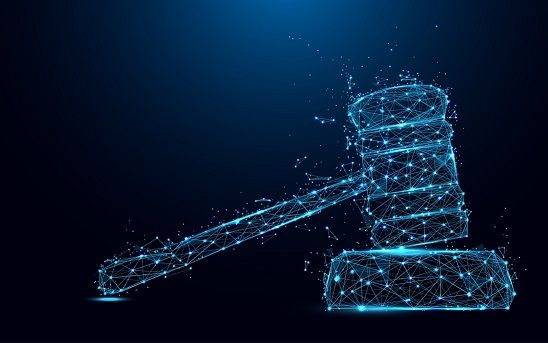 Proof that business leaders outside the IT department can lead a technological transformation.
Ahead of her presentation at the Legal Innovation & Tech Fest - Digital, the woman spearheading its innovation shares how insurer, AIA created an end-to end-automation and AI capability and with it, a culture of excellence led by non-techies.
Kelly Smith, General Manager Enterprise Portfolio, Delivery and Intelligent Automation at AIA Australia led the establishment of an end to end Automation and AI capability. She leads this capability to streamline customer and partner experiences and unequivocally believes that 'non-techies' are vital to introducing and embedding new technology capabilities within a business.
Given both the amplified use of digital technology and the uncertain future of work that 2020 has charmingly bestowed upon the world, it is an opportune time, for those who haven't already started the journey, to put this front and centre within their own organisations and departments.
Although Kelly Smith would define this as a culture of excellence, she strongly believes leaders must constantly transform their organisations - including embracing new ways of working and technologies, and not be afraid to try things out and learn from them.
The One Pizza Team
AIA's innovative capability was developed by pulling people from different areas of the business – not just the IT department.
"My overall objective was to create a business led capability that serviced the entire business to create efficiency and uplift the customer and employee experience. It is most important to connect to your overarching organisational strategy and purpose. At AIA this is about helping people lead healthier, longer better lives through life, health and wellbeing," says Kelly.
"My mandate was to ensure we looked at a process in its entirety (not components) to redesign before applying the right combination of technology solutions to ensure touch points of the process only added value for the customer. Furthermore, it was important that the solutions designed for customers and our people were customer and employee led and so not did they need to be involved but our user and customer experience (UX/CX) teams as well."
She believes professional service-based businesses should aspire to a culture of excellence whereby teams throughout the organisation actively seek out intelligent operations capabilities of automation and artificial intelligence. The aspiration is to work better through innovation rather than trying new technologies simply to be seen as innovative.
"Always start with the outcome in mind. Technology should not lead the outcome but be a tool to help get to the outcome. Once you know what you are trying to achieve as a business and have a broad strategy to get there, it is the partnership with your technology department and broader business that will help bring it to life for you," she says.
At AIA, this is called the One Pizza Team approach. Kelly says, "It is about people from all across the business coming together to create a team to work collaboratively to deliver great outcomes for our people, our business and our customers."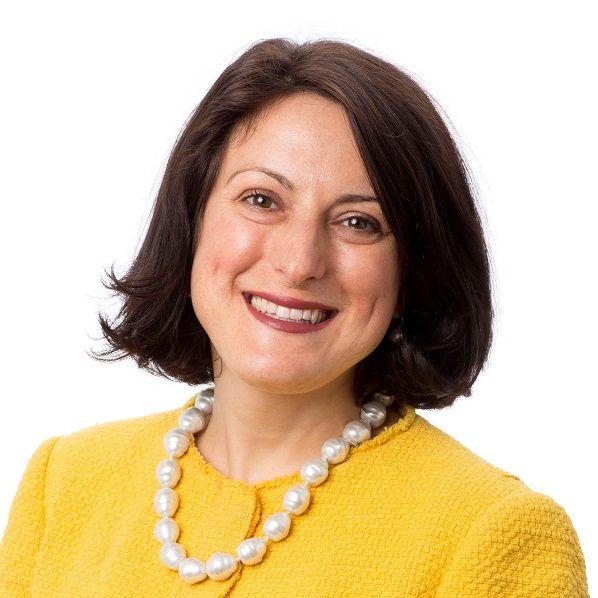 10 tips for non-techies to lead technological change
Since most professionals are flat out each day getting through their core work, is it realistic to expect them to lead the technology charge? Isn't that the IT department's job?
Kelly believes it actually makes more sense. "All business leaders must be aware and open to new ways of working to augment the workforce and improve interactions with customers."
Here are her 10 tips on where to begin:
Be curious.
Ask the right questions and test your understanding with the experts to ensure you have got it accurately.
Surround yourself with the right people - not the people the same as you, but those with diverse skills and experiences.
Be open to being mentored, and always have a 'reverse mentor' (those on the ground coaching and mentoring you).
Create a collaborative team environment of both tech and non-tech team members and knowledge share.
Set a strategic direction for automation and AI, linking directly back to the overarching organisational strategy and purpose. Communicate it with the team and broader organisation, and continue to communicate through the journey (also, celebrate wins along the way).
Help your team through roadblocks along the way so they can get on with the job.
Bring your experts in to help explain the complex stuff – you don't need to know it all.
Help your people shine by ensuring others know the great work they are doing in the organisation.
Ensure your priorities are business and customer led, not technology led.

Kelly was recently awarded Women in Finance 2020 Innovator of the year for her work in establishing and leading AIA's Automation and AI capabilty.
Want to find out more about setting up an end-to-end automation and AI capability in your organisation? Kelly Smith's presentation at Legal Innovation & Tech Fest - Digital will cover these topics and more.
Register now for the Legal Innovation & Tech Fest – Digital