24 Nov 2020
10 Killer Ideas from the Legal Innovation & Tech Fest - DIGITAL

Over the course of 4 days in more than 100 sessions, the Legal Innovation & Tech Fest - DIGITAL brought to you the technology, innovations and ideas transforming law firms and in-house legal teams.
Here are 10-killer ideas that are only the tip of the iceberg of what was on offer.
#1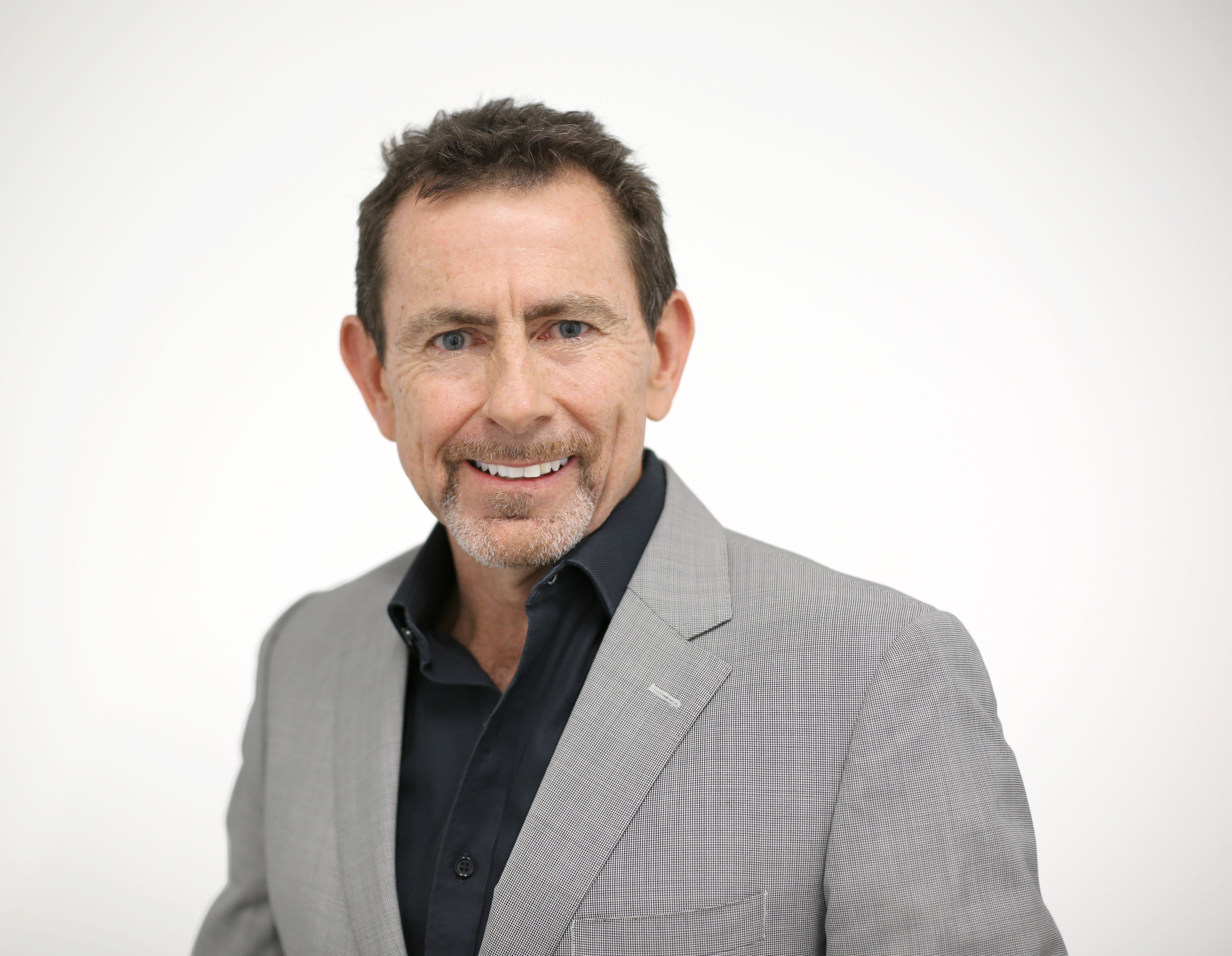 "There are going to be a lot of winners in the future of law and a lot of losers. Forget coding. You need to be a lawyer who embraces technology and uses it to connect the solutions that you provide to your customers."
– Nick Abrahams, Norton Rose Fulbright
#2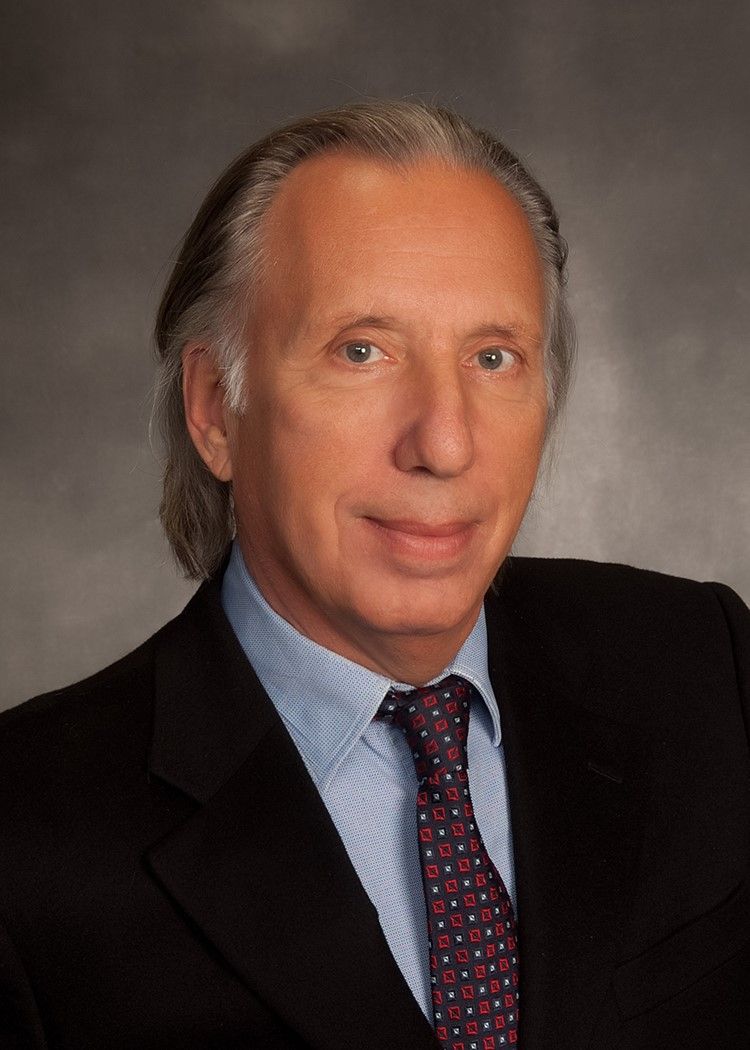 "Leading businesses revolve around the customer and are investing in tools and people who can take the business where the customers are going to be, not where they are now."
– Mark A. Cohen, Legal Mosaic
#3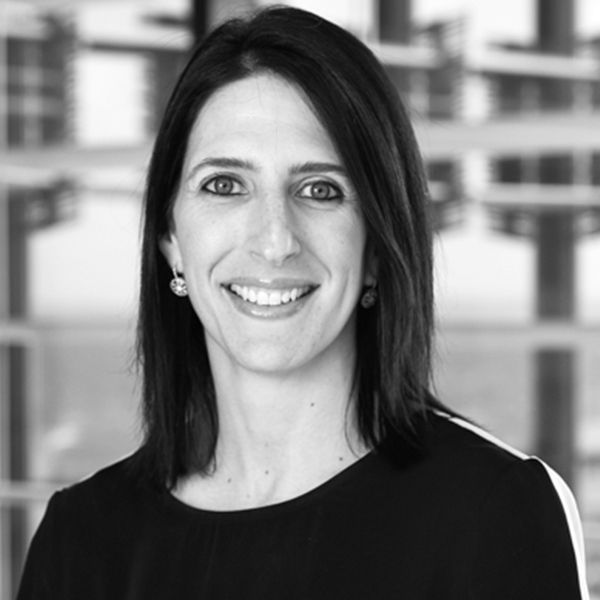 "The successful lawyer of the future must combine technical excellence with very strong legal problem solving and analytical skills and the ability to present solutions and make sound business and commercial decisions."
- Caryn Sandler, Gilbert + Tobin
#4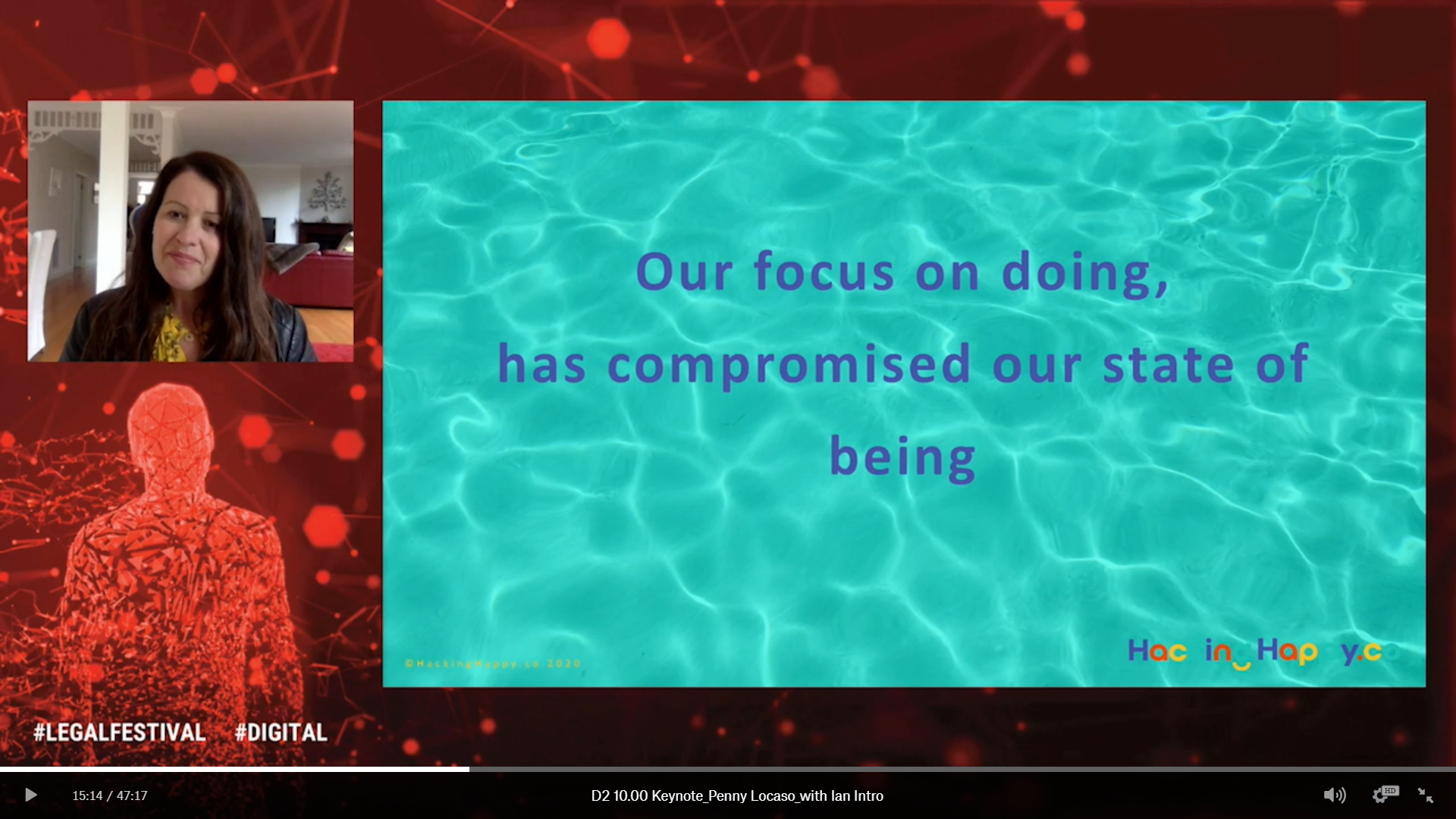 "Our focus on doing has compromised our state of being."
– Penny Locaso, HackingHappy.co
#5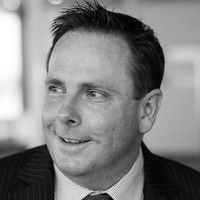 "Building a delivery engine, mapping processes, and coding up systems is seen as more boring than ideation sessions but it's the most impactful thing you can do. Bring back boring."
– Peter Campbell, Hall and Willcox
#6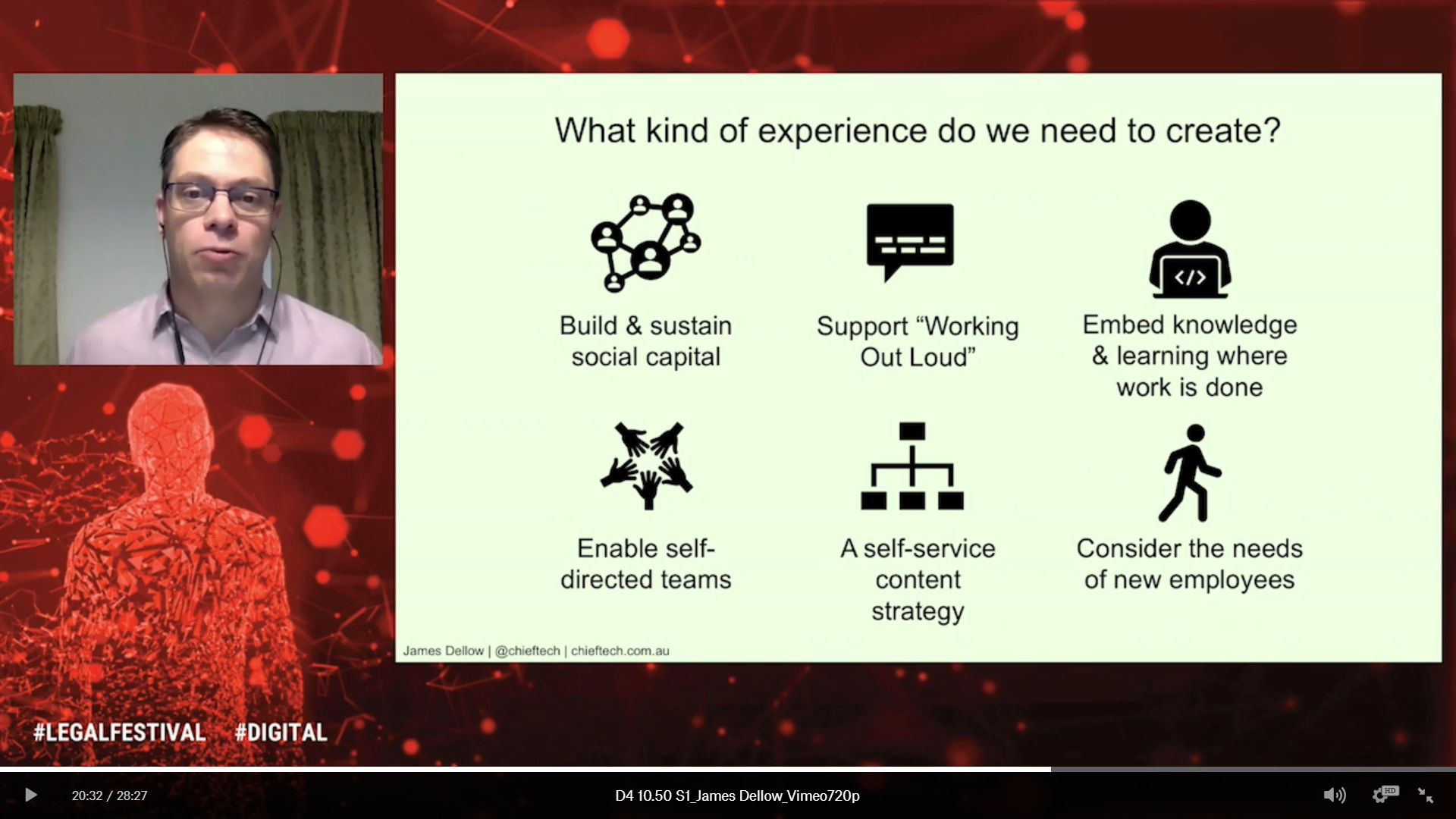 "Designing the best employee experience for legal teams in the digital workplace is about getting the right people around the table."
- James Dellow, Chief Technology Solutions
#7

"Upskilling the team is important. It's one thing to go in with a top down approach and say, 'this is what we should do' but you need to spend the time to upskill the team so you're teaching them to fish rather than just giving them fish."
– Alex Rosenraunch, James Hardie
#8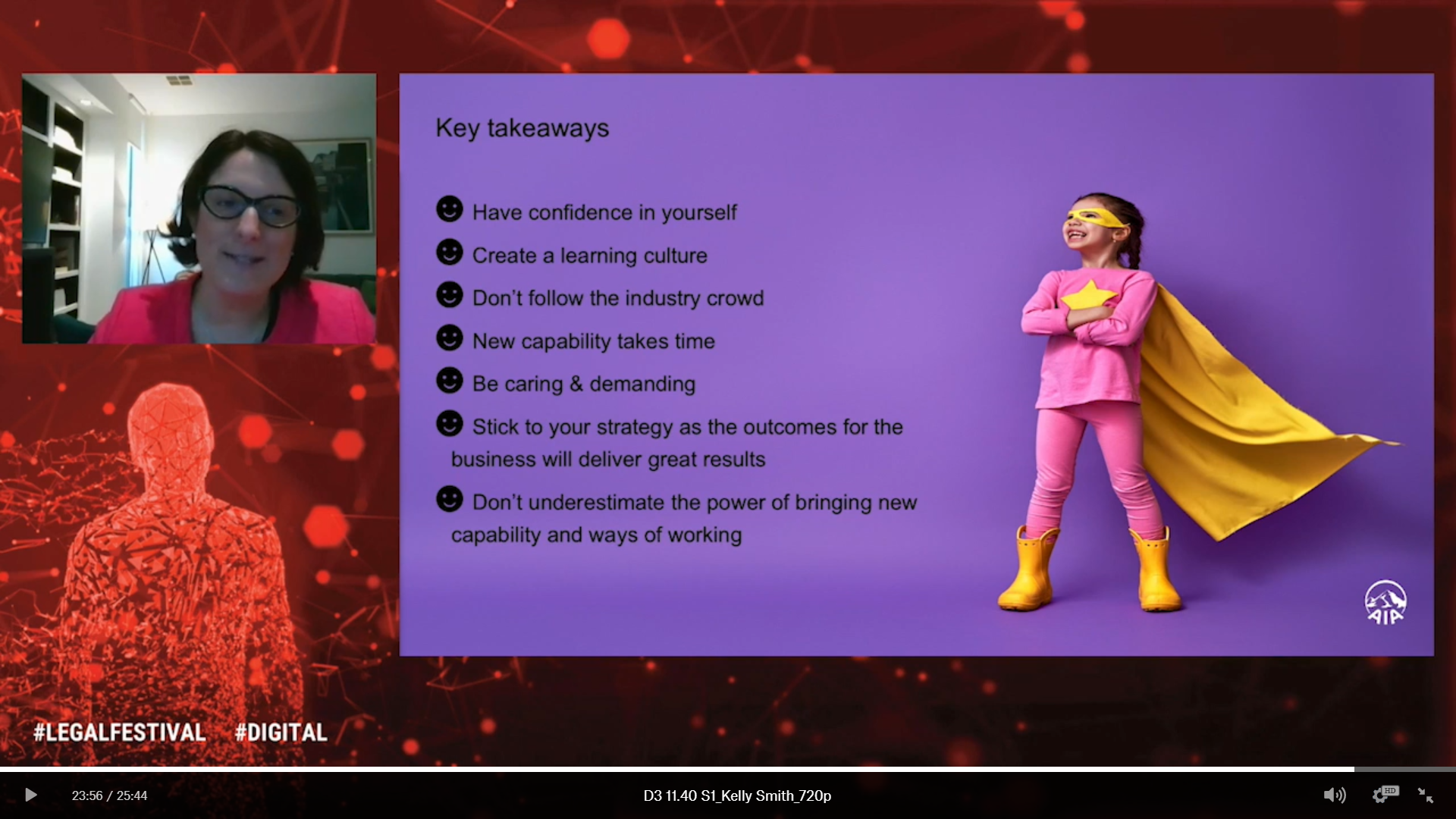 "Nothing should ever be technology driven. They are a wonderful partner to help you drive and find solutions for outcomes you are trying to achieve."
- Kelly Smith, AIIA Australia
#9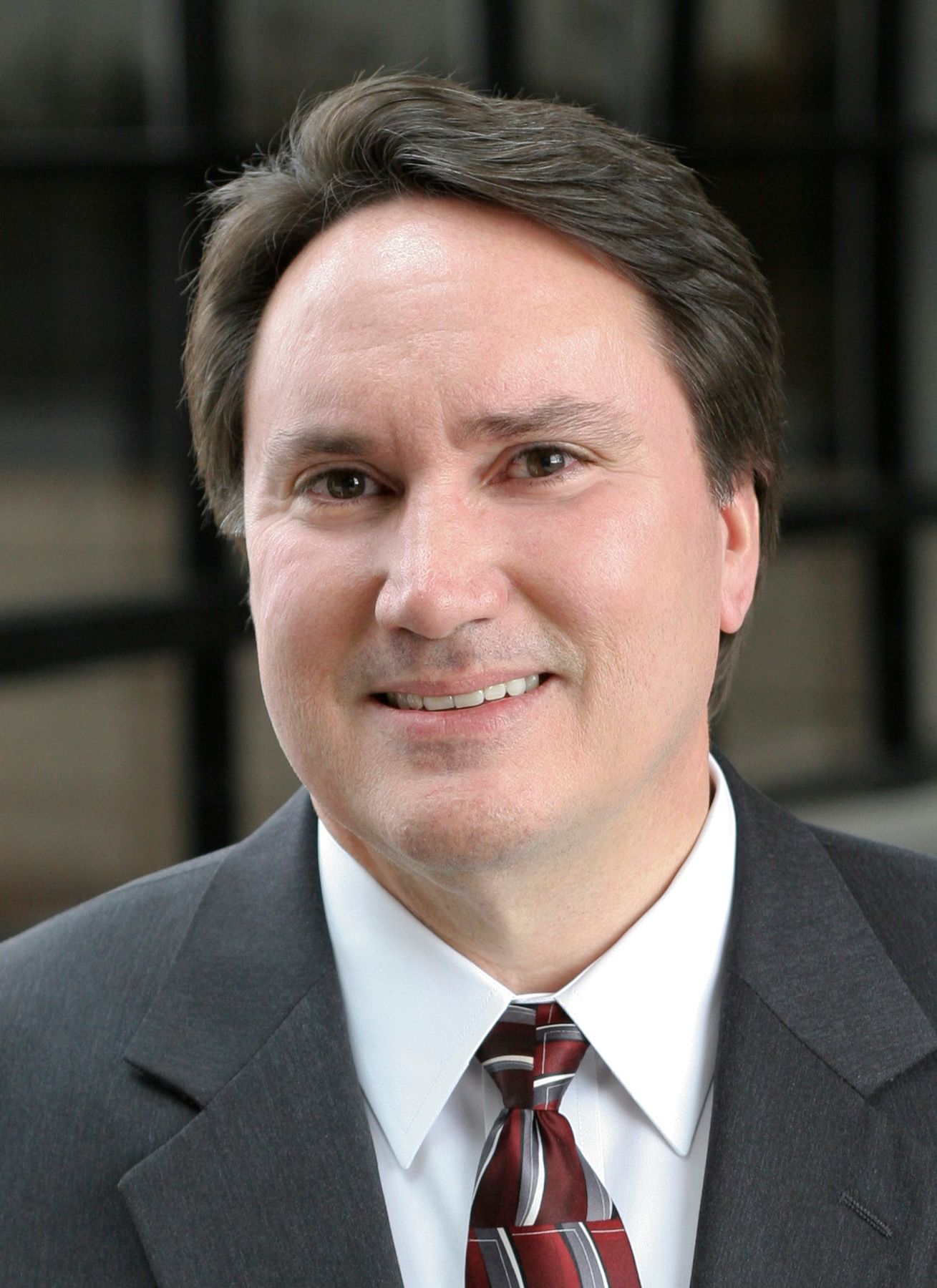 "In the history of inhouse legal practice there has never been a time like the present when individual team members with 'digital' mindsets and skillsets can single-handedly have a disproportionate positive and transformative impact on their organisations."
– Bill Deckelman, DXC Technology
#10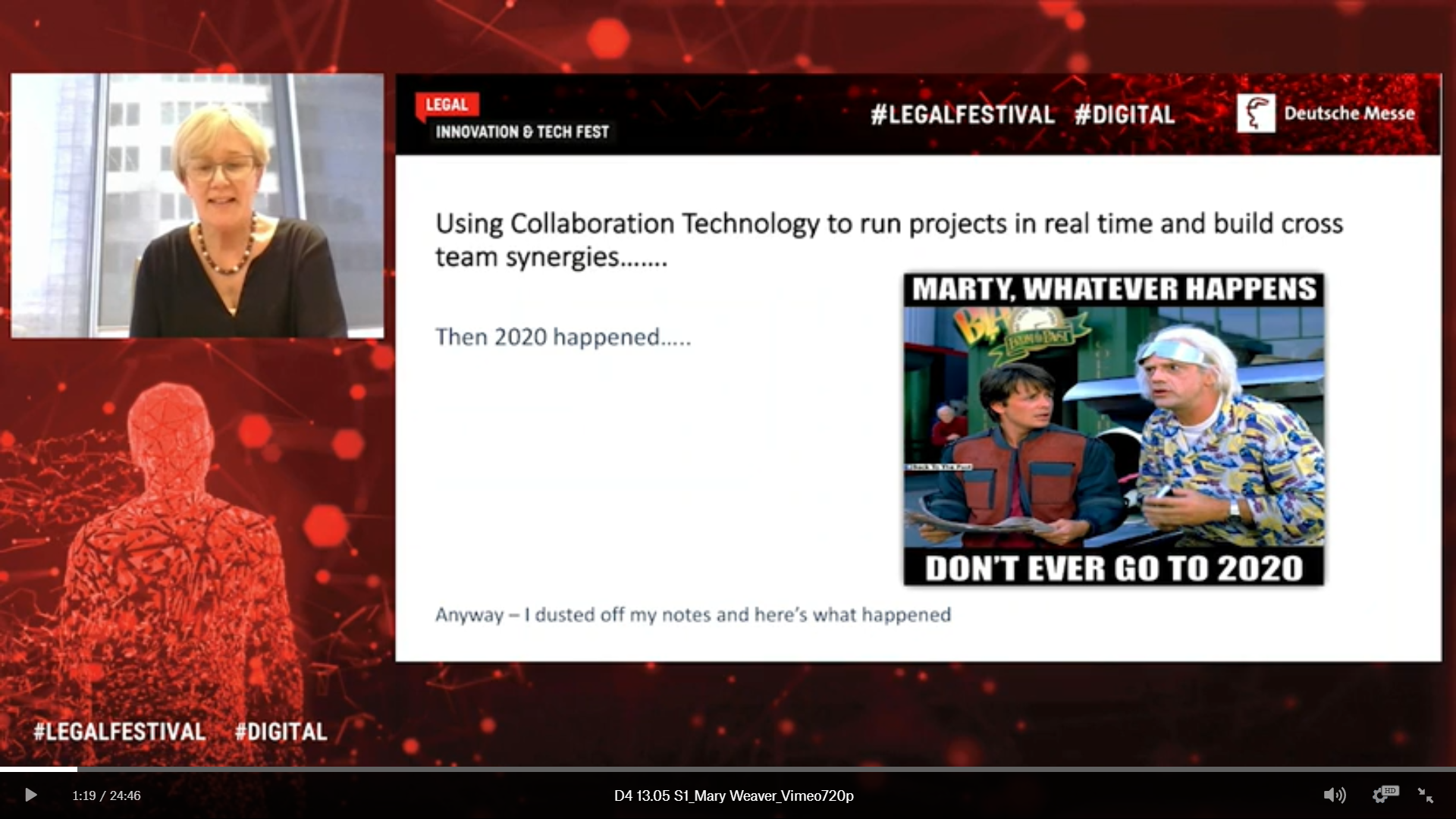 "Whatever you do, Mar(t)y – don't go to 2020!"
– Mary Weaver, Aventus Property Group / Emmett "Doc" Brown, Back to the Future
We hope you enjoyed Legal Innovation & Tech Fest - DIGITAL. All sessions will be available On Demand from the platform for three months.
See you at Legal Innovation & Tech Fest 2021.