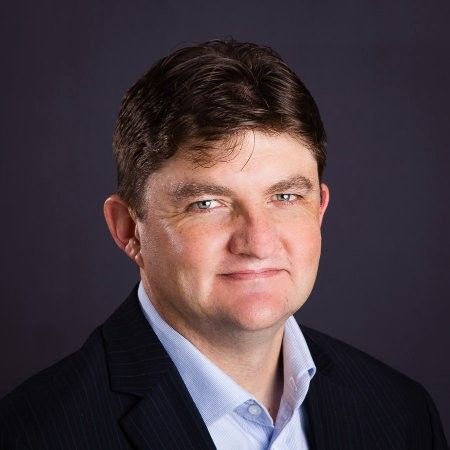 Tony Roupell
Head of Automation, Intelligent Automation Practice Manager, Definiti
Welcome to the team, Digital Co-worker - How Robotic Process Automation can Power the Legal Industry
'Robotic process automation', 'Machine learning', 'intelligent process automation', are terms undeniably becoming more and more frequently used in business and technology nowadays. But what do they really entail for you?

This session will shed some light on these fascinating technologies. Through real life use cases, it will be uncovered how digital adoption in the legal services sector creates new competitive advantages for your organisation.
Three key takeaways:
1. Learn Robotic Process Automation (RPA) - What it means and entails
2. Find out the benefits RPA offers to the legal services industry
3. View the business use cases demonstrations
About Tony:
Tony Roupell is Head of the Intelligent Automation at definiti.

Tony's creative background and passion for process is motivated by creating TIME for Executives and Teams. The direct impact is improved employee and customer satisfaction, streamlined processes and a renewed focus on high value tasks.

For the last 20 years, Tony has worked across a wide variety of industries (Legal, NFP, Mining, Education, to name a few) and functions, and has a broad depth of advisory and process transformation experience across multiple technologies including, Forms and Workflow, Business Process Automation and now Robotic Process Automation.
When he is not busy creating TIME for his clients at definiti, Tony loves cycling, and he is always trying to beat his personal best.