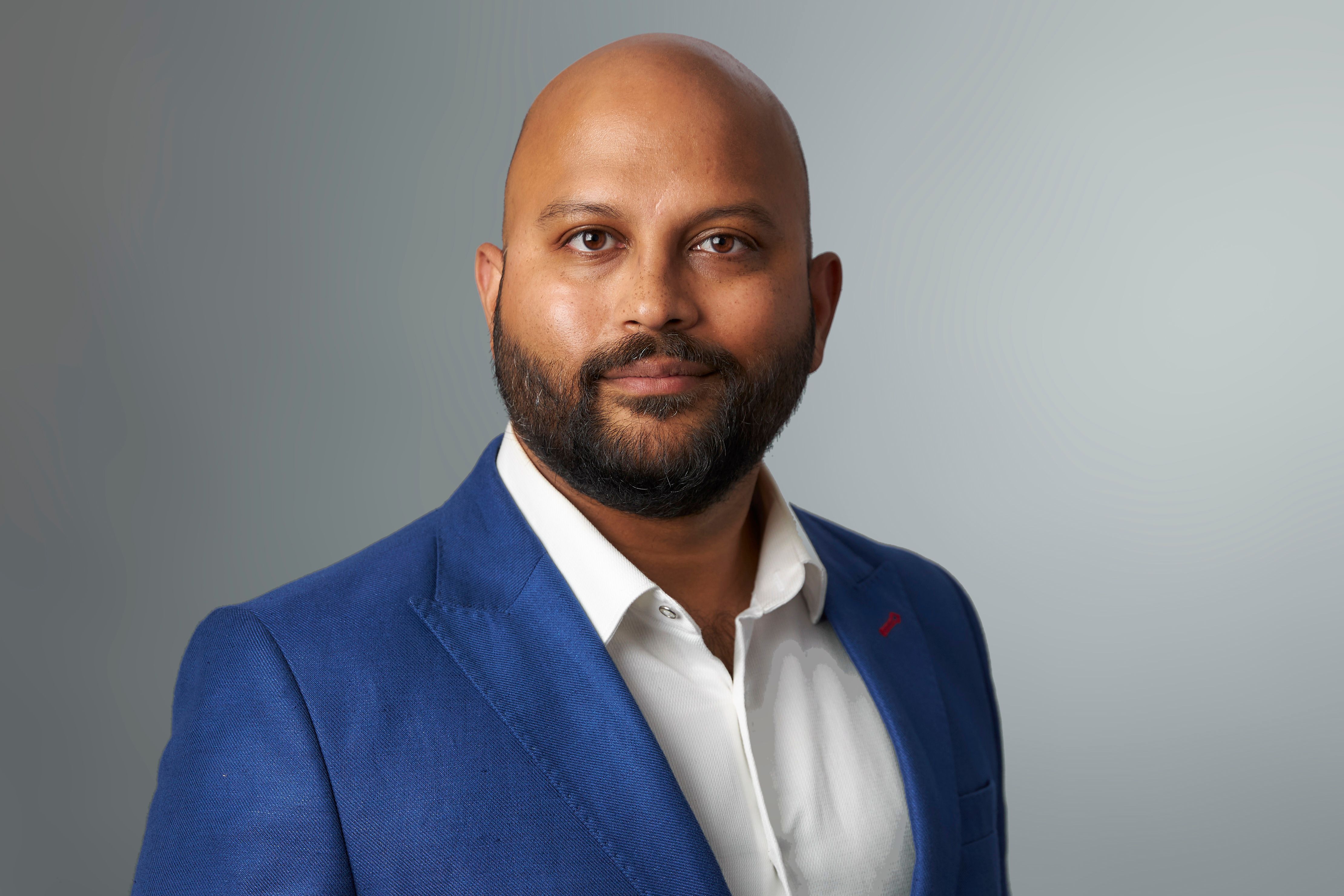 Tim de Sousa
Senior Director - Technology, FTI Consulting
Legal Movements You Should Know About: Rules As Code
Rules as Code, otherwise known as Digital Legislation, RegTech, Regulation-as-a-Platform, extends beyond creating digital-twin for legislation, to coding any rule or policy. This technology has the potential to reinvent the way laws, contracts and event compliance programs are written in the near future. This session will explore key concepts, the current state of play and opportunities for the astute lawyer.
About Tim:
Tim de Sousa is a strategic and operational privacy expert and works at the intersection of privacy, information governance, emerging technologies and digital transformation. He is a member of the International Association of Privacy Professionals (IAPP) ANZ Advisory Board, and has held senior privacy and digital transformation roles in the Office of the Australian Information Commissioner, the Commonwealth Bank of Australia, Westpac, and the NSW Government.

Tim's engagement experience includes the development and implementation of organisation-wide privacy compliance and information governance strategy in both Australian and global organisations, privacy and ethics by design, and data breach response.

In 2020, Tim was named one of the "Agile 50" - the "World's 50 Most Influential People Revolutionising Governance" by the OECD and Apolitical for his work on Rules as Code.