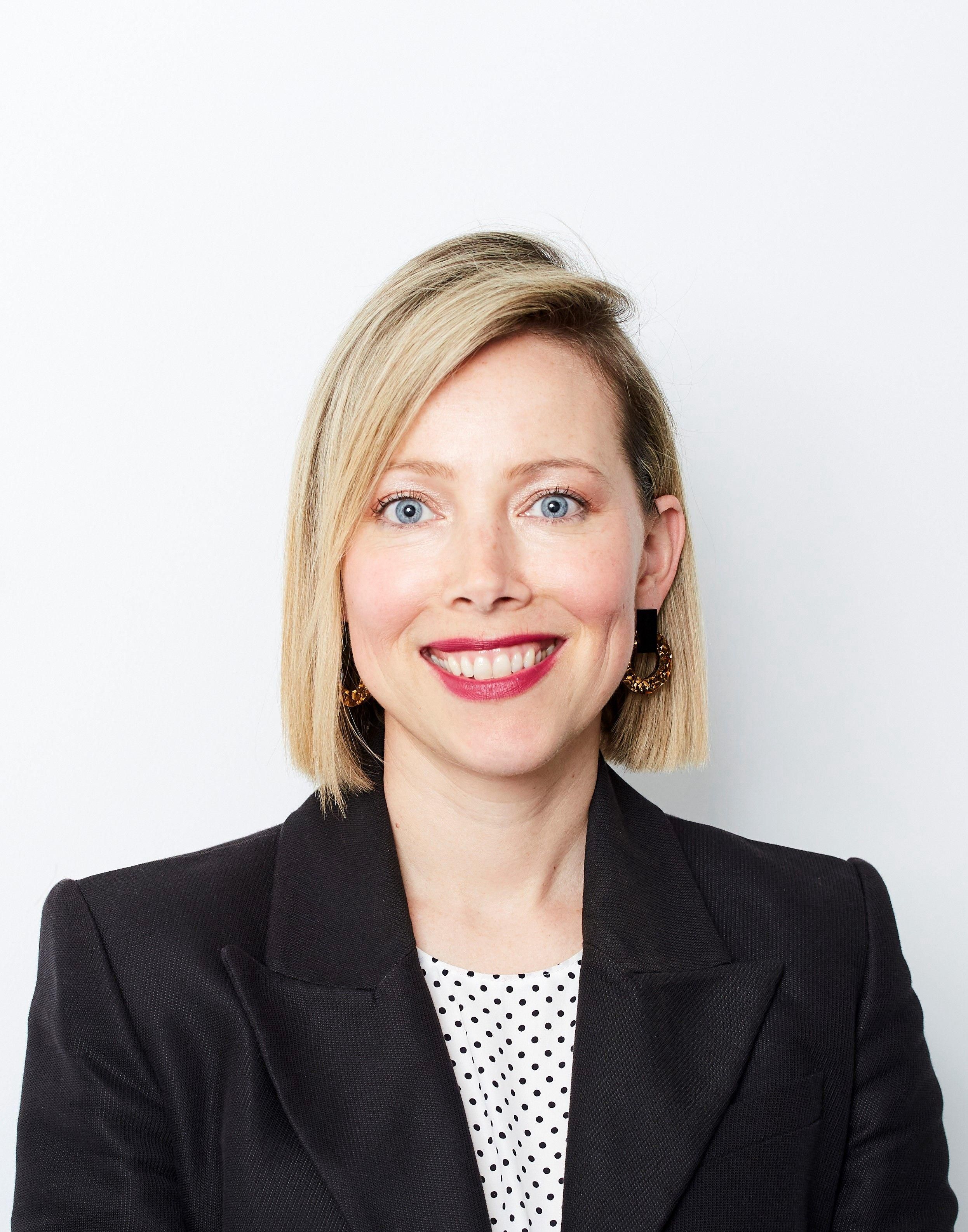 Tessa van Duyn
CEO and Practice Leader, Moores
Start With Purpose and People and Profit Will Follow
In the wake of a global pandemic, we have seen that the chaos has catalysed some businesses, who have in fact thrived in the face of adversity. A number of research studies have indicated that a key driver of these companies' success is that their people / employees became the central focus and leading through crisis demanded a different kind of leadership.

Empathetic leadership and courageous authenticity featured in many of the boardrooms, factory floors and across many a Zoom screen of those organisations who survived the peak of the global recession and were brave enough to reinvent and transform their businesses.

For those of us who have been leading purpose-driven and values-led organisations for some time, putting people before profit is not rocket science. Fostering a deep connection to a shared purpose is fundamental to ensuring a healthy culture, which results in higher productivity.
Three key takeaways:
1. If people are truly at the heart of your business model, productivity and profit will follow
2. Elevate employee experience to the same level of importance as client experience and financial performance
3. Empathetic leadership and courageous authenticity are fundamental to a thriving and productive culture
About Tessa:
Tessa is a purposeful leader and highly regarded human rights and public law expert. She has more than 15 years of experience providing expert legal and strategic solutions.

Previously manager of the legal team at the Victorian Equal Opportunity & Human Rights Commission, Tessa joined Moores to continue her commitment to making a positive impact in the community. As CEO, Tessa is an enabler. She believes human capital is the firm's greatest asset and it is her role to empower people to achieve their best by embodying Moores' values, working with purpose, delighting its clients and delivering results.

Tessa sits on a not-for-profit board in her local community, is Vice President of her children's primary School Council and an Independent Member of the Football Victoria Tribunal.