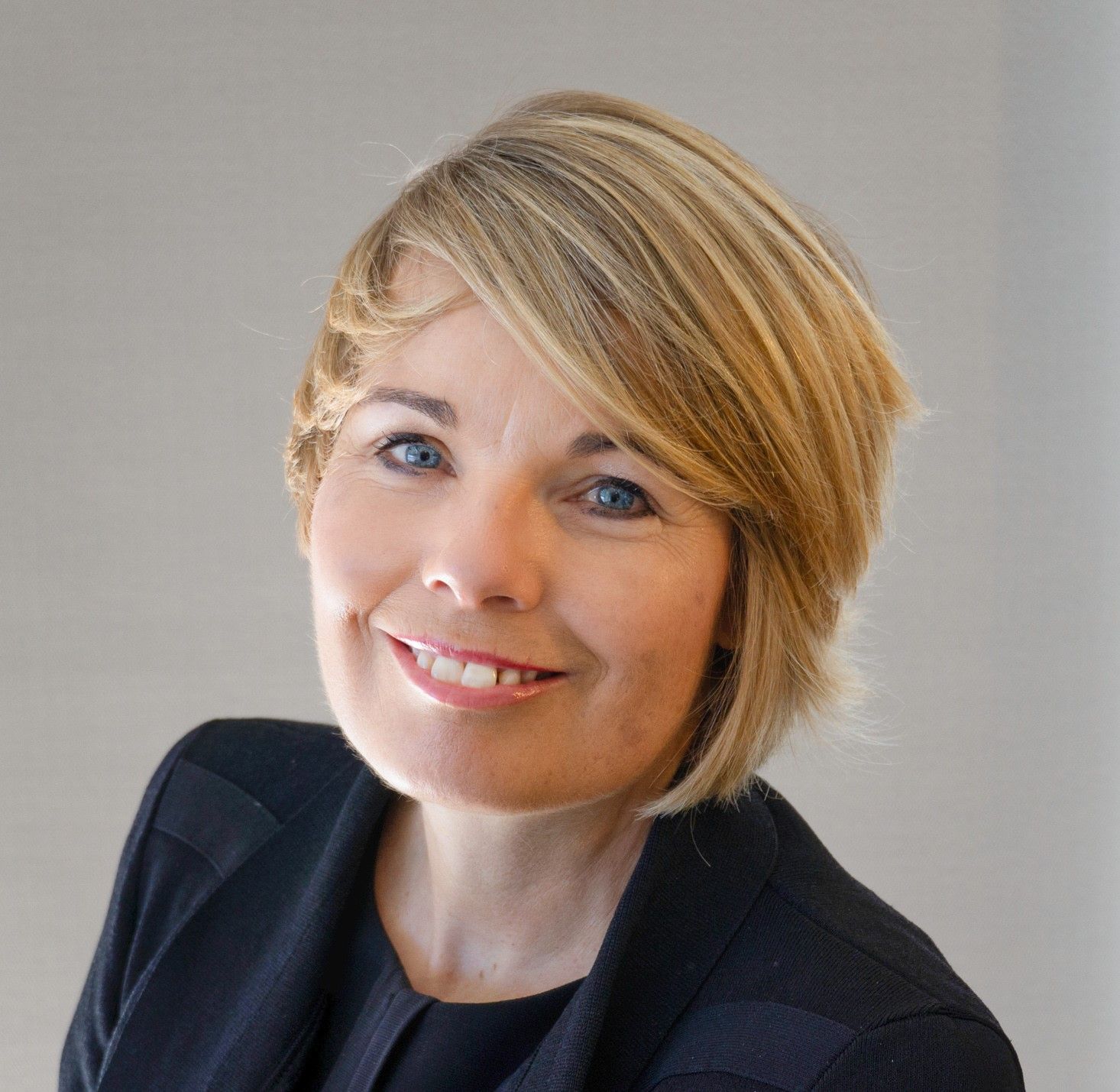 Schellie-Jayne Price
Envisioning & Shaping Innovation in the Law & Beyond Senior Legal Counsel
,
Chevron Australia
Innovation Dream Team - Lawyers are Doing It for Themselves!
Imagine a legal dream team of innovative, self-motivated legal professionals using technology, delivering a delightful CX (Client Experience), building their own legal apps and sharing all of this with their colleagues.

Introducing TIGLS (Technology Interest Group Law and Supply Chain) – a vibrant, international legal community at Chevron who meet monthly for just 30 minutes to demo all of the innovative things they're doing for themselves – and more.

Viewers will be invited to actively participate in a special Legal Innovation & Tech Fest TIGLS meeting.

The session will explore:

1. Innovation is about people – culture is key
2. Ultimately, innovation must deliver real value to the organisation
3. The innovation journey is not linear – courage, patience and resilience are required
4. A supportive innovation community builds boldness and sustains resilience despite setbacks
5. Showcasing real-world deployment builds momentum and inspires new innovations
6. The innovation journey never ends – continual growth and change is the new normal
Three key takeaways include:
1. Build awareness of legal innovation and tech through short, jam-packed, practical sessions which deliver real value to time challenged legal professionals
2. Connect innovation-minded legal professionals and give them freedom and support to experiment
3. Showcase innovation successes and share lessons learned from interim failures – it's all part of the never-ending innovation journey
About Schellie-Jayne:
Schellie-Jayne Price (SJ) is the Chair of the Legal Technology and Innovation Committee for ACC Australia, Senior In-house Counsel at Chevron Australia and leader of TIGLS, the Legal Technology Interest Group within the Chevron world-wide organisation.