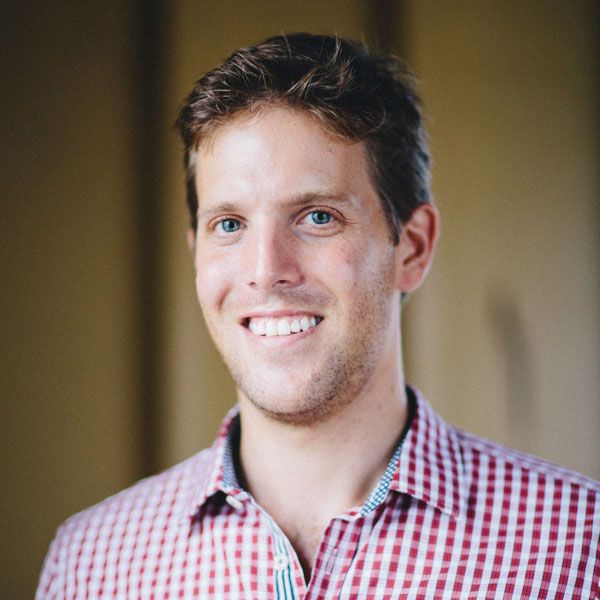 Richard Conway
Group General Counsel & Company Secretary, Blackmores
The Real Future of Law: Standardisation
Aren't you sick of repeatedly negotiating on the same points with your customers, suppliers and partners? Why do we spend so much time bickering about low value points in low value contracts when lawyers can add so much value to strategic decision making? In their presentation, Richard and Electra propose open-source, legal community led standardisation as a key step towards lawyers focusing on strategy and outcomes – not words – and invite you to take the first step in that direction by dumping your NDA.

This session will cover:

• A lot of day-to-day legal interactions are highly repetitive
• Variables in these interactions are commercial, but we still negotiate the legals
• Standardisation is an obvious solution to this problem
• We have a lot to learn from software developers who rely on standardisation as a key concept for the scalability and interoperability of their solutions
• We can't rely on law firms or legislators to lead on this – we must take ownership and a 'peer-to-peer' approach for a quicker route to a more sensible way of working
• The legal community can create these standards for all our benefit
• Let's start with the NDA
Three key takeaways:
1. Day-to-day legal interactions need to be efficient and outcome focused – development of generally agreed standards is a key to achieving this and should come before 'sexier' legal ops initiatives like automation
2. Legal community-led standardisation can be achieved, but requires many of us to change both our mindset and our day-to-day approach to contracting
3. The NDA is the obvious starting point for this – it's essential, but we hate it. The oneNDA project is already off and running with this objective, and you are needed to make it a success.
About Richard:
Richard Conway is Group General Counsel & Company Secretary at Blackmores Limited, Australia's leading natural health company. Prior to Blackmores, Richard was Deputy Group General Counsel & Group Company Secretary at Coca-Cola Amatil - an ASX-listed company.

He worked in the in-house team at Coca-Cola Amatil and as an M&A lawyer at Herbert Smith Freehills in Sydney and Moscow. Like many leaders of in-house legal teams, Richard has faced the challenges involved in meeting the needs of a large, complex, and high-paced business, whilst at the same time trying to ensure that the in-house team does more than just survive. Richard is an advocate of thinking about the work of an in-house legal team just like any business – who are your customers, what do they want and how do you deliver effectively?