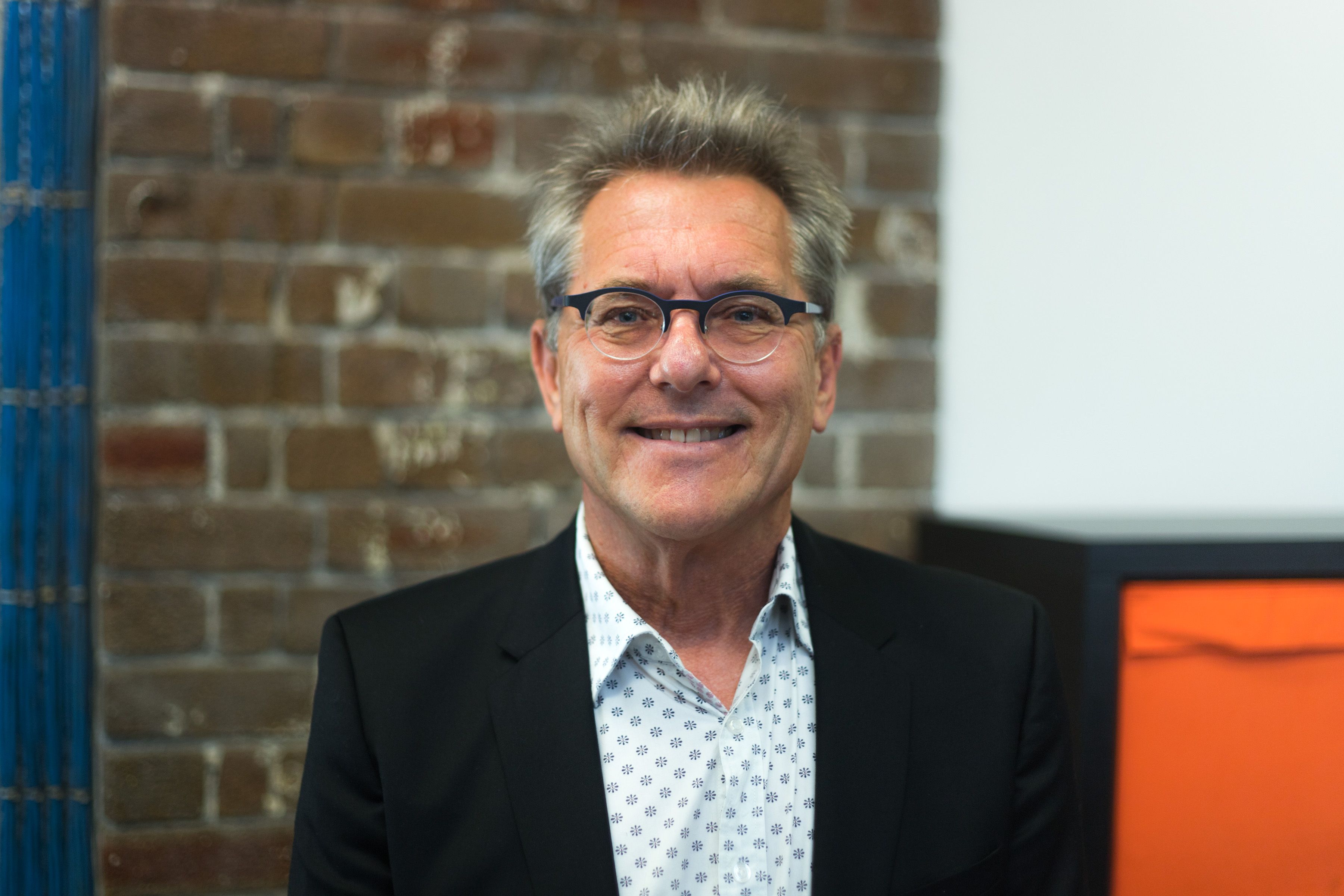 Peter Leonard
Principal Data Synergies, Professor of Practice UNSW Business School
The Future is Now. Technologies That Will Disrupt … Well Everything: 6+ G and IOT
For some in the telecommunications industry 5G is already old news with 6G sixth-generation technology in rapid development. It is anticipated to offer 10 million devices per km2 connection density (that is,10x that available on 5G) and user experience data rate of 1 gigabit per second.

6G will see an acceleration in machine-to-machine (M2M) communications, virtual and augmented reality, and use of devices using AI and machine learning, unimpeded by restrictive data rates and the increased proliferation of IoT devices, which are expected to exceed 24 billion as early as 2025. All industries will be impacted by this game changing technology.
In this session we will explore what it means for privacy, data protection and the legal tech community.
About Peter:
Peter Leonard is a data and technology consultant and lawyer, advising data-driven businesses and government agencies.

Peter is principal of Data Synergies and a Professor of Practice at UNSW Business School (IT Systems and Management, and Management and Governance).

Peter also serves on the NSW Government's AI Advisory Committee, tasked "to guide and provide strategic oversight for the use of AI in government", and the NSW Information and Privacy Advisory Committee, tasked "to provide the government with information, advice, assistance and training to deliver world-leading information and privacy management practices".