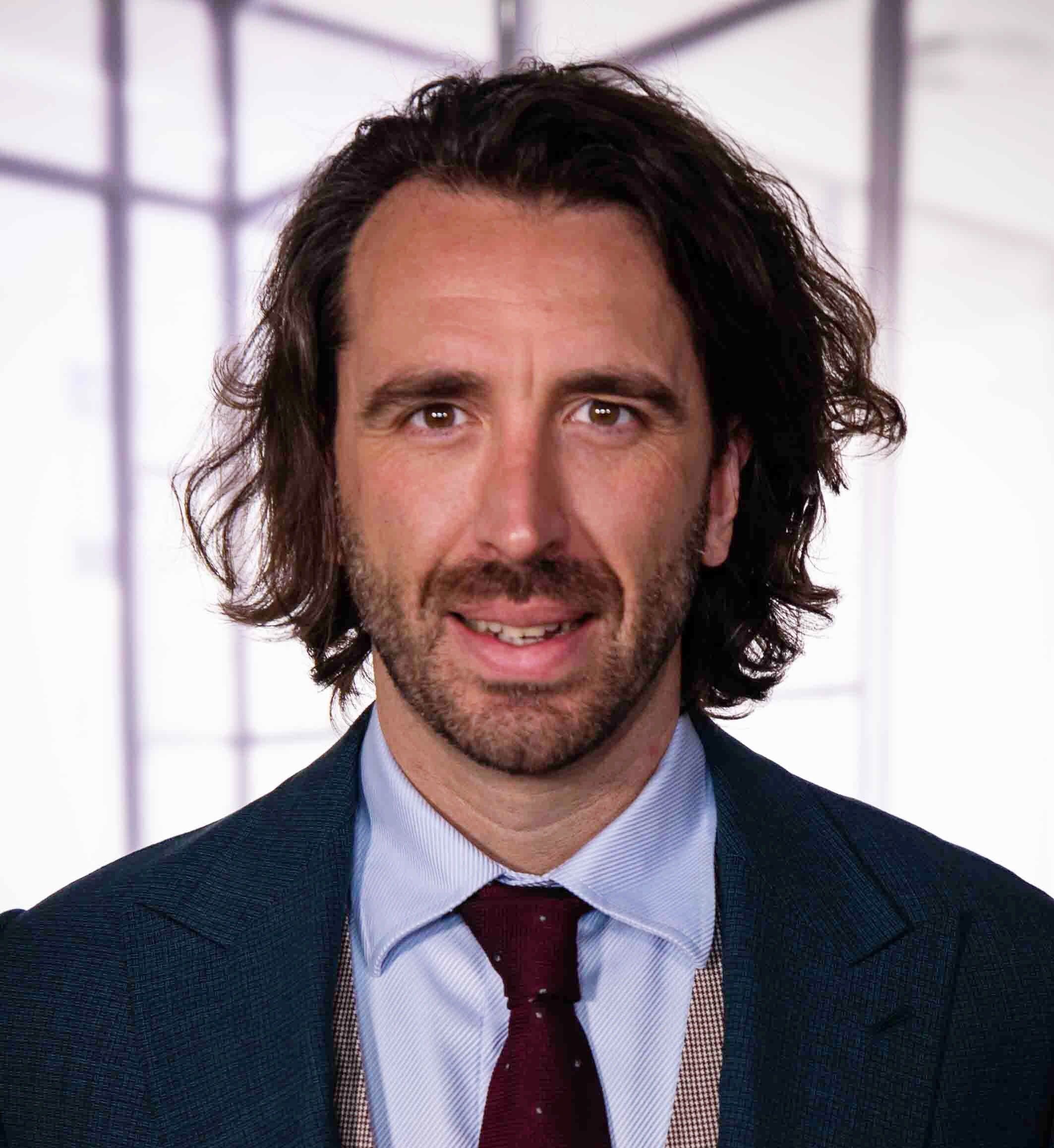 Peter Dombkins
Is the Australian Market Ready for Managed Legal and Legal Ops Services?
With the future of legal work becoming more flexible and agile, legal teams need to become more structured in how they track who is doing what. The key question is - does this open the gateway for the increased outsourcing of legal and legal ops work? And is the Australian market ready for this?
Three key takeaways:
Managed legal/ops services:
1. Overview of the global market
2. Drivers impacting Australian adoption
3. Key areas of growth
About Pete:
'Project Pete' has led legal transformation teams and programs for some of Australia's largest companies and law firms. He is an expert in legal project management, legal organisational design and legal technology. He is also Australia's first Adj. Assoc. Professor specialising in legal transformation, is a professionally certified project manager and accredited national assessor, and has won national and APAC awards for change management and access to justice initiatives.