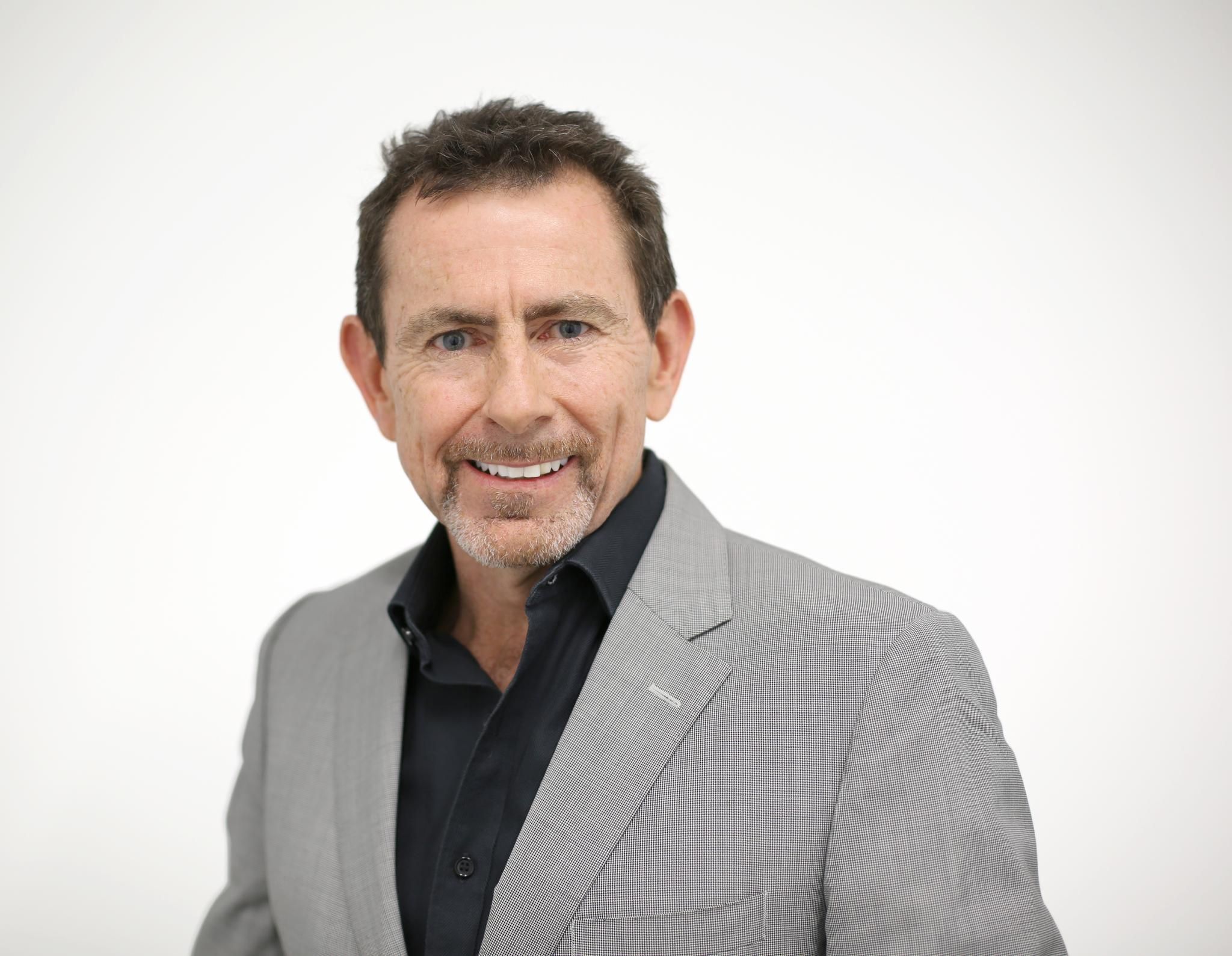 Nick Abrahams
Global Head of Tech & Innovation, Norton Rose Fulbright and Co-Founder, LawPath
The Breakthrough Lawyer
There is much breathless talk proclaiming "the end of lawyers" as tech, robots and other factors are going to render lawyers jobless. Nick Abrahams believes quite the opposite is true. The opportunities for lawyers have never been better – but for lawyers with the right skills and mindset. The world is getting more complex, and lawyers thrive on complexity.
Nick has deep domain expertise derived from his day job with the global law firm, Norton Rose Fulbright and with his business, online legal services provider LawPath (ranked in the top 50 fastest-growing tech businesses in Australia in the Deloitte Fast 50, 2020).

This Breakthrough Lawyer session is for all lawyers who want to remain relevant into the future, whether in-house or in private practice.

Some key topics covered include:

• The future of the legal profession
• Key threats to lawyers
• Why lawyers do not need to be programmers
• The 5 Step Guide to being a Breakthrough Lawyer:

1. Establish a unique value proposition
2. Manage your reputation
3. Identify your target market
4. Embrace (the right type of) technology
5. Be entrepreneurial
About Nick:
Nick has been a partner at Norton Rose Fulbright (& its predecessor firm) for over 18 years. He is a corporate technology lawyer and has worked on over $3 billion of transactions. His team has won Australian Technology Law Firm of the Year and in 2020, Nick won Financial Times' Asia Pacific Most Innovative Lawyer 2020 Award. During his time at NRF, Nick has been involved in some world-leading legal innovations:

• Parker – an AI-enabled, privacy chatbot rolled out globally
• Commissioned to assist with the building of an in-house legal chatbot
• Producing the NRF MicroCertificate in Disruptive Technologies, a 20 module online "micro-credential"
• Visual contracts – normal contracts re-imagined as comic strips
• Using Augmented Reality for legal work

Nick has assisted both NRF lawyers and in-house lawyers innovate by providing his Breakthrough Lawyer Programmes. He helps lawyers break through to have the career and the life that they really want. His methodologies are not untried theories or blogger's guff. Nick successfully uses these methods in his various businesses every day. His insights come from his unique background. As a personal side-business six years ago, he co-founded LawPath – now Australia's leading online legal service with over 120,000 users. Major global LegalTech company, LegalZoom, is an investor in LawPath.