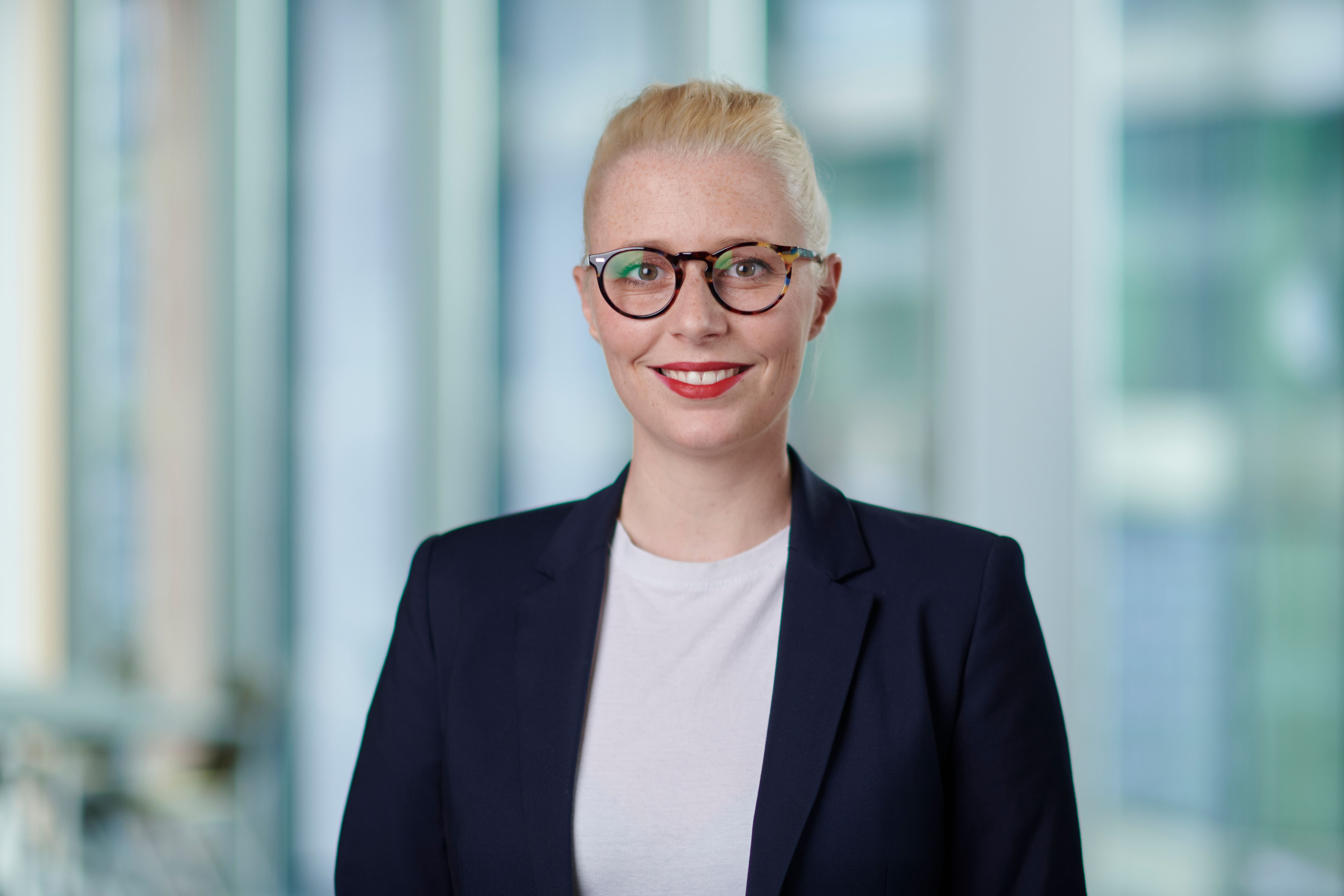 Mollie Tregillis
Head of Legal Optimisation, MinterEllison
Hiding in Plain Sight - Finding the Legal Operations Stars in Your Organization
There is ever increasing pressure on legal teams to deliver efficient, cost effective and risk appropriate services fast and at volume, while also managing a range of innovation, change and transformation projects. The challenge is that these 'non-critical' change projects can often get left behind in the churn of getting through the BAU. So how do we improve this dynamic?
Part of the answer is to find those people in your organisation who think with a 'legal operations' brain and to leverage them to push forward change. In this session we will look at why this skill set matters, what are the key attributes and how to harness the potential of those gems 'hiding in plain sight' within your teams.

• Why we need to find a way to move past the BAU churn
• Why a 'legal operations' brain can help
• What does this skillset look like?
• How to harness their potential for your projects
• Lessons learnt from our own Legal Operations team

Three key take-away points of this session will include;
1. What is a legal operations skill set?
2. Why is it needed in organizations?
3. How to identify employees with these attributes!