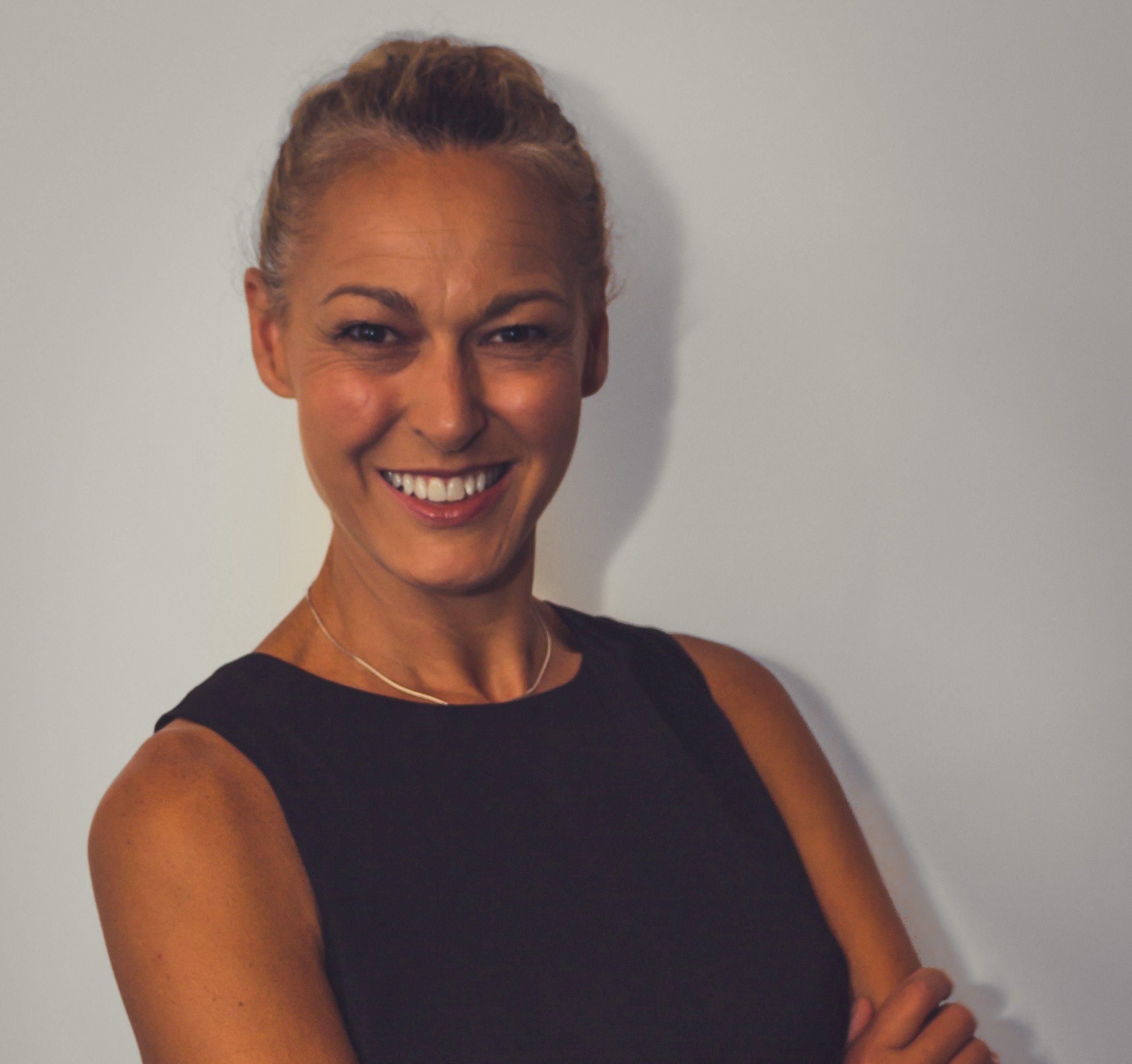 Melissa Lyon
Executive Director & Experience Designer, Hive Legal
Design a Desirable Future for You, Your Organisation and the Legal Industry
Who knows what the future holds? Right now, there are many possible future scenarios for the legal ecosystem as we learn from the changes COVID has brought to the way we work and as emerging technologies shape what we can offer. What if we could design and build a desirable future rather than just wait for it to happen? We can if we use different mindsets and new processes. This session will tell you what they and how to use them.

It will cover:

• Where we are at now? i.e. many possible futures
• What if we could design an intentional future?
• What mindsets would we need?
• What processes can we use? Weak signals, trends, scenario building, back casting
• Interactive activities to embed many of these concepts
Three key takeaways:
1. An appreciation that you don't have to be content with predicting the future – you can actually design the most desirable futures for your businesses or industry
2. Exploring mindsets and approaches that are quite different to "traditional legal" mindsets – this session will examine what they are and how they play out
3. An understanding of the various processes and techniques you can use to design a desirable future
About Melissa:
Melissa is a design thinker and innovator committed to assisting professional services organisations develop and utilise client focussed and human centred skills through design thinking. To do this, she draws on many years of experience in legal practice and legal firm management. She has also held senior business development roles, including managing BD teams and leading numerous projects and programs at a top tier legal firm.

Melissa is a non-practising principal of Hive Legal, an innovative firm which has disrupted the legal profession by introducing value pricing, truly flexible work practices and technology-based solutions for its clients.

Working in this innovative environment has inspired Melissa to develop a very different approach to innovation programs based on a design thinking framework and the power of purpose (HiveThink).

She is a skilled facilitator and assists clients to develop human centred projects through interactive workshops, design sprints and projects. She consults on service design, product design, business model design, strategy, and future design.

She is a strong advocate for those with skills other than legal and the vital roles that they play in the legal ecosystem.

She was named Innovator of the Year at the 2020 Australian Law Awards, is a member of the Centre for Legal Innovation's Advisory Board, Chapter Lead of the Steering Group of the Chief innovation Officer's Forum and a 'Geeky Guru' (Legal Design Thinking).