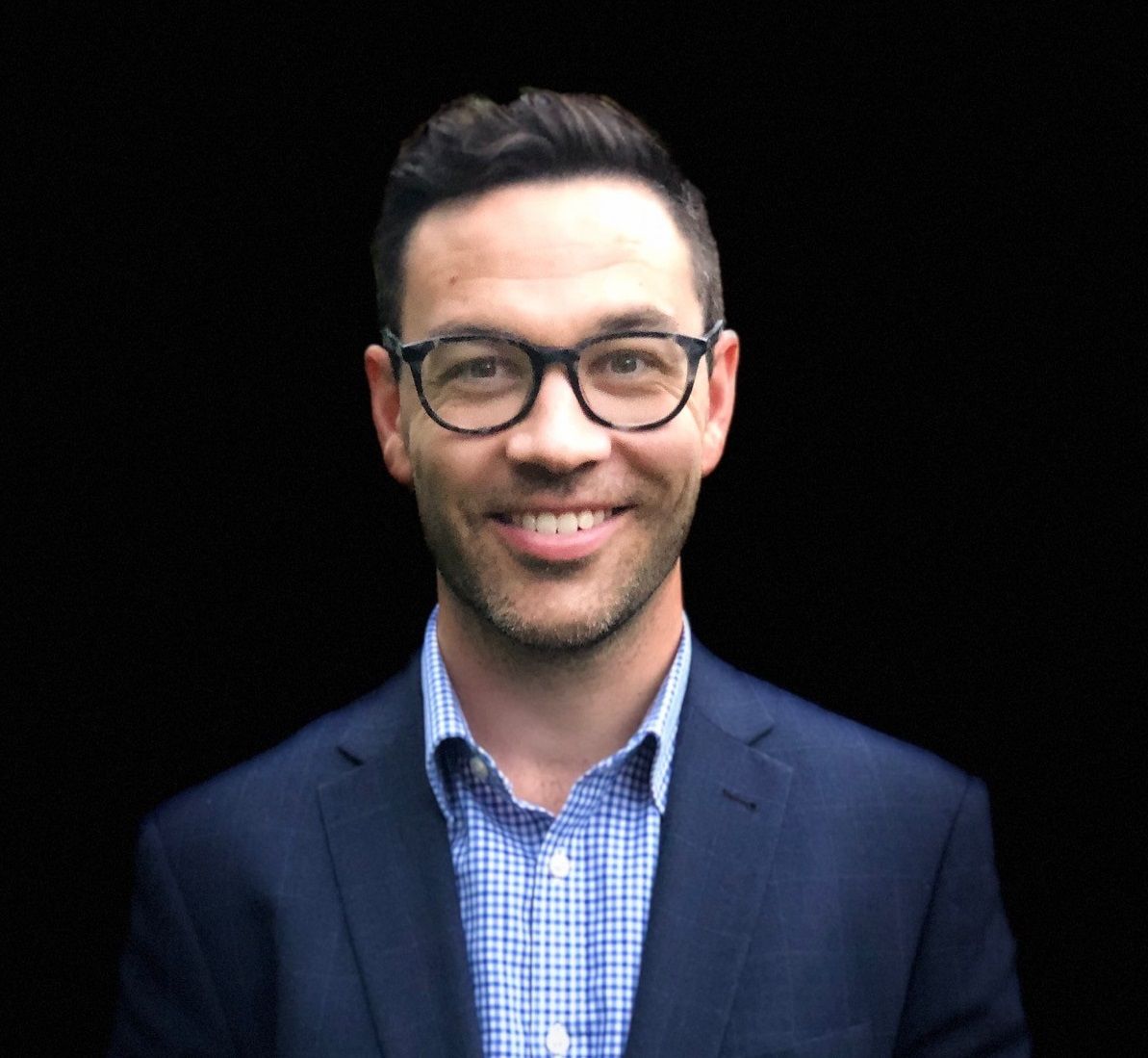 Mark Rodgers
ANZ GC / Company Secretary
,
DB Schenker
Pitching & Driving a Legal Tech Pilot in Australia for a European Business During a Pandemic - The Pros and Cons
In this practical case study, Mark will explore the journey DB Schenker have taken to illustrate opportunities for legal operations to contribution to the group's global focus of "relentlessly pursuing innovation".

With a consistent approach to its customers globally, a strong internal framework of contracting guidelines and a unified global legal team, DB Schenker is fully exploring the benefits legal AI technology can bring the business broadly.

Hear how this project looks to bring significant improvements to global legal operations in terms of quality, consistency, speed and efficiency.

This session will examine:

• The challenge (match the pace of the business)
• The search (what are the options?)
• The choice (who is the best fit?)
• The pitch (who do I need to bring into the boat?)
• The pilot (where to start and how to get to scale?)
• The investment (how is the value defined?)
Three key takeaways:
1. Finding the right business partners, both in terms of the right vendor and the right internal stakeholders
2. ROI is not the only metric – how this project has been linked to the direction and ambitions of the business
3. Never underestimate the power of enthusiasm, and don't forget to bring it to every meeting!
About Mark:
An proven executive leader across legal, commercial and managerial capacities, Mark has worked across numerous industry sectors both domestically and abroad. His experience spans both executive and non-executive Board roles.

A driven and capable individual, Mark exhibits strong communication and interpersonal skills which allow him to build and lead diverse teams towards clearly articulated strategies, goals and outcomes.

With diverse industry experience, Mark is able to think broadly and work dynamically to create innovative and commercially focused solutions driving both internal efficiencies and customer facing outcomes.

Mark's ability to rationalise and articulate complex business concepts allows him to unify teams around broader organisational strategies, fosters strong corporate cultures and high performing teams across a large workforce. These qualities underpin Mark's inclusive and pragmatic leadership style.