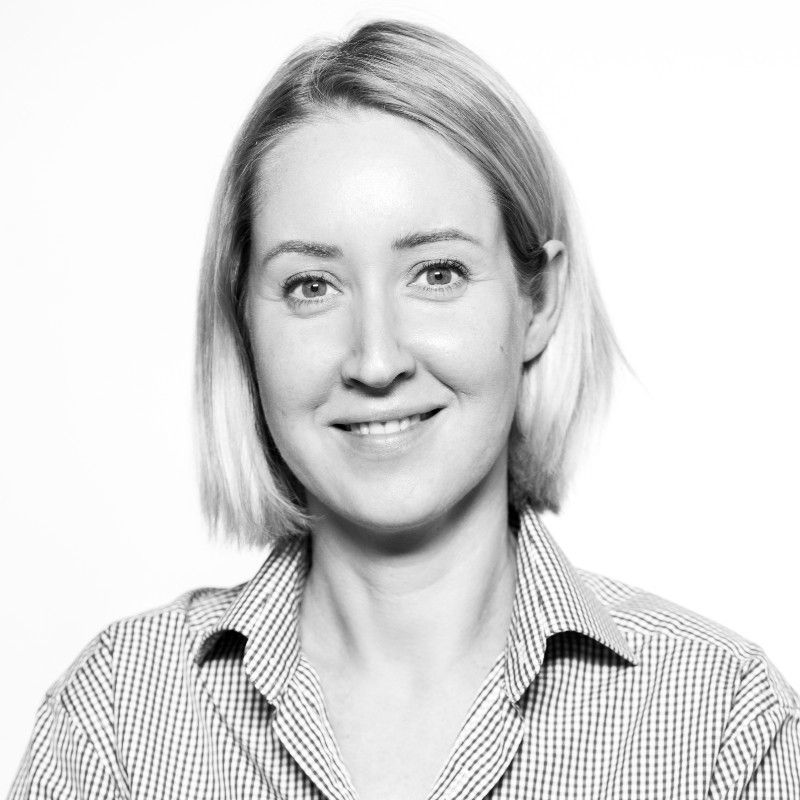 Lucy McLelland
Business Transformation Principal, Conga
Key Steps in Empowering Legal Professionals as Agents of Change

Business transformation is a daunting challenge, and when undertaken without a considered and prepared approach it has a low chance of success. Lucy walks through one such approach, to empower legal experts to become the informed motivator in their organisation and to bring about meaningful change that not only benefits legal and their internal stakeholders, but also benefits the broader organisation and their end consumer.
Three key takeaways:
1. Understand the key areas of business to consider when embarking upon a legal, or organisation-wide transformation.
2. How attendees can be an informed Agent of Change within their organisation, advocating so legal needs are represented.
3. How transforming legal ops can positively impact the top and bottom line.