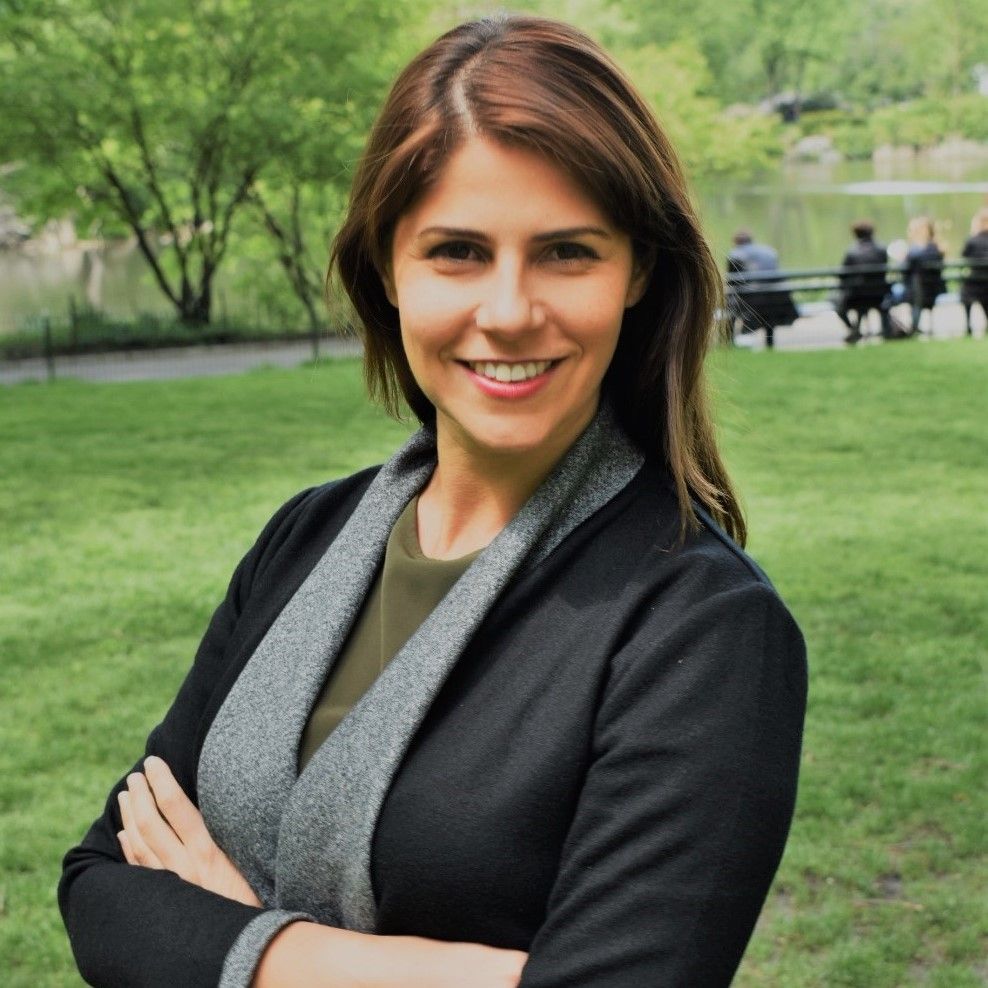 Liza Greenwood
Head of Innovation Services, Allens
Leading Transformation: Building an Innovation Ecosystem for Legal
Innovation is about more than technology – it requires collaboration, adoption of new mindsets and new ways of working to achieve real, positive change that creates value. But change is hard in an industry that is built on the pursuit of perfection and six-minute units. This session will explore proven methods for overcoming challenges and practical examples that give lawyers the mental space and capability to innovate.

It will cover:

• Common barriers to achieving transformation in legal teams
• Overcoming barriers by:
1. Setting up and supporting a network of champions and advocates
2. Creating and embedding an end-to-end approach to accelerate development
3. Giving lawyers the time and mental space to innovate
4. Aligning innovation with strategy and growth
• What didn't work and what was learned
Three key takeaways:
1. Practical advice on how to engage teams, shift mindsets and secure investment to support transformation and change
2. Tangible ways to bring together people, processes and technology to grow solutions that enhance value for clients and the business
3. Examples of the frameworks, tools and technique that have made a difference and moved the dial, and learnings from the things that didn't work!