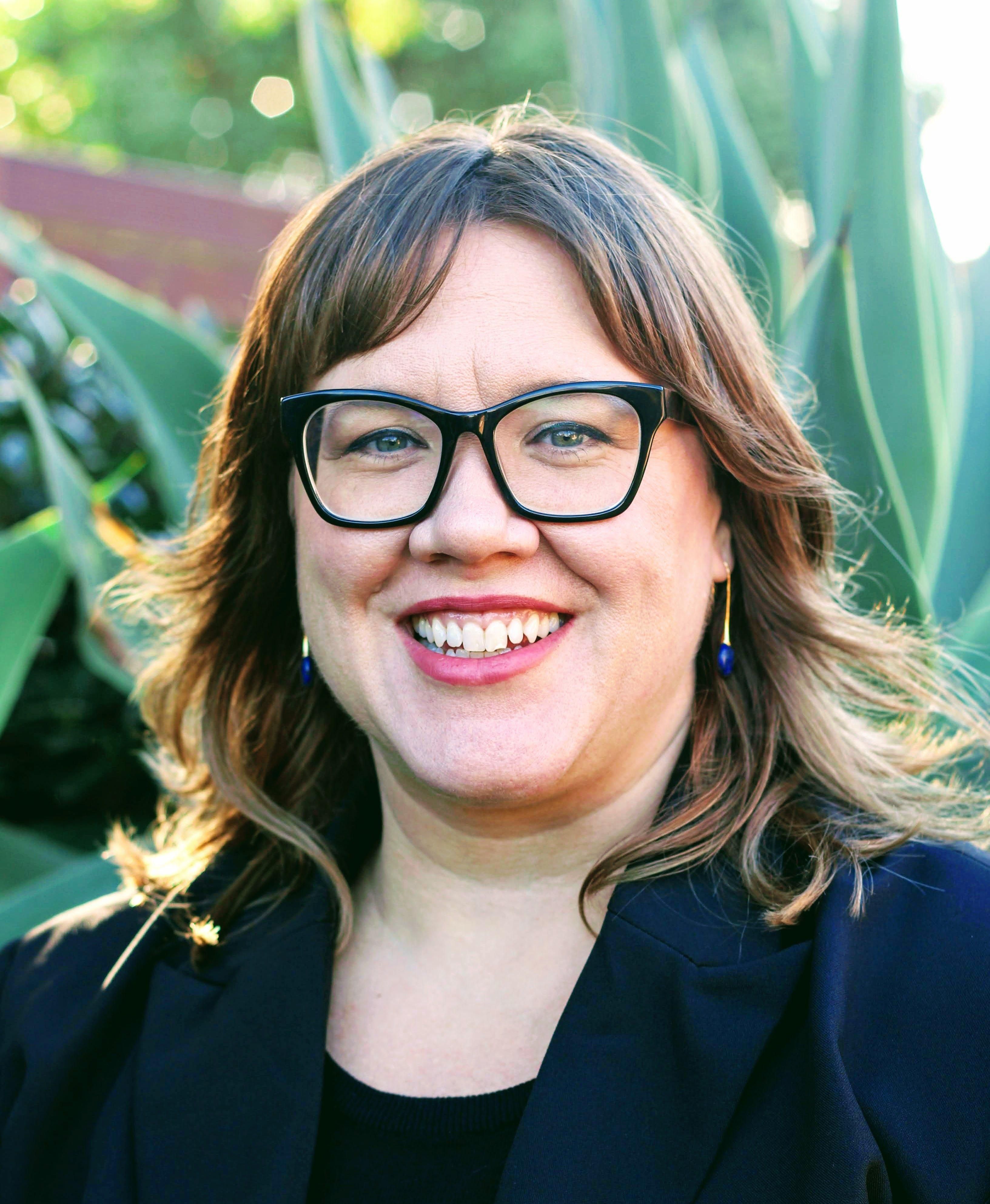 Lauren McKirdy
Senior Manager Legal, Transport Accident Commission
Reimagining TAC's Legal Branch: Optimising the Function and Articulating Value
TAC's Legal Branch provides representation on litigation brought by TAC claimants. The Legal Branch work is central to what TAC does, yet poorly understood by its executive leadership. We worked with PwC to deeply understand specific Legal Branch activities, the relative value of these activities and how they were delivered. These insights are now being used to transform and optimise the function.
Three key takeaways:
1. Understanding the needs of the business is core to enhancing your relationships, and building a roadmap for change.
2. Communication and building buy-in with the legal team from the outset is key to successful transformation.
3. You can't expect your business to understand the value of Legal unless you understand it yourself including specific tasks (legal and non-legal)
About Lauren:
Lauren began her career as a qualified Speech Pathologist, but left clinical practice behind in search of ways to make a broader contribution to the Victorian community. She has since been with the TAC for over 16 years. Lauren has held a range of senior leadership roles encompassing claims, policy, research, knowledge management, alternative dispute resolution, and now the in-house Legal branch servicing TAC's claims and compensation functions.

Lauren has built her reputation on reform, using her wide business experience to quickly identify opportunities to work smarter, and her influencing skills to enable change. Outside of work, Lauren enjoys spending time with her growing-up-too-fast family at their home on the Bellarine Peninsula, and trying to convince people that her TikTok addiction also has practical applications.