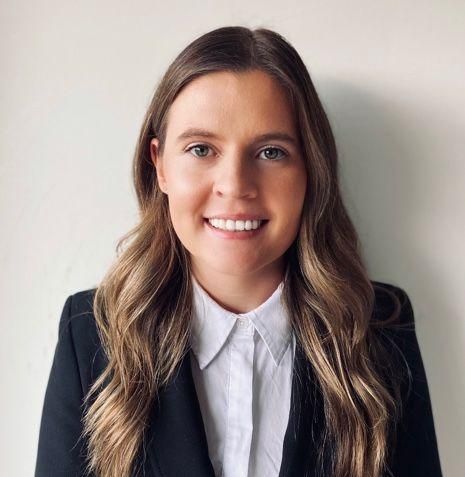 Krystal Kovac
Head of Legal & Compliance, Oncore
About Krystal:
Krystal is the Head of Legal and Compliance at Oncore – a workforce management technology company. Krystal is a member of Oncore's executive leadership team and is involved in a breadth of work including risk management, legal operations, and company strategy, in both the Australian and overseas markets. Her practice is predominately in the areas of employment, privacy, contracts, and IP.

Krystal's path to in-house practice has not been a traditional one. Moving between private practice and commercial roles (plus a stint as a ski instructor in Canada) diversified her skillset, enabling her to contribute beyond strictly legal advice. The dynamics of working with multiple stakeholders on varying contractual and commercial issues experienced while working for Optus, motivated Krystal to pursue a career as an in-house lawyer.

Krystal is a big believer that optimum work performance and enjoyment is attained through looking after both her physical and mental well-being, and you will often find her on the yoga mat, in the ocean, or skiing down a mountain somewhere with no phone reception. She was a finalist in the Lawyers Weekly 2020 Australian Law Awards (General Counsel of the Year) and the 2021 30 Under 30 Awards (Corporate Counsel SME).