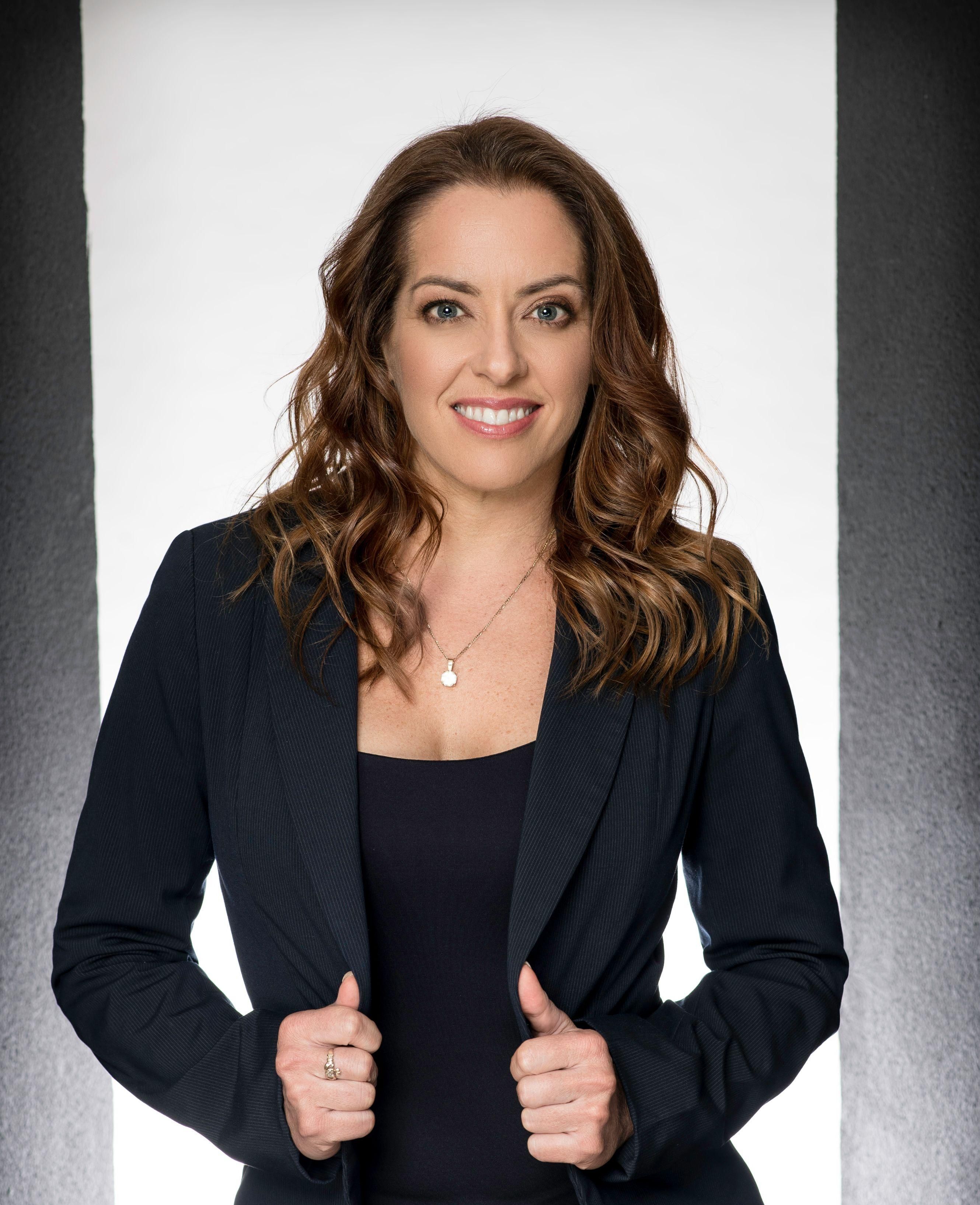 Katie Richards
Founder at Law On Earth & Virtual Legal (Startmate 2020 Melbourne Cohort)
Going Virtual - Flourishing Online While Managing Risk
In this session, hear how through how client behaviour and expectations have shifted in the digital space, the risks and opportunities this brings to your practice, and how to capitalise on it. Katie will give the most common errors by law firms in the online environment and tips to avoid these.

You will also learn how to communicate in a different style to create trust online, and how to mitigate risk when performing pro bono work in the online space. Finally, Katie will let you know about some incredible tools which monitor potential customer behaviour on your website so you can identify the customer journey and where they may be getting confused, to ensure your content is effective and converts, and if not, why.

This session will cover:

1. How to integrate technologies that will attract new clients, save time, and increase efficiencies
2. Clients shifting expectations in a six-second digital world
3. How to communicate effectively in an online environment to create trust
4. What law firms are getting wrong and how to avoid it
5. How to mitigate risk when providing pro bono support
6. Tools for monitoring and understanding customer behaviour on your website
Three key takeaways:
1. How to integrate technologies that will attract new clients, save time, and increase efficiencies
2. How to communicate effectively in an online environment to create trust
3. How to mitigate risk when providing pro bono support
About Katie:
Katie Richards is a commercial lawyer in Australia, NZ and the UK, with 8 years' experience in legal tech. Her passion is in creating efficiencies in practice and staying ahead of the market in addressing consumer demand for legal services. Between her online law firm, Virtual Legal, and self-service telelaw platform, Law On Earth, Katie has found a way to open up the unserved market to be accessed by all lawyers using her tech. Katie also mentors QUT interns and is on QUT's advisory board, helping shape the future of the law degree to ensure relevance and employability.