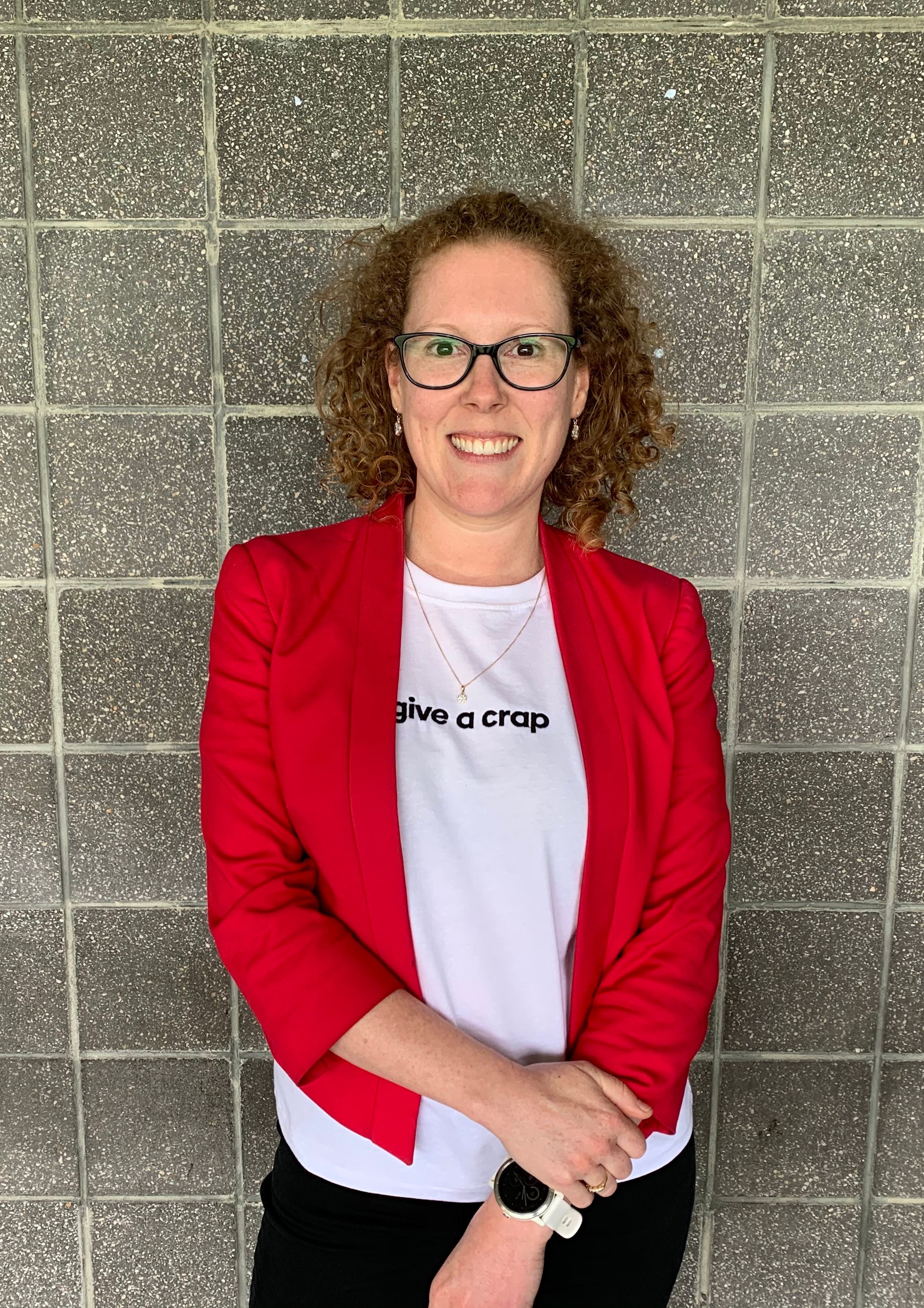 Kate Sherburn
Legal Beagle, Senior Legal Counsel, Who Gives a Crap
About Kate:
Kate is the sole Legal Beagle (aka in-house counsel) at Who Gives a Crap. This involves advising on a very broad range of issues including global compliance with regulatory requirements, contracting, privacy, risk management, IP, marketing claims and legal management (plus anything else that gets thrown her way). She is creating the legal function from the bottom up in a rapidly changing environment.

Working in a social enterprise that donates 50% of its profits to help build toilets to those in need means that sometimes matters have to be approached a little differently. This gives her a chance to stretch her imagination (and GIF searching skills) and the opportunity to think outside of the traditional legal box.

Outside of work, Kate is kept busy spending time with her young family, running half marathons and building a large Lego empire.