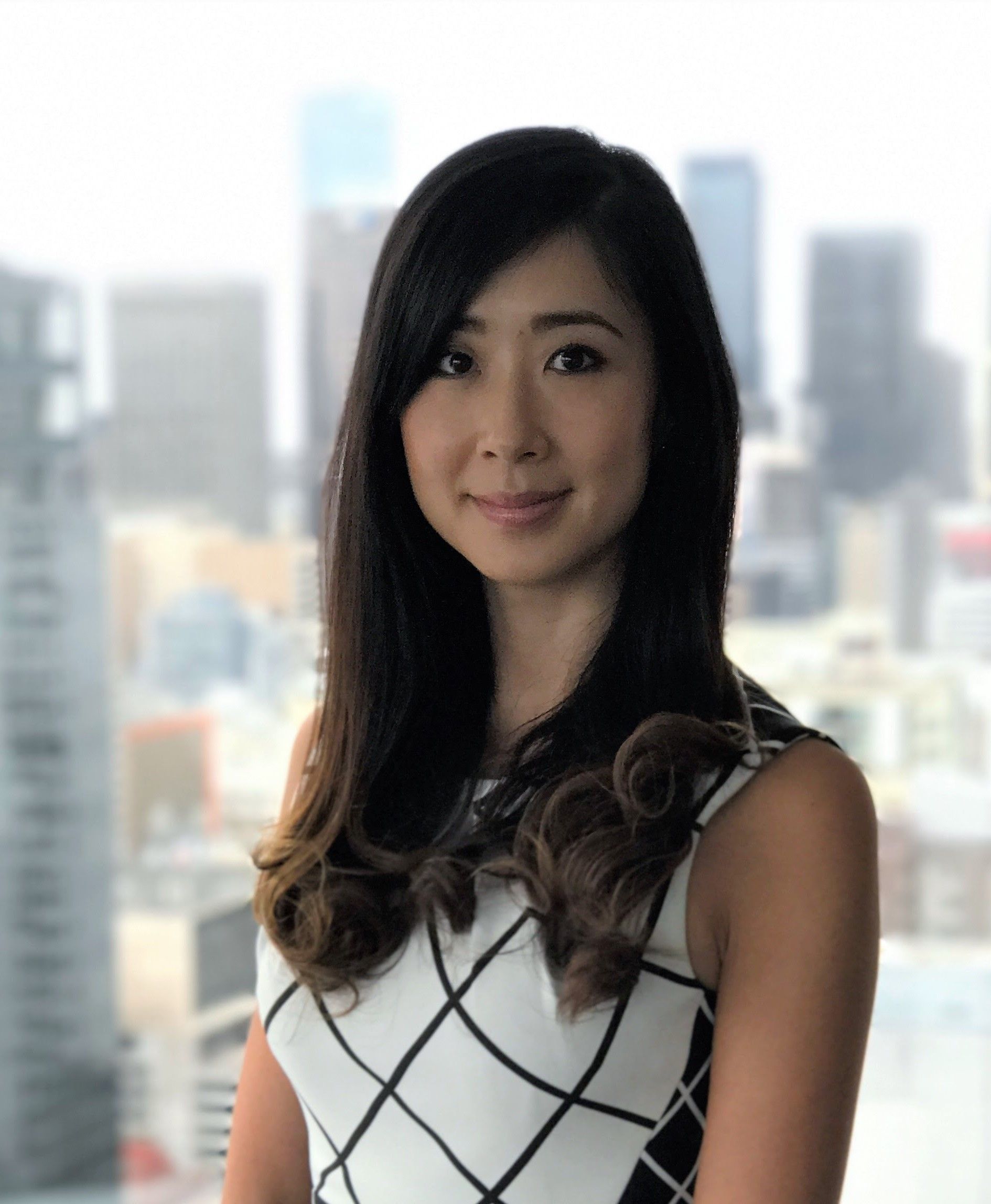 Jorden Lam
General Manager Operations & Service Delivery, HESTA
Creating Value at the Intersections Between Customer Experience and the Law
Digitisation, digitalisation, and digital transformation – these are the catchphrases that are en vogue in business in recent years, but businesses often don't understand the distinct difference between these strategies (no they are not the same) nor how they can solve business challenges with them. This session will cover practical business scenarios where experiences of customers and employees can leverage these strategies to achieve positive experiences – all against the backdrop of meeting complex regulatory requirements.

It will discuss:

• What is the current business landscape – commonality regardless of start-up, small business or established institutions is the push for efficiency and transformation of processes, and provide insights on this in the context of regulatory obligations and the challenges posed there for highly regulated industries that have heavy compliance obligations
• What are digitisation, digitalisation and digital transformation?
• Business case study example one – stepping through the abovementioned concepts and showcasing how success was achieved
• Business case study example two – stepping through the abovementioned concepts and showcasing how success was achieved
• Both business cases will aim to demonstrate the differences between digital strategies so that audiences can see practically what may be achievable for them in their own contexts, and both cases will also focus on processes that have an impact on customers
Three key takeaways:
1. Understand the practical business value digital or digitisation strategies can achieve
2. Recognition of how regulatory obligations can be utilised to drive digitisation strategies that create an end outcome of positive customer experiences
3. Practical steps on how to approach certain business problems and solve and tips for achieving both step-change improvements and transformative outcomes in their business
About Jorden:
Jorden Lam is the General Manager – Operations & Service Delivery – at HESTA Super Fund and brings her perspectives through her wide-ranging leadership experience in the financial services and health industries. Having served on the boards as a non-executive director for various health service providers, and previously been the General Counsel & Company Secretary at HESTA, she has depth of expertise across operations, legal, risk, governance and strategy development and execution. Jorden regularly writes and speaks about the proactive role lawyers must take in solving business problem. She has received numerous public accolades for her achievements and contributions to the legal and financial services industry to date.