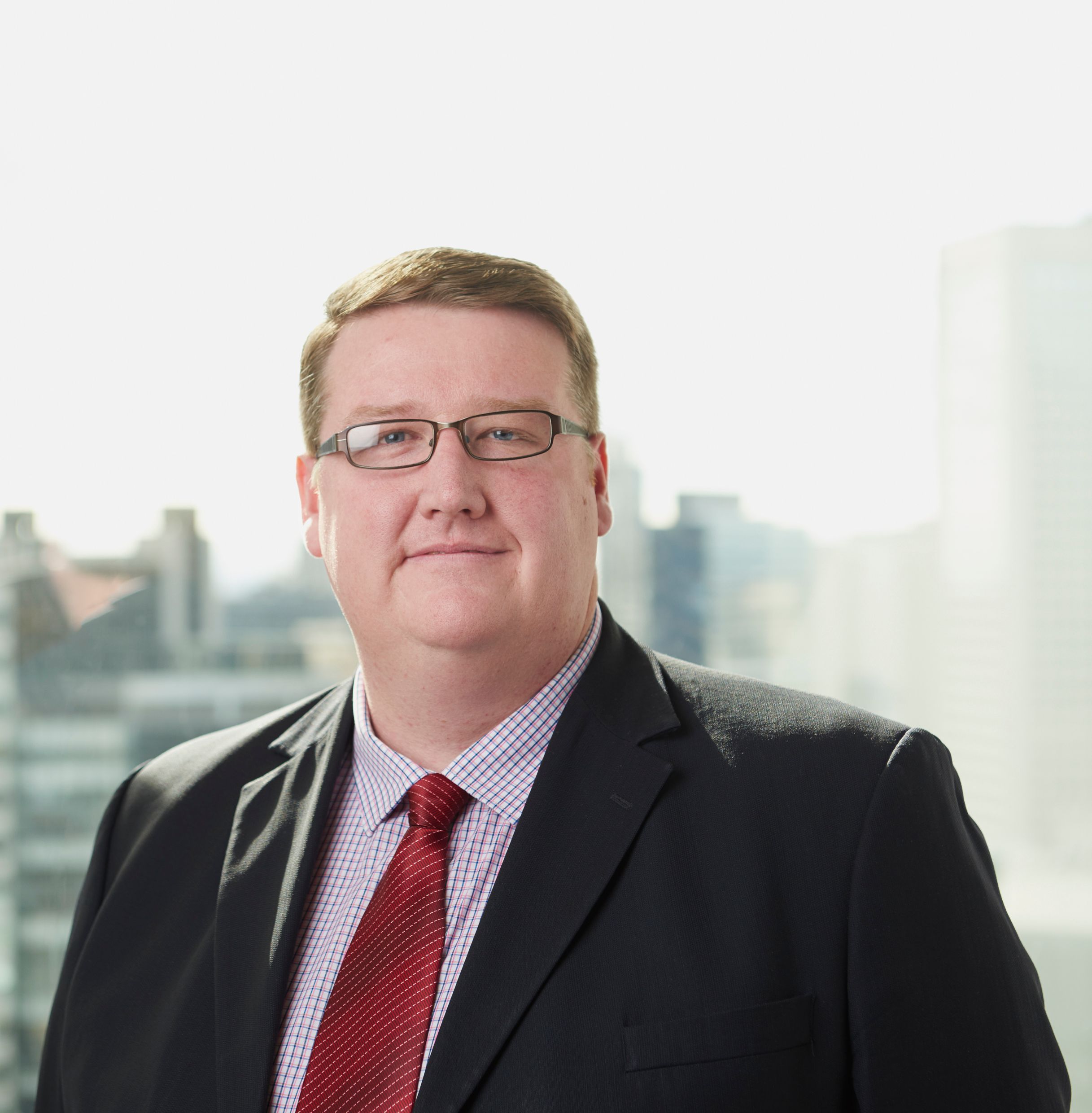 John Hamilton
Head of Legal Operations - Infrastructure, Construction & Property, MinterEllison
Beyond the Bubble: How to Create Enduring Change and Scale Innovation Impact
Uptake of new legal tech platforms and innovation solutions can often peak early with an 'enthusiasm bubble', then flatline with slow value generation. How do legal teams harness momentum before the bubble bursts and embed new solutions that deliver enduring value?

This session will provide a practical blueprint around how to move beyond the bubble and create the right conditions for longevity and sustainability in legal tech uptake. This session will explore the importance of internal governance to successfully manage and scale distributed innovation, how to keep motivating your champions, and ways to deploy effective change management strategies for long-term success.

It will cover:

• Creating user adoption success through change management strategies over different time horizons
• Distributed innovation model case study: create effective internal governance mechanisms to scale
• How to keep motivating your internal champions, and why you need them
• How to work effectively with cross functional teams, and why this is your secret sauce
• An adaptable blueprint for embedding new legal tech into BAU
Three key takeaways:
1. How to create sustainable value and impact with legal tech for the long-term, and why this matters
2. A practical model for change management and user uptake of new digital platforms
3. How to apply this to the unique attributes of your own organisation
About John:
John is an experienced senior manager with a demonstrated history of working across various functions in the professional services industry including strategic planning, financial management, people & culture, and legal operations.

This cross-function experience gives him the ability to understand how a business works and allows him to utilise his inclusive and distributive leadership style to implement change and improve UX, whilst also delivering efficiencies and improved business outcomes.

He is a problem finder who uses lean six sigma and other methodologies to engage with teams and clients to co-create solutions and embed a continuous improvement mindset so people can quickly adapt in an ever-changing digital landscape.

With so many opportunities for improvement and with an increasing number of technology solutions in the market, John is passionate about strategic planning and the need for everyone to understand the vision, and what they are trying to achieve. This not only helps with prioritisation, but also ensures that everyone understands the value they are contributing and can share in the success.