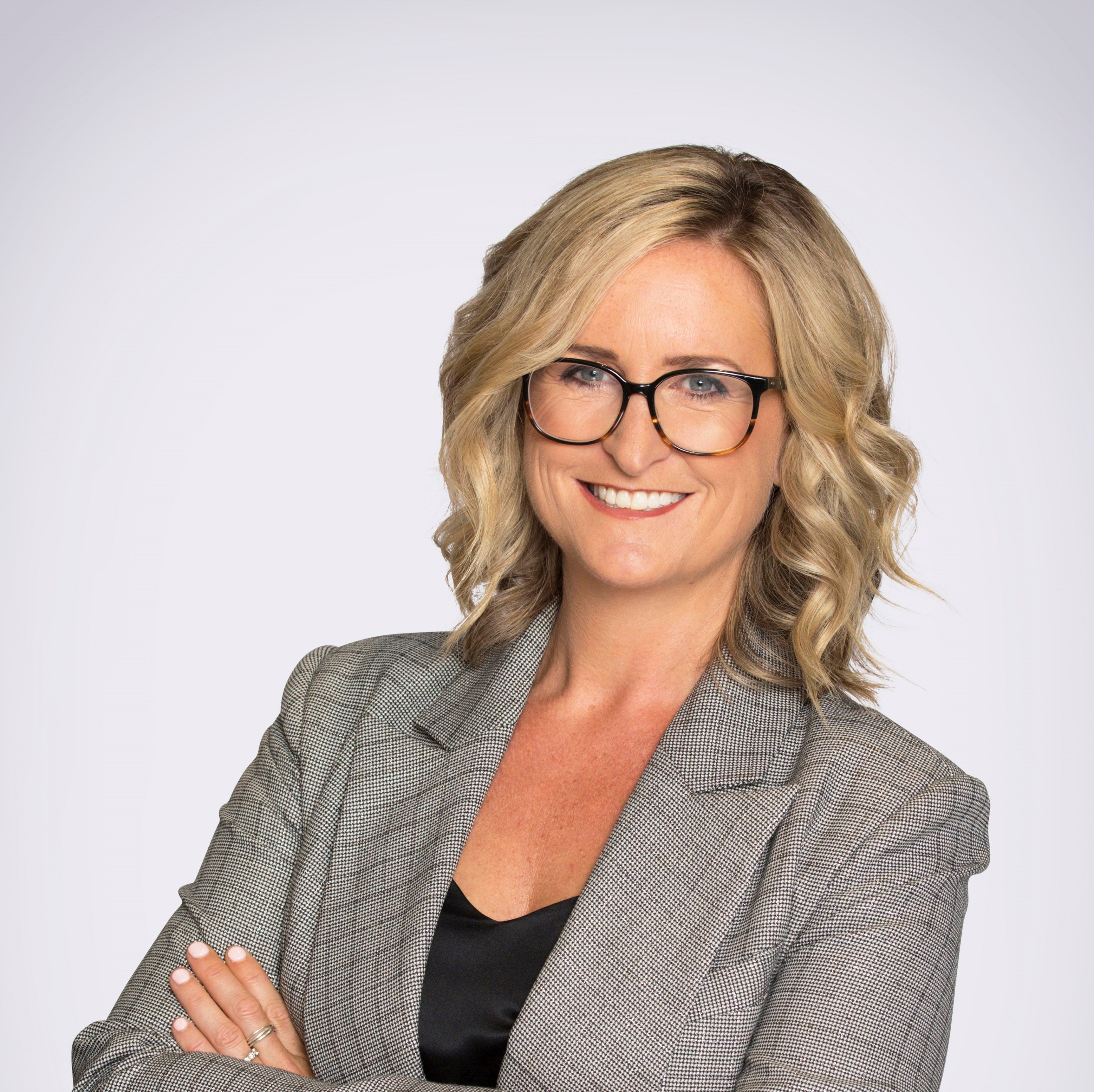 Georgia Foster
Managing Director, APAC, Relativity
From Order-Takers to Innovators: How Legal Teams Take Control of E-Discovery
Stumped by new data types, vulnerable to cyber-attacks, and buried in an ESI explosion is not the future legal teams envisioned for themselves, but it's become the reality for close to three quarters of in-house teams. Learn from those who have already journeyed to cloud-based e-discovery and paved a path for elegant solutions that do more with less.
Three key takeaways:
1. Practical considerations for transitioning to cloud-based e-discovery
2. How end-to-end e-discovery in the cloud is empowering teams to focus on higher value work
3. How to prepare for the future of e-discovery and compliance
About Georgia:
As Relativity's managing director in Asia Pacific, Georgia leads a team of customer-centric professionals driving growth in one of the fastest-growing regions for e-discovery and compliance. In prior roles at innovative US-based organisations like Uber and LinkedIn, she's brought ground-breaking products and concepts to local markets in Asia Pacific, the US, and Latin America. As a female leader, she values cultures that embody diversity and inclusion and is actively working to ensure the communities we operate in benefit from leading technology.