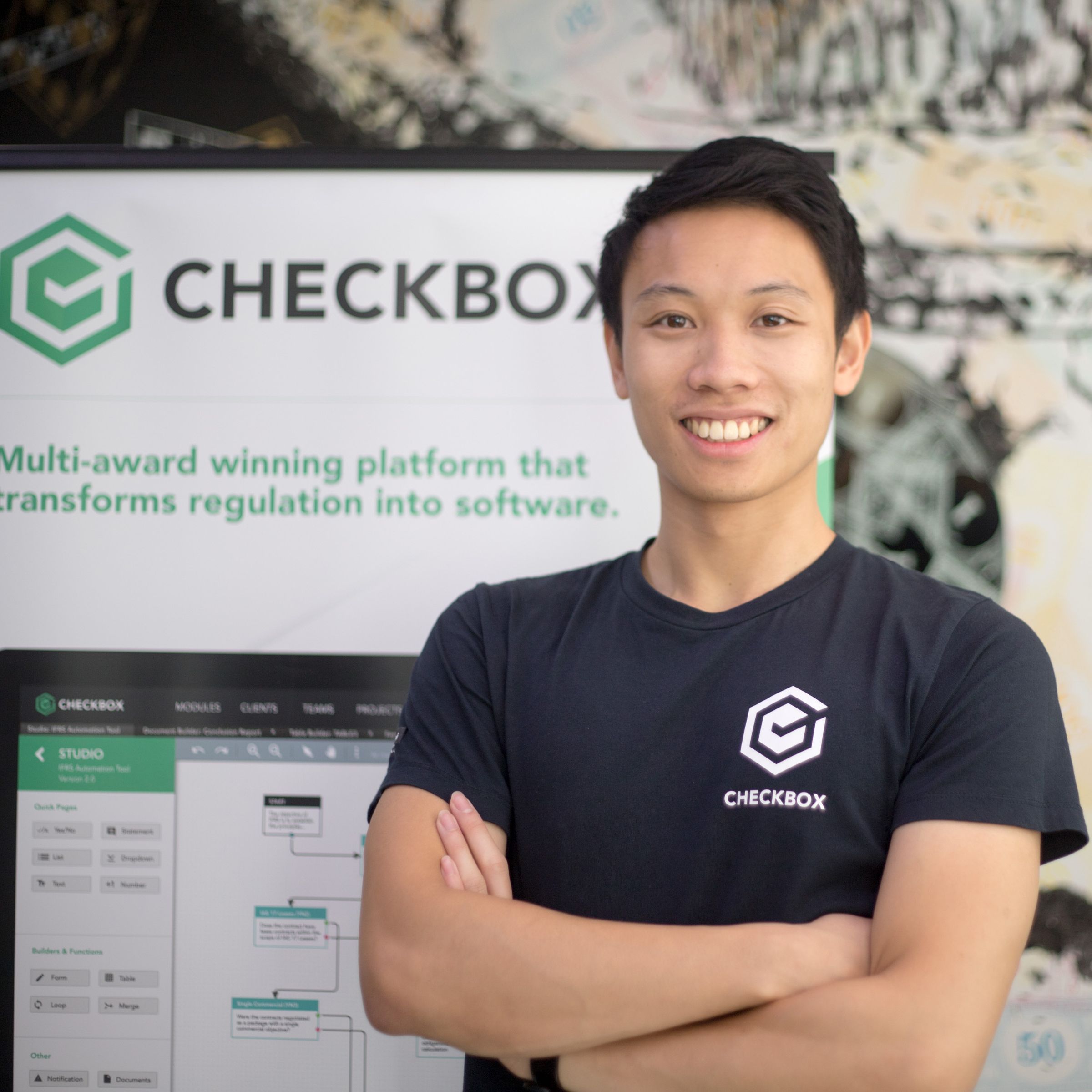 Evan Wong
CEO & Co-Founder, Checkbox
Case Study: Woolworths - Delivering Legal at Scale by Building Foundations of Next Generation Legal Department
In-house legal teams often face the challenge of prioritising and addressing multiple repetitive requests from the business despite limited capacity. With a growing demand for legal expertise from business users, lawyers have to rethink how to deliver services at scale. In this session, Ben Langford, General Counsel at Woolworths, will discuss how they fast tracked their journey to agile transformation and continuous innovation by building the next generation foundations through technology and their people.
Three key takeaways:
1. Where to start and what is critical in order to build the foundations of the future legal department.
2. How low complexity legal work can be automated in hours allowing legal teams to continuously deliver services at scale.
3. What is the key to leveraging existing resources and empowering business users to self-serve requests within the safety of the legal framework
About Evan:

Evan Wong is the CEO & Co-Founder of Checkbox, a 14x award-winning no code workflow automation platform, and is a listed Forbes 30 Under 30. Evan has worked with many legal teams globally on their digital transformation projects by leveraging the power of no code automation and his expertise in developing digital solutions to solve business process problems. Through this work, he has helped redefine how lawyers conduct intake and triage, generate documents, provide advice, and facilitate workflows, with a focus on applying innovation with ruthless practicality.