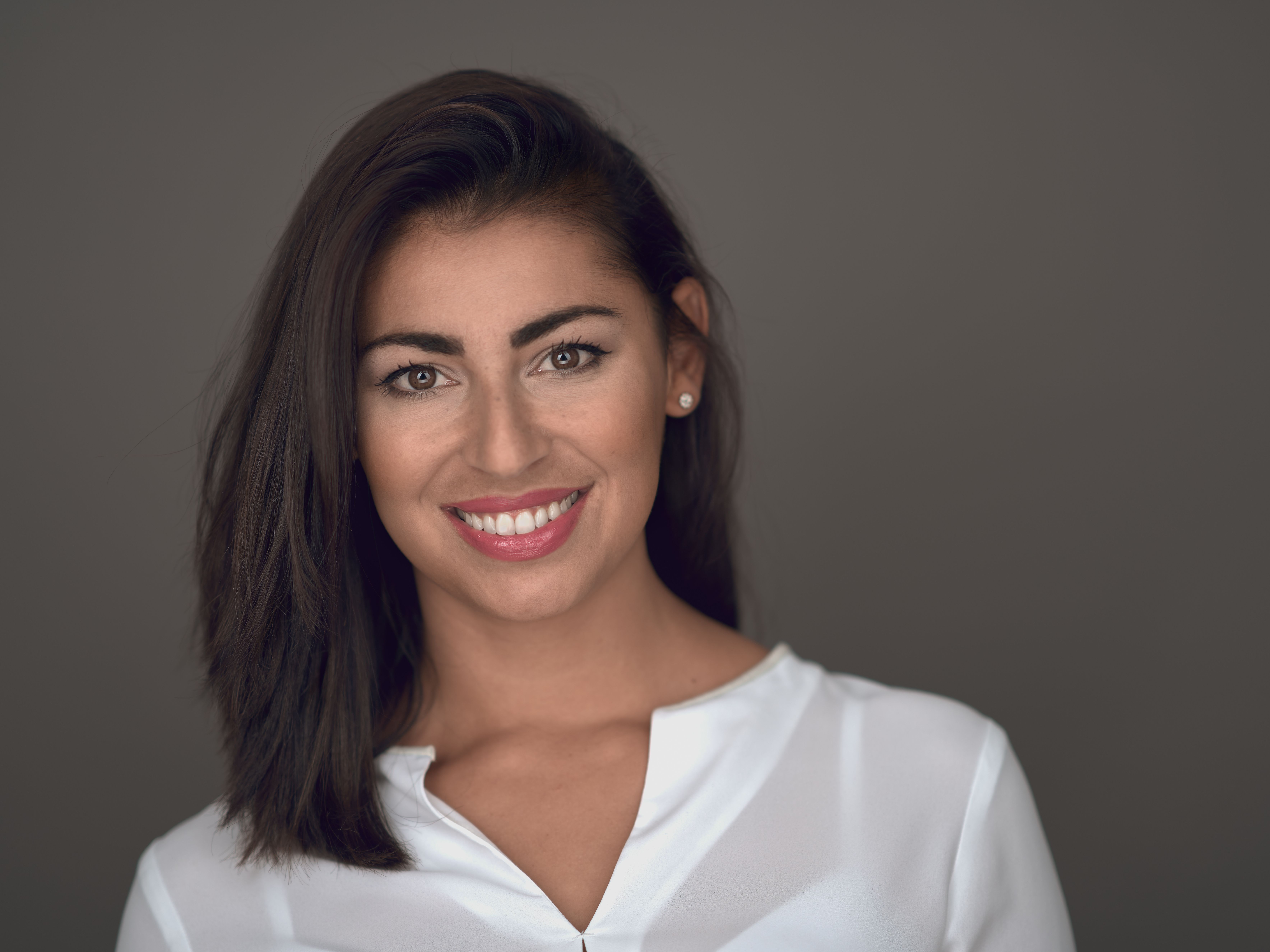 Electra Japonas
CEO
,
The Law Boutique (UK)
The Real Future of Law: Standardisation
Aren't you sick of repeatedly negotiating on the same points with your customers, suppliers and partners? Why do we spend so much time bickering about low value points in low value contracts when lawyers can add so much value to strategic decision making? In their presentation, Richard and Electra propose open-source, legal community led standardisation as a key step towards lawyers focusing on strategy and outcomes – not words – and invite you to take the first step in that direction by dumping your NDA.

This session will cover:

• A lot of day-to-day legal interactions are highly repetitive
• Variables in these interactions are commercial, but we still negotiate the legals
• Standardisation is an obvious solution to this problem
• We have a lot to learn from software developers who rely on standardisation as a key concept for the scalability and interoperability of their solutions
• We can't rely on law firms or legislators to lead on this – we must take ownership and a 'peer-to-peer' approach for a quicker route to a more sensible way of working
• The legal community can create these standards for all our benefit
• Let's start with the NDA
Three key takeaways:
1. Day-to-day legal interactions need to be efficient and outcome focused – development of generally agreed standards is a key to achieving this and should come before 'sexier' legal ops initiatives like automation
2. Legal community-led standardisation can be achieved, but requires many of us to change both our mindset and our day-to-day approach to contracting
3. The NDA is the obvious starting point for this – it's essential, but we hate it. The oneNDA project is already off and running with this objective, and you are needed to make it a success.
About Electra:
Electra Japonas is the co-founder of the oneNDA Club, a peer-to-peer, legal community led initiative to create a universally standardised NDA contract.

Sick and tired of wasting time reviewing NDAs, which all more or less said the same thing in slightly different ways, and which added almost zero value, Electra and her co-founder, Roisin Noonan, conceived of the oneNDA club as a way to reduce legal work, increase transparency and speed up business dealings.

Electra worked for over ten years in various large organisations in commercial legal roles, and is now founder and CEO of her own legal consultancy firm, The Law Boutique. Her experience has given her a passion for legal design and optimisation, and a staunch belief that there must be a better way than the current NDA contract review process.

Since its inception in March of this year, the oneNDA has garnered incredible support, with over 1,000 sign ups to the oneNDA club. Committee members include in-house counsel from companies such as Barclays, Coca Cola European Partners, Depop, Airbus and more.