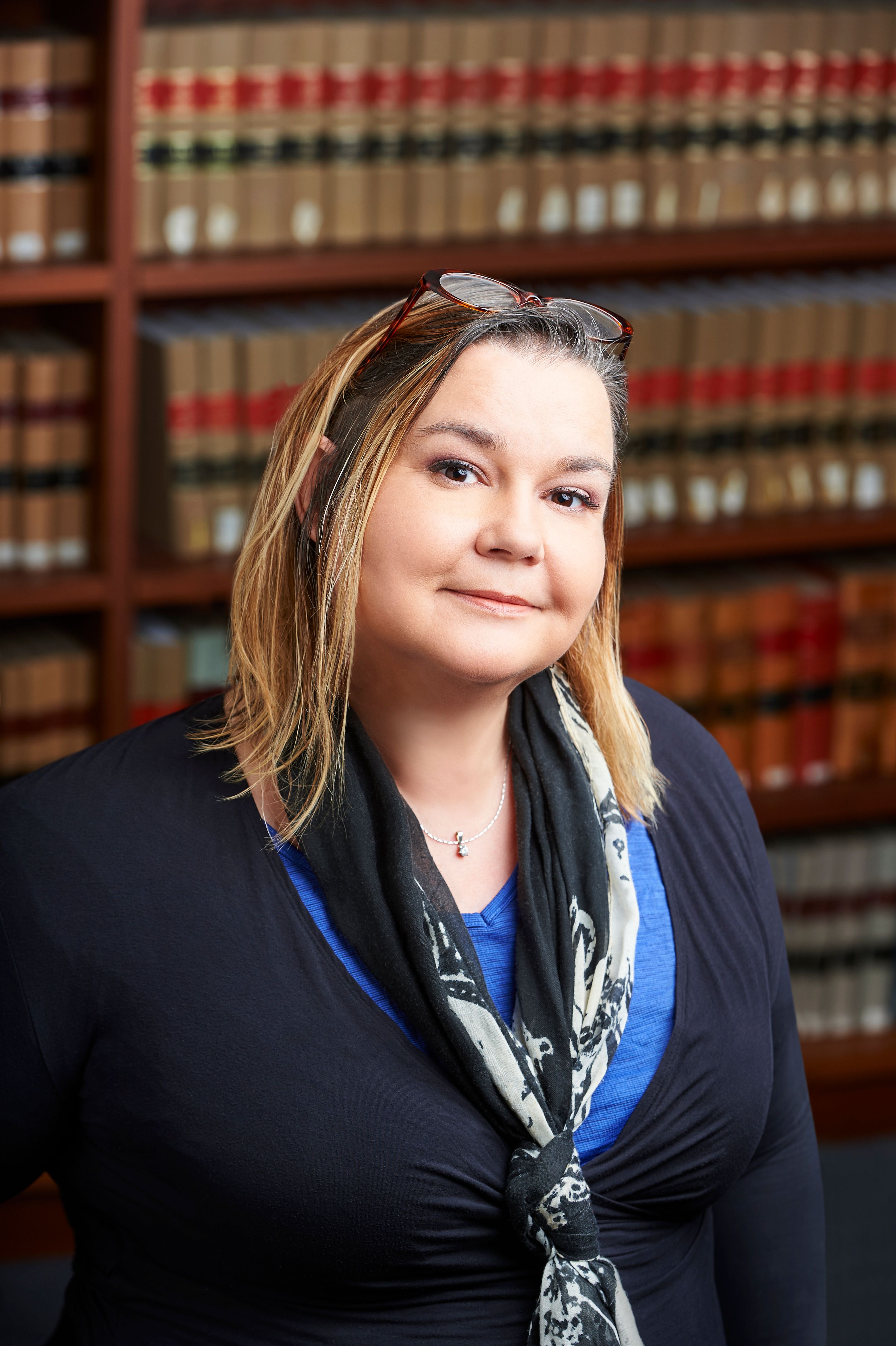 Prof Camilla Andersen
Law Professor, University of Western Australia & Senior Project Leader at Comic Book Contracting Project
Comic Book Contracts
Contracts in comic book form have been used in Australia, South Africa and other jurisdictions for several years now. They ensure that behavioural drivers are addressed to minimise disputes, and place the contractual relationship and values at the forefront of the agenda, changing the face of contract law. Recently, they have been rolled out in disability support and mainstream banking, and they represent a new avenue in access to justice.

Prof Camilla Andersen – leader of the Comic Contract Project at UWA (see comicbookcontracts.com), and Peter Corner – Director of Alternative Contracting (see alternativecontracting.biz) will showcase some of the visual and comic contracts they have developed over the past few years, and talk about the benefits and challenges they have encountered in their respective research and commercial activity in the field.
About Camilla:
Camilla Baasch Andersen is a Professor at the School of Law at University of Western Australia. Throughout her career, she has served at numerous universities world-wide, including University of Leicester in the United Kingdom, Centre for Commercial Law Studies, University of London, and University of Copenhagen in her native Denmark. She has lectured and examined externally for dozens of universities and institutions, and has worked with the CISG Advisory Council, as well as been appointed Trade Law Expert for UNCITRAL and worked with the UNCITRAL Australian Co-ordination Committee. Prof Andersen was the founding co-editor of The Journal of Comparative Law and has been the National Reporter for the United Kingdom for the International Academy of Comparative Law. She works closely with business, government, and academia in pursuit of Commercial Law facilitating trade, and has written extensively on the CISG, international commerce, visual law and legal design, comparative method, dispute resolution, pro-active approaches to law. She founded and leads the Comic Book Contract project at UWA.