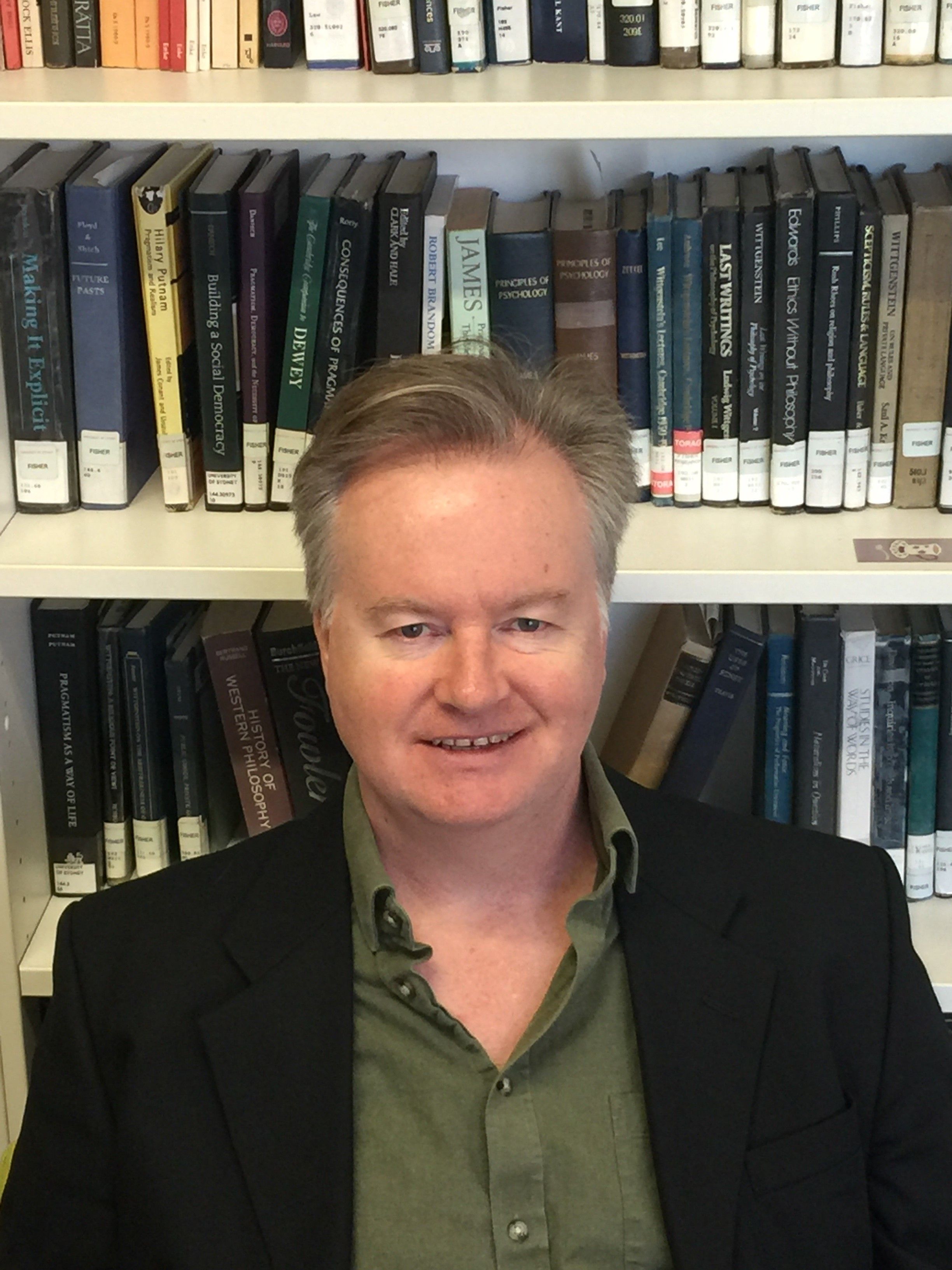 Dr Allan McCay
Deputy Director of The Sydney Institute of Criminology, and Adjunct Lecturer at the University of Sydney Law School
The Future Is Now. Technologies That Will Disrupt … Well Everything: Neurotechnology
Elon Musk's Neuralink and Facebook's acquisition of CTRL-Labs are clear indications that neurotechnology is fast moving out of the experimental phase and has the backing of some of the largest tech companies. But as advances in neurotechnology may soon make it possible to rewire our brains and behaviour are our laws fit for purpose? What opportunities does this technology create?
About Allan:
Dr Allan McCay is Deputy Director of The Sydney Institute of Criminology, and Adjunct Lecturer at the University of Sydney Law School. He is a member of the Neurorights Network, an international group of scientists, ethicists and lawyers that is focussed on promoting responsible innovation in neurotechnology. He is also an Affiliate Member of the Centre for Agency, Values and Ethics at Macquarie University.

His philosophical interests relate to free will and punishment, and ethical issues emerging from neuroscience, neurotechnology, and artificial intelligence. In relation to legal practice, he is interested in behavioural legal ethics and the future of legal work. Although formerly a commercial litigator with Baker McKenzie in Hong Kong, a large section of his work focusses on the criminal law and he coordinates the Legal Research units at the Sydney Law School.