30 Nov 2016
On-Demand Recording: The Future Ready Law Firm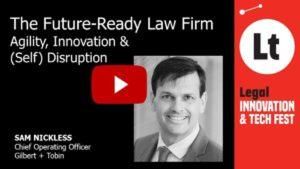 With the rapid changes in technology and the competitive landscape occurring in the legal market, a law firm needs to be future-ready – where the pace and end game remain uncertain. Gilbert + Tobin have decided that they need to remain agile – to innovate and prototype rapidly and to be willing to take options on a range of future outcomes.
In this On-Demand session from Legal Innovation & Tech Fest 2016, Gilbert + Tobin COO, Sam Nickelss, explores the approach G+T is taking to ensure the firm remains competitive and continues to win new business, not simply retain existing business. He also discusses the concept of 'self-disruption' and how G+T seeks to leverage best of breed platforms with open standards, to move quickly and ultimately deliver a superior, connected, customer experience.
Fill in the form below to download the recording:
About the Speaker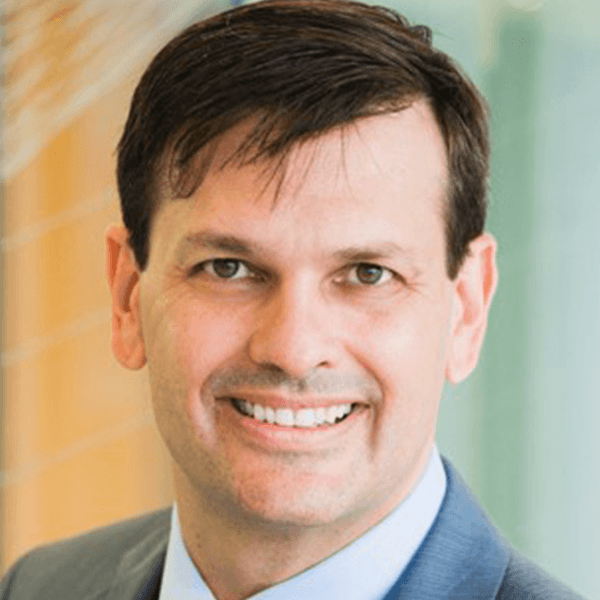 Sam Nickless is the COO of Gilbert + Tobin, which he joined in 2015. He qualified as a lawyer but has never practised – having been a partner at McKinsey & Company, and then held executive roles at NAB, Aristocrat and GPT Group. Sam leads G+T's operational teams as well as driving the firm's strategy and innovation agenda.
Sam was a popular presenter at Legal Innovation & Tech Fest 2016.