07 Sep 2017
On-Demand Recording: The Beauty of Innovation at L'Oréal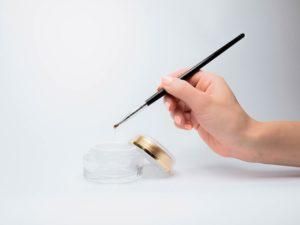 The rapid rise of technology allows for huge potential for legal services; that is to deliver more with less for a growing number of stakeholders, with speed, and in an innovative fashion. L'Oréal's legal team have tied this to the company's strategic objectives, especially around its ambition to digitally transform the beauty industry.
By embracing technology the ANZ legal function has been enabled to "go digital" and partner with the business in a way that is both L'Oréal and beauty industry leading. The team are embracing a value measurement tool as well as automation to enhance the delivery of its legal support to its stakeholders.
At Legal Innovation & Tech Fest 2017 Anna Lozynski, ANZ General Counsel, L'Oréal Australia & New Zealand, shared how L'Oréal has been able to achieve the above innovations.
Fill in the form below to access a recording of her full session.
About the Speaker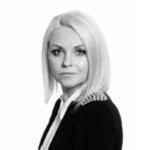 Anna Lozynski has been the GC of L'Oréal Australia and New Zealand since September 2012 building the first legal team for its Australia & New Zealand businesses with their 25 brands in Australia and 18 in NZ as well as Corporate functions. She is energised by the change in thinking that legal innovation demands, and has experienced first-hand its ability to transform a legal team's way of working with its stakeholders.