05 Feb 2018
On-Demand Recording: Getting a Practical Start With Artificial Intelligence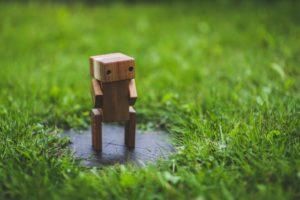 "The reality of artificial intelligence (AI) in the legal industry is not going to be some sort of sci-fi looking robot. It's going to be happening as part of the work teams are doing each day, and embedded in the software and hardware they use to do that work." Sam Nickless – COO and a Partner of Gilbert + Tobin
At the Legal Innovation & Tech Fest in 2017 Sam presented some early observations about AI based on the experiences he and his team have had in experimenting with and implementing elements of AI at Gilbert + Tobin. He also shared some practical tips for getting started with AI initiatives in your organisation.
To hear his valuable insights fill out the form below and access Sam's full presentation audio and slides.
About the Author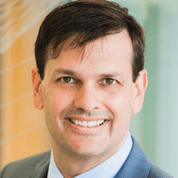 Sam Nickless is the COO and a Partner of Gilbert + Tobin, which he joined in 2015. He qualified as a lawyer but has never practised – having been a partner at McKinsey & Company, and then held executive roles at NAB, Aristocrat and GPT Group. Sam leads G+T's operational teams as well as driving the firm's strategy and innovation agenda. Sam is also on the Board of tech-driven legal startup.