03 Jan 2018
On-Demand Recording: Gaining Value from Technology – A User Experience Journey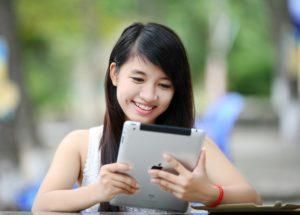 Technology spending has increased year-over-year, yet much of the benefit doesn't materialise. Both the lack of adoption and the limited use of applications and technology tools have marginalised implementation success. Importantly, this impacts the ability to get funding for future projects.
Doug Caddell is the CIO and Global Leader of Innovation Projects at one of the largest law firms in the world. In this recording from his presentation at Legal Innovation & Tech Fest 2017 he talks about the challenges that Mayer Brown faced, and shares the practical things they did (and that you can do!) to change the user experience into a positive opportunity for driving adoption and generating real value from technology.
Fill in the form below to access the full recording.
About the Speaker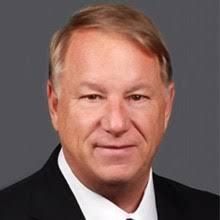 Doug is a veteran CIO, legal industry technologist and internationally recognised speaker and writer on law firm and law department technology, and its best use. He has over 30 years' experience in finance, operations and management, and in leading the technology efforts of a variety of organisations, including mid-sized and large law firms and a governmental law department. In 2004 he was honoured as IT Director of the Year by New York based Law Technology News and in January 2009 he was recognised by the Legal Technology Awards in London as International IT Director of the Year.