03 May 2022
LEGAL TECH FEST DAY 1 WRAP UP: Lawyers to triumph over robots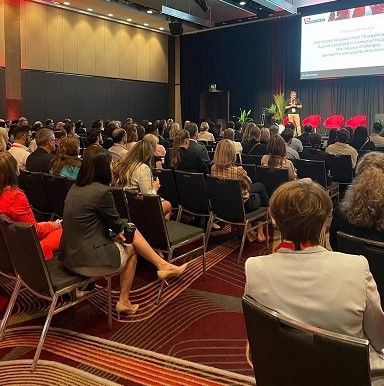 For the first time in almost three years, the Legal Tech Fest community has converged in person to connect and to address the issues facing the legal profession. The automation of legal tasks was one of the hot topics of the day.
The two-day event commenced with Dr Jared Cooney Horvath's brain stimulating keynote on the science behind gearing learning ability towards retaining meaningful information only.
Nick Abrahams, Global Head of Tech & Innovation, Norton Rose Fulbright and Co-Founder, LawPath, took to the stage next for a thought-provoking examination of the Breakthrough Lawyer. He addressed the notion of 'the end of lawyers' as tech, robots and other factors threaten to render lawyers jobless. Nick Abrahams believes quite the opposite is true. The opportunities for lawyers have never been better - but for lawyers with the right skills and mindset. The world is getting more complex, and lawyers thrive on complexity.
Note: This topic will be examined through yet another lens tomorrow on Day 2 when futurist, Dr Daniel Susskind from Oxford University and King's College London, gives the post-breakfast keynote on The Future of the Law Profession.
Ideas and Innovation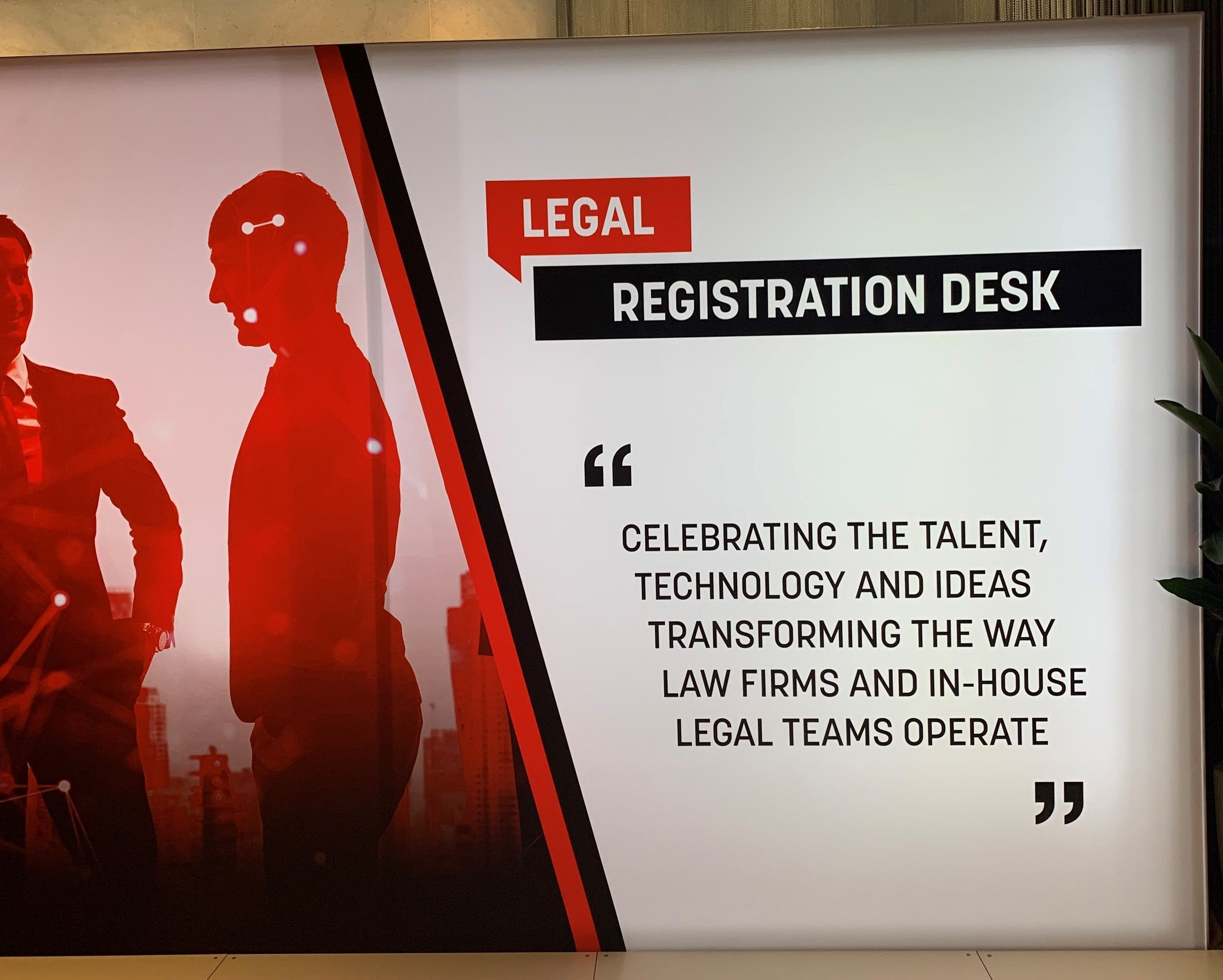 Day 1 of the Legal Tech Fest conference continued with 30+ legal and technology experts speaking on everything from comic book contracts to using data to measure legal department metrics. The superstar speaker line-up included Schellie-Jayne Price, Envisioning & Shaping Innovation in the Law & Beyond Senior Legal Counsel - Chevron Australia; Katie Richards, Founder at Law on Earth & Virtual Legal (Startmate 2020 Melbourne Cohort); and Mick Sheehy, Partner, NewLaw, PwC - to name a few.
Throughout the day, delegates had the opportunity to discover the latest technology and solutions taking the law profession to new heights and new frontiers thanks to Legal Tech Fest's exciting sponsors.
Before, celebrating the end of an exceptional day with a well-earned networking drinks reception, the Day 1 Conference closed with the inspiring words of Coaching Guru and best-selling author, Michael Bungay Stanier.
Day 2 Legal Innovation & Tech Fest picks up again tomorrow at 8am at Hilton, Sydney over breakfast as Directors from PwC, NewLaw - Peter Dombkins and Carl White - elucidate on How to optimise our 'new normal'.
For delegates who haven't already registered for the breakfast, you can do so on-site by simply visiting the Registration Desk.