18 Oct 2018
Free eBook: Legal Innovation Framework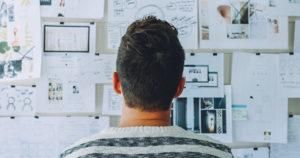 Ideas, we've all got a lot of them. Some good, some great, and maybe even a game changing idea. The truth is that most ideas, no matter how good, rarely come to fruition.
Why is that?
Legal innovation can be scary, overwhelming, and time consuming. And most of us just don't know where to start.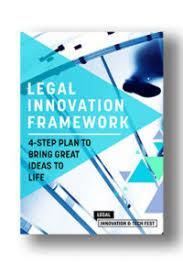 This eBook outlines a simple 4-step plan to bring your innovative idea to life:
Step 1: Generate some ideas
Step 2: Test your ideas to find the best one
Step 3: Build a business case around your idea
Step 4: Roll out your innovation
The concepts in this eBook aren't necessarily new – many are borrowed and re-worked from principles such as Lean Design, Six Sigma, Agile methodology and others. What is new, is the way they are designed to work specifically for legal professionals. Plus, we've included some board-ready templates you can download to get started straight away.
This framework will help step you through the legal innovation process: from idea, to testing, to business case, to roll out, ensuring your great idea is implemented in your firm or organisation.
Take a look inside…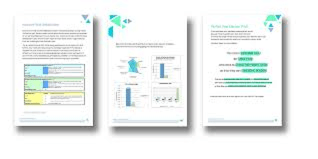 Fill in the form below to download your free eBook.
About the Author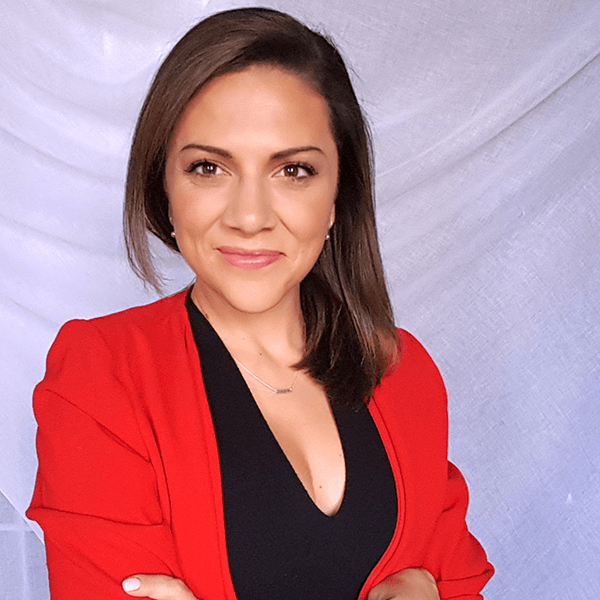 Verity White is one of Telstra's brightest legal innovators. Currently in the Retail, Media, and Marketing team at Telstra, Verity White is an enthusiastic member of Telstra's Legal Innovation Forum getting involved with the Automation and Visual Contracting streams.
Verity was a top-rated presenter at Legal Innovation & Tech Fest where she presented this framework.
You can download the templates from this eBook plus many more useful resources at her website Checklist Legal. Checklist Legal is a blog, an eBook, and a podcast, all aimed at making the law easy to understand so everyone can be more productive.