08 Mar 2022
FASCINATING FACTS ABOUT FASCINATING WOMEN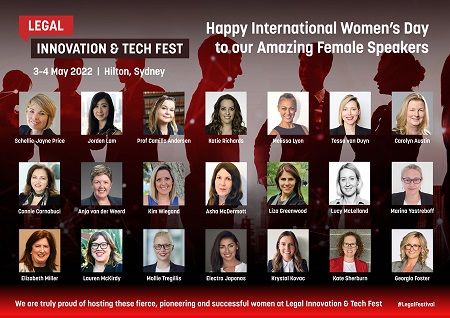 Do you know a woman wrote the world's first novel in around A.D. 1000?
This International Women's Day as we work towards a world that's diverse, equitable, and inclusive, we celebrate by sharing five fascinating facts about women who have forged a path when laws and societal expectations were against them. We also introduce you to three of the pioneering women speaking at this year's Tech Fest and three fascinating facts about each of them.
In 2020 an Australian study in Workplace Gender Equality Agency revealed that companies who appointed a female CEO increased their market value by five percent. It also found that boosting the representation of women in other key leadership positions by 10 percent or more improved an organisation's market value by 6.6 percent.
It is staggering to consider that in today's Fortune 500 CEOs only 41 are women. Still, it is an improvement from the year 2000 when there were only two female Fortune 500 CEOs.
Once you begin looking into statistics about women, you will fall down a rabbit hole of fascinating facts that will surprise and inspire.
For instance, did you know ….
The person with the highest IQ ever recorded is Ainan Celeste Cawley with an IQ score of 263.
Although male brains are 9% larger than female brains, both have the same amount of brain cells. The brain cells in women merely pack together more densely. (Ladies are efficient like that).
The world's first novel, The Tale of Genji, was published in Japan in around A.D. 1000 by female author Murasaki Shikibu.
The earliest recorded female physician was Merit Ptah, a doctor in ancient Egypt who lived around 2700 B.C.
The first country to grant women the right to vote in the modern era was New Zealand in 1893. (Go Kiwis!)
BONUS CONTENT: If that has whetted your appetite for fascinating women, consider these
3 Facts about 3 of the amazing speakers set to headline at Legal Innovation & Tech Fest, 3-4 May.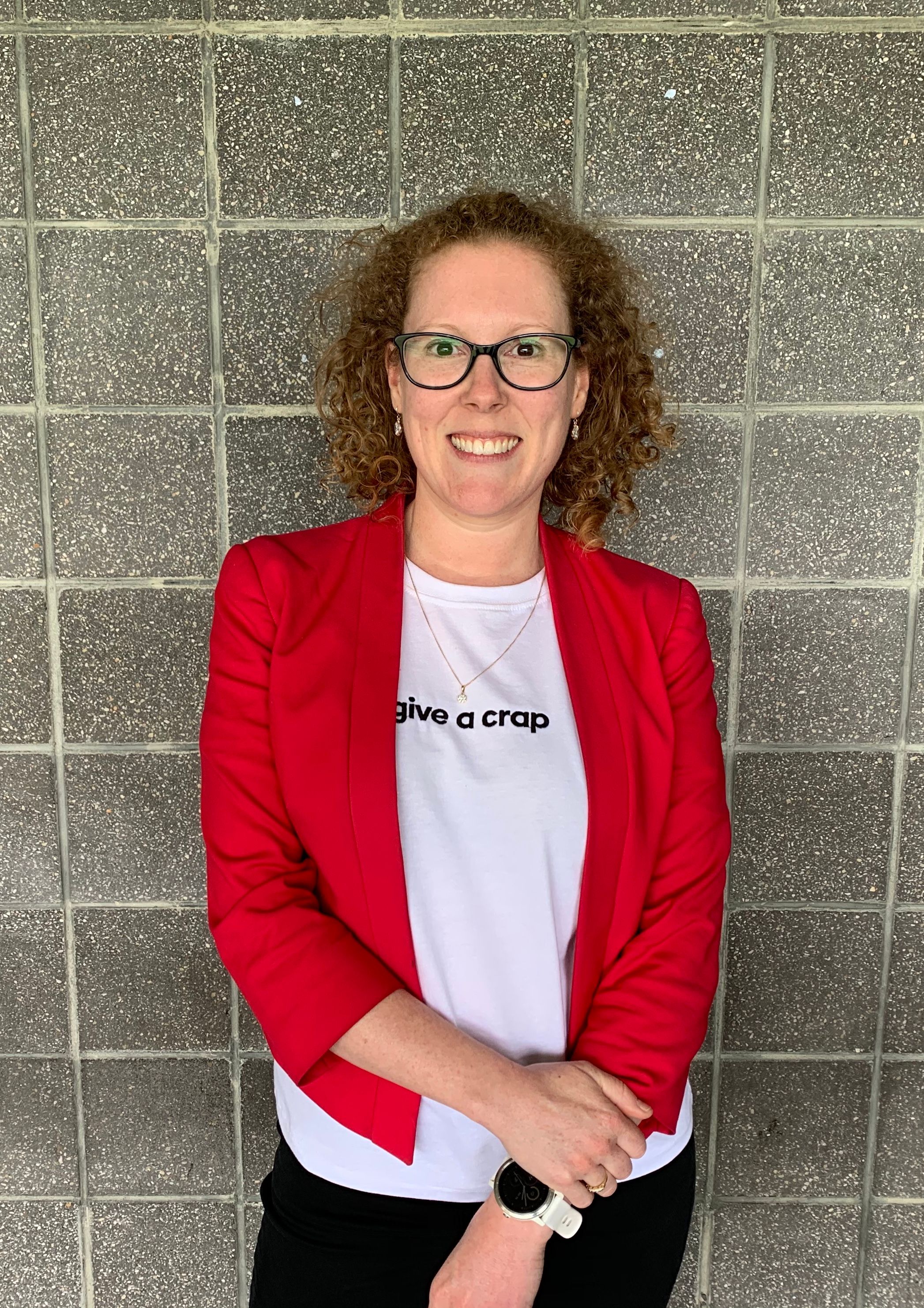 Kate Sherburn
Legal Beagle, Senior Legal Counsel, Who Gives a Crap
Sessions: 03-May-2022 12:05 & 12:40
Legal Tech Adoption - Practical Tactics And Strategies
Kate is general counsel at a company that sells toilet paper (among other things), and donates 50% of profits to organisations that work to provide proper sanitation to people in need.
She originally studied both psychology and law at Monash but after taking a year off uni to work as a paralegal at Cadbury/Schweppes, she knew that in-house law was going to be her way forward.
Kate claims she gets to use GIFS more than any other lawyer.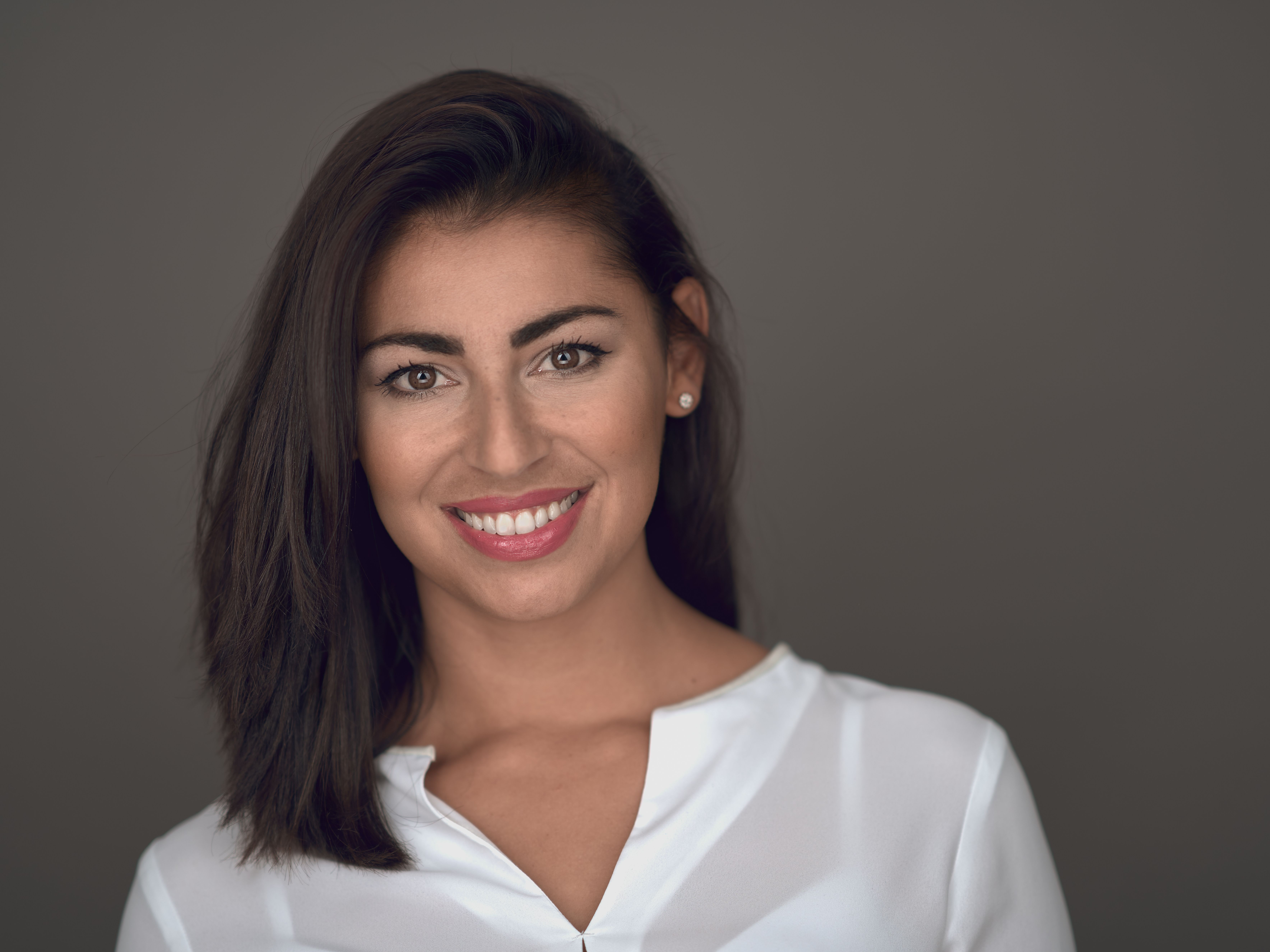 Electra Japonas
CEO, The Law Boutique (UK)
Sessions: 03-May-2022 14:50 & 15:25
The Real Future of Law: Standardisation
Electra Japonas is the co-founder of the oneNDA Club, a peer-to-peer, legal community led initiative to create a universally standardised NDA contract.
She co-founded oneNDA Club with Roisin Noonan because they were sick and tired of wasting time reviewing NDAs, which all more or less said the same thing in slightly different ways, and which added almost zero value.
What was started on a whim had over 100 downloads in less than 12 hours. It has since been downloaded close to 10,000 times and with 500+ organisations that have publicly adopted it as well as 2000+ companies using it on a daily basis.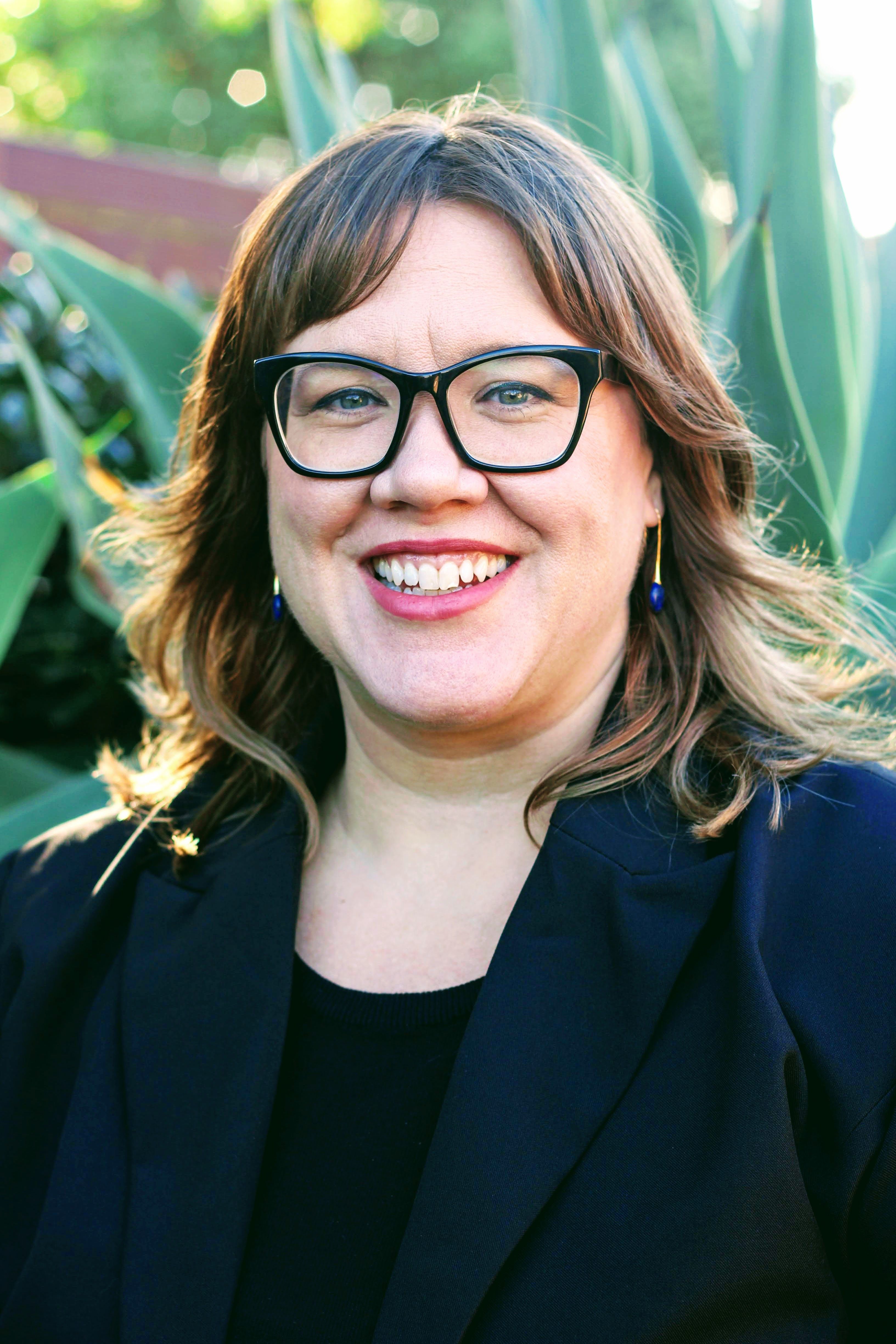 Lauren McKirdy
Senior Manager Legal, Transport Accident Commission
Sessions: 03-May-2022 12:05 & 12:40
Reimagining TAC's Legal Branch: Optimising the Function and Articulating Value
Lauren has been (self) diagnosed with aTikTok addiction.
Lauren began her career as a qualified Speech Pathologist but left clinical practice behind in search of ways to make a broader contribution to the Victorian community.
At Transport Accident Commission, she has built her reputation on reform, using her wide business experience to quickly identify opportunities to work smarter, and her influencing skills to enable change.
Happy International Women's Day!
Don't miss hearing these world leading thinkers and practitioners and many more.