29 Oct 2020
Creating a digital world with a crash course in collaboration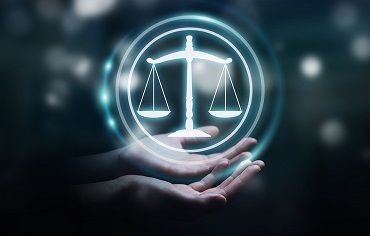 After interviewing hundreds of lawyers from around the world, Michele DeStefano can confirm that innovation is all in your head.
If you want to innovate and differentiate, you need to collaborate.
Despite how it sounds, this is not a 21st century Dr Seuss rhyme. Instead, it is Michele DeStefano's message for the law industry based on a career spent consulting and collaborating with the sharpest minds in business and law and conducting hundreds of interviews with inhouse and law firm lawyers from around the world.
Here, she shares her insights on the mindset required by legal leaders who want to differentiate themselves by inspiring change, managing innovation, and driving digital transformation.
"People think that digital transformation is all about technology, but it isn't," says Michele. "People think digital transformation is only about data and metrics and that's not true either. They are a big piece but the biggest piece in digital transformation is a shift in mindset. Same with innovation; to be an innovator, you need a different mindset. You need an open, growth mindset."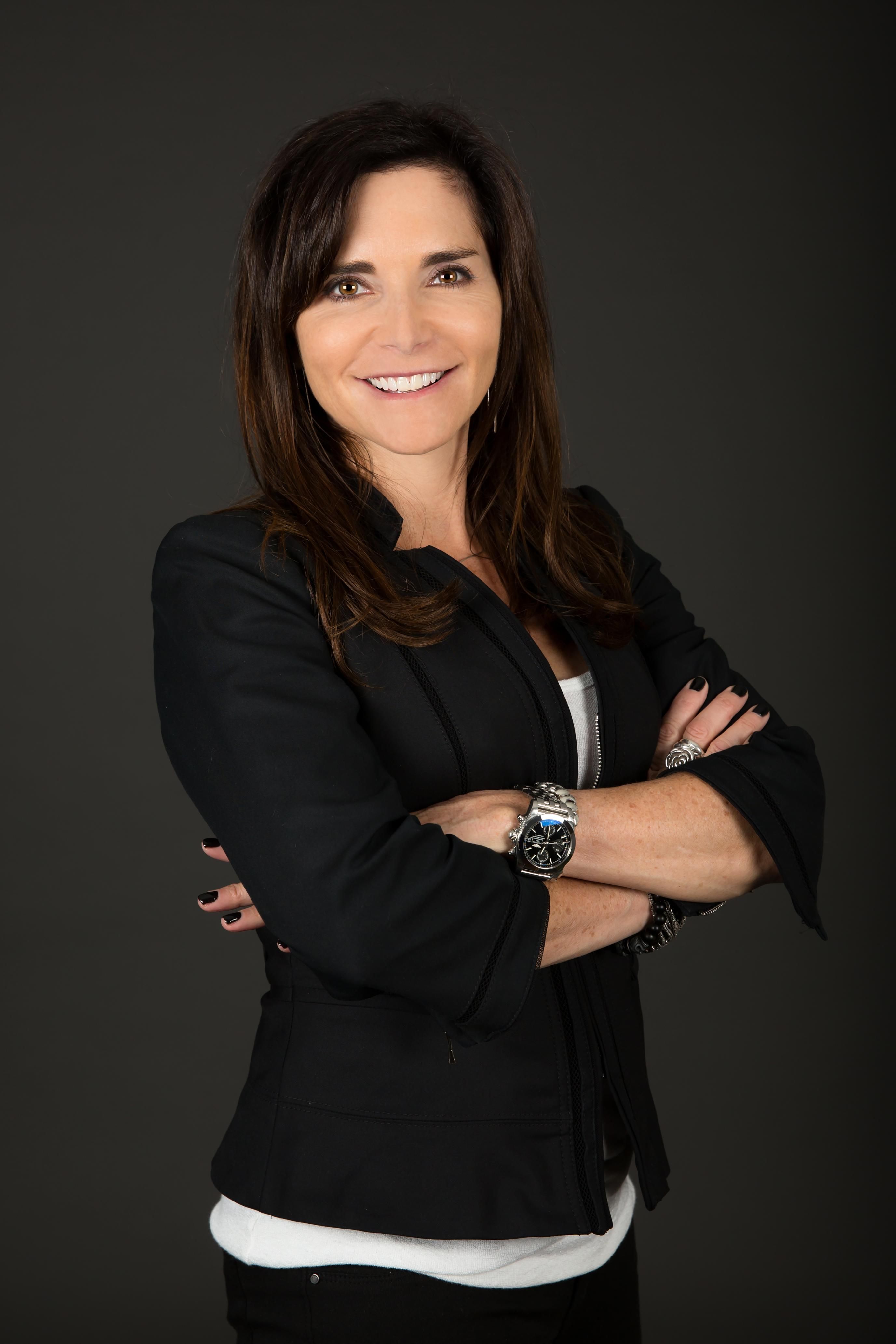 A Collaborative Career
It's hardly surprising that someone who wears so many hats, is a strong advocate for collaboration.
Professor of Law at the University of Miami and Affiliated Faculty at Harvard Law School Exec Ed; Founder of LawWithoutWalls; Lead Faculty Advisor and Co-creator of Digital Law Xchange; Co-editor of the Compliance Elliance Journal; Co-Founder of legal educator and consultancy, MoveLaw; author.
This is how Michele DeStefano spends her days.
"The common theme running through all that I do is motivating people to change the way they approach collaboration and the way they work and team with other people," she says. "Lawyers and business professionals need to collaborate together in real time - that is the only way we're going to achieve great innovation and problem-solving."
Forget tech – let's get together
As co-creator of The Digital Legal Xchange (DLEX) and founder of LawWithoutWalls (LWOW), Michele has long borne witness to the power of high-level collaboration.
DLEX is a non-profit think tank comprised of academia, business, government, technology and law, committed to inspiring general counsel and their teams to become digital leaders in their businesses to drive commercial value.
LWOW was formed in 2010 to bring together law and business change agents to solve problems. For four months each year, 100 students from 35+ law and business schools around the world work with mentors form the academic, business, and legal fields to focus on a business of law or social justice issue and create a business plan for a solution.
Michele explains, "The problems we explore every year vary – often they are selected by our sponsors such as Spotify, HSBC and Microsoft. In recent times, LWOW has addressed social justice, the environment (ESG), legal ops topics, AI, blockchain, smart contracts and the syndicated loan process."
Way ahead of its time, for over 11 years, the cross-generational collaboration by LWOW has been conducted almost entirely virtually via platforms such as Zoom, Zulu and Skype.
"The age range of our contributors spans 20 to 85 years old. In 2010 we started LWOW using Adobe Connect, which was entirely Mac based so we had to send all participants a Mac and train them on all technologies we used. It wasn't easy but it was a matter of being comfortable with trying new platforms and being OK if certain technologies failed," she says.
"This is an attitude that is even more relevant today for anyone who wants to master technology and use it efficiently. When you're reading a book and you're holding it in your hand, you don't sit there and think 'I'm holding a book' – the book disappears. This is how we must treat technology – a means to an end."
Teaching an old profession new tricks
Michele has identified skills that she believes must be developed at law school and beyond from now on to drive innovation and differentiation in the industry.
"Creative problem-finding and problem-solving; empathy; cultural competency and inclusivity will only enhance our appetite for risk and our focus on communicating in a straightforward manner," she says. "Diversity is also important – it's the key to great problem solving so working on a diverse team – either virtually or otherwise - is a skill that is needed for today's lawyers."
And for those who aren't sure where to begin? Michele advises you start with yourself.
"There may be no 'I' in team but there are two in innovation - and those 'I's are really important. If you want to be a better collaborator the first place to start is with yourself. Figure out where you're lacking and try to hone those skills. How? Practice new ways of interacting with people by joining a multi-disciplinary team that's going on a journey to solve a new problem. "
To find out more about such problem-solving collaboratives and hear more in-depth about Michele DeStefano's discussions with inhouse and law firm lawyers across the world, sign in to her session Legal Leaders: Opportunities for Differentiation in a Digital World at the Legal Innovation and Tech Fest – DIGITAL.