29 Jul 2020
6 ways legal departments can add value to the business with chatbots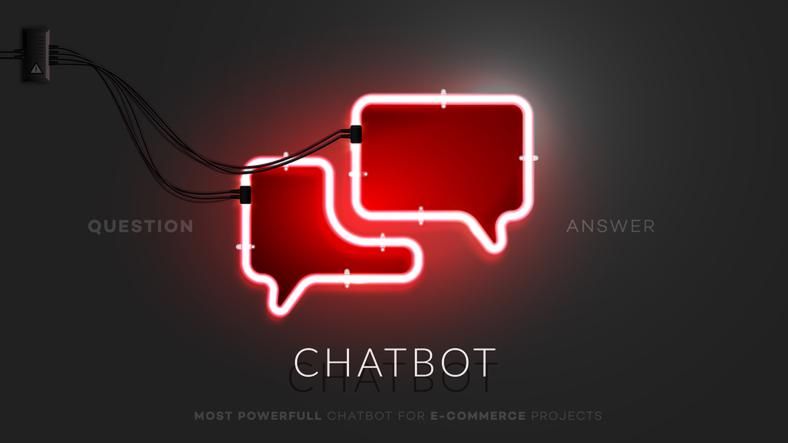 Chatbots have come a long way. While they are still no substitute for sophisticated legal representation, they can bring convenience and efficiencies that allow legal departments to evolve.
Spend anytime online and you will come face to interface with a chatbot. Every industry from retail to banking and even healthcare have a greater propensity to use them due to enhancements in AI innovation. In short, chatbots are now more intelligent, intuitive and conversational than previously.
Within a legal sector environment, chatbots can augment the work of lawyers by automating administration; saving time, increasing responsiveness, and allowing practitioners to give greater focus to more complex tasks.
In fact, Gartner predicts that by 2023, AI-based chatbots and virtual legal assistants (VLAs) will field 25% of internal requests to legal departments at large enterprises.
To ensure that once implemented, your chatbot seamlessly hits the ground running, start by identifying the specific needs of both your company and department and plan ahead accordingly.
The best ways for your legal department to benefit from a chat bot:
Use it to acknowledge and respond to the growing number of internal questions that your legal departments is called upon to field.
Use it to redirect questions it cannot answer to the correct person, department or resource and provide background information on the request to enable faster response times.
Use it to automate contract review – reading, highlighting potential issues and suggesting amendments based on a set of pre-defined policies.
Allow corporate legal practitioners and compliance leaders to be involved in the design of the chatbot to ensure the department and the company's specific pain points are addressed.
Explore integrating it with internal apps and platforms such as scheduling and collaborative tools - and even Facebook and Messenger.
Be upfront about the bot. Make it clear to employees and other users that they aren't interacting with a human and explain how this is beneficial to them.
Forward-thinking organisations can empower their legal departments to add value by giving them the right tools. Chatbots can boost performance and responsiveness by saving time on repetitive tasks, increasing efficiencies and extending departmental capacity.