29 Jul 2020
5 ways a law firm chatbot can increase capacity and generate revenue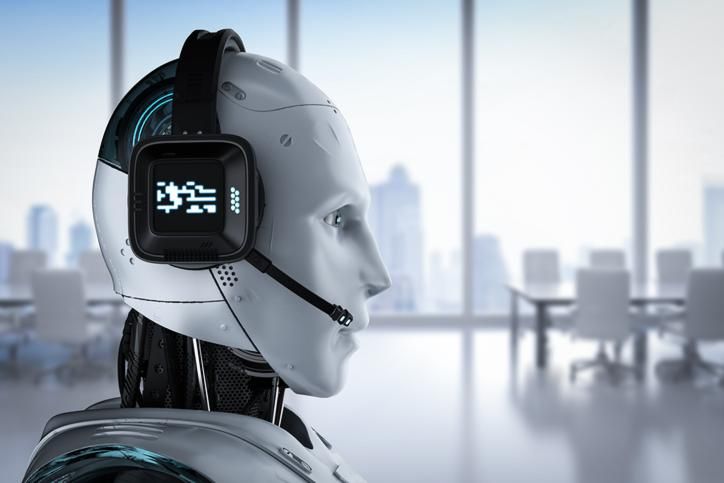 Chatbots have come a long way. While they are still no substitute for sophisticated legal representation, they can bring convenience and efficiencies that allow firms to evolve.
Spend anytime online and you will come face to interface with a chatbot. Every industry from retail to banking and even healthcare have a greater propensity to use them due to enhancements in AI innovation. In short, chatbots are now more intelligent, intuitive and conversational than previously.
Within a legal sector environment, chatbots can augment the work of lawyers by automating administration; saving time, increasing responsiveness, and allowing practitioners to give greater focus to more complex tasks.
5 tasks a chatbot can do to put your law firm at an advantage:
1. Processing clients
Chatbots can be programmed not only to understand what people are asking in order to provide the right information, they can also be configured to respond with a logical question back in order to collect the most amount of information and to direct the client's information to the most suitable lawyers to handle their case type. All information taken can be compiled and sent to the appropriate practitioner pre-consultation.
2 Scheduling appointments
Chatbots can remove the gratuitous back-and-forth between parties from the appointment scheduling process; making the more satisfying for clients and saving time for EAs and lawyers.
3 Collecting valuable client data
Enquiries made via chatbot can provide food for thought as to common practice issues. They offer the option of capturing data, reporting on it, providing insights, and making recommendations to help improve performance and lead generation. Client and website visitor data can also be simply and efficiently captured and added to the company database.
4 Communicating with and converting website visitors
Chatbots can direct website visitors to information relevant to their enquiry, sharing thought leadership material (from the blog page for example), asking intelligent questions that encourage them to schedule appointments with the appropriate attorney.
5. Creating documents
Legal chatbots can automate general legal document generation such as NDAs, privacy policies or wills that can be later reviewed by an attorney.
How to make a chatbot work for your law firm:
Ensure that once implemented, your chatbot seamlessly hits the ground running by identifying your firm's specific needs and planning ahead.
There are three options for creating a firm chatbot: 1) integrate a ready-made, customisable bot; 2) contract a chatbot programmer to make one specific to your firm's needs; 3) DIY using a chat-bot creating platform (if you have the appropriate level of tech-based capability in-house).
Beyond your website, you can use chatbots on platforms like Facebook and Skype so take into consideration your clients and partners and their communication preferences.
Be upfront about the bot. Make it clear to clients and other users that they aren't interacting with a human and explain how this is beneficial to them.
Forward-thinking law firms can improve their chances of success by utilising the right tools. Chatbots can boost performance and competitiveness by saving time on repetitive tasks, extending firm capacity and presenting new avenues of revenue.