20 Jun 2021
4 legal innovation game changers set to take the stage at Legal Innovation & Tech Fest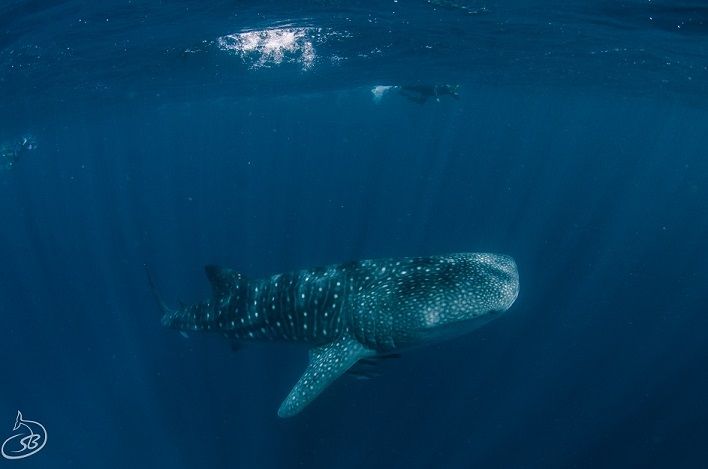 Our speakers don't shy away from getting into deep water to discuss the big issues facing the legal community.
Lawyers building apps, contracts as comic books and using brain science to get more out of your day. These are just some of the topics to be explored at next month's Legal Innovation & Tech Fest.
Meet the legal innovators poised to take the stage and challenge the thinking of Australian lawyers this July.
Schellie-Jayne Price - Senior Legal Counsel, Chevron Australia
Topic: Innovation Dream Team - Lawyers are Doing It for Themselves!
Imagine a legal dream team of innovative, self-motivated legal professionals using technology, delivering a delightful CX (Client Experience), building their own legal apps and sharing all of this with their colleagues.
Schellie-Jayne will introduce the Tech Fest audience to TIGLS (Technology Interest Group Law and Supply Chain) – a vibrant, international legal community at Chevron who meet monthly for just 30 minutes to demo all the innovative things they're doing for themselves – and more. Not only that, the audience will be invited to actively participate in a special Legal Innovation & Tech Fest TIGLS meeting.
"Innovation is about clever, creative, curious people.  Bring them together to explore, experiment and exchange ideas and they're unstoppable," she says.  "This is the story of how TIGLS (Technology Interest Group – Law) created a vibrant, self-organising community of innovative in-house lawyers.  To make it real, come prepared to participate in this lively TIGLS styled event."
Camilla Andersen - Law Professor, University of Western Australia & Senior Project Leader at Comic Book Contracting Project
Topic: Comic Book Contracts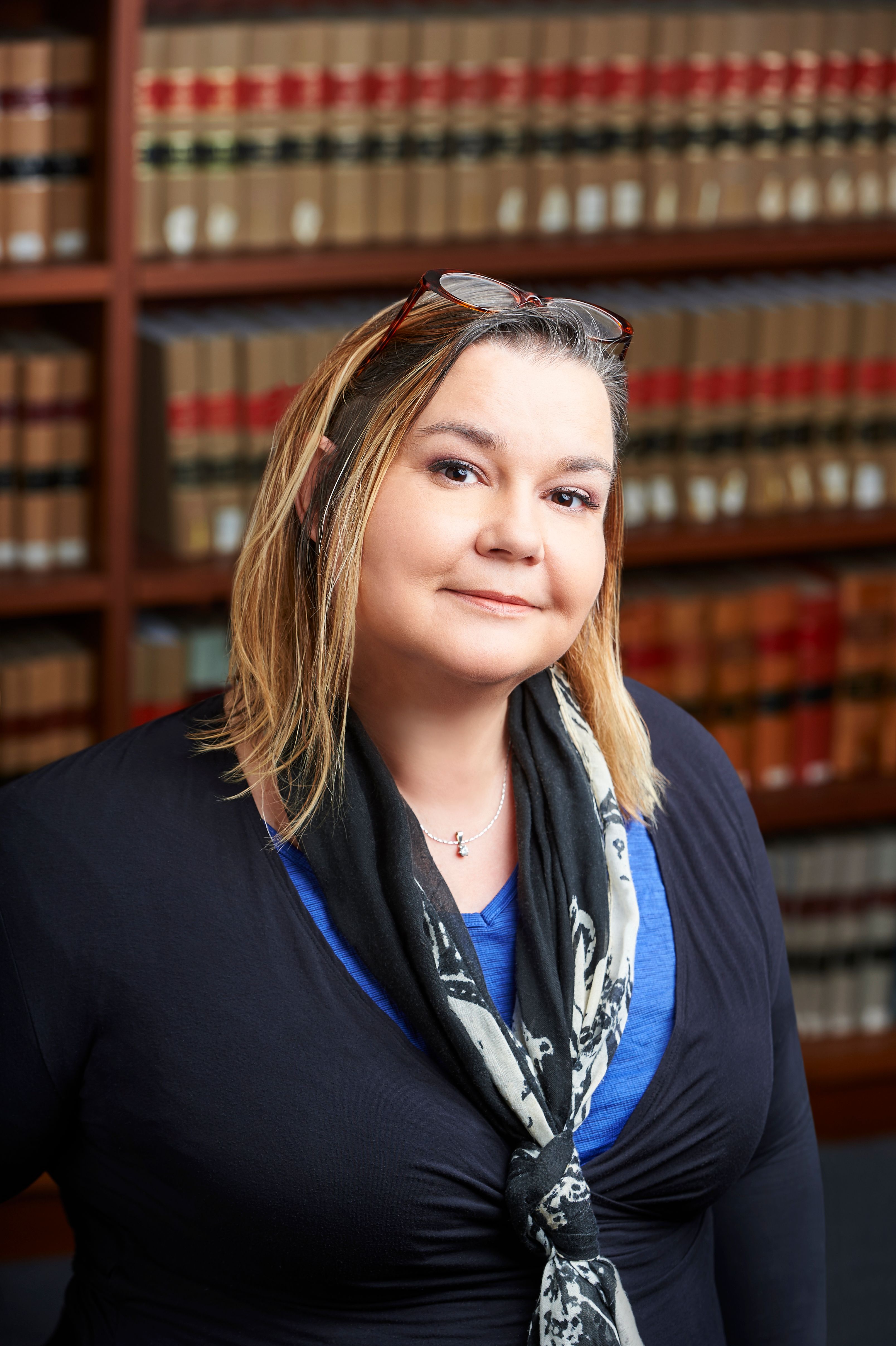 Contracts in comic book form have been used in Australia, South Africa and other jurisdictions for several years now. They ensure that behavioural drivers are addressed to minimise disputes and place the contractual relationship and values at the forefront of the agenda, changing the face of contract law. Recently, they have been rolled out in disability support and mainstream banking, and they represent a new avenue in access to justice.

Prof Camilla Andersen and her colleague, Peter Corner – Director of Alternative Contracting, will showcase some of the visual and comic contracts they have developed over the past few years and talk about the benefits and challenges they have encountered in their respective research and commercial activity in the field.
Says Camilla, "We are going to wow the audience with the banality of simplifying contract law: clear communications in legal agreements, using images to help drive behaviour and eliminate disputes. If you think it can't be done, think again! We will show you examples from our respective research and commercial practices from a multitude of industries."
Jared Cooney Horvath - PhD, Med, Director, LME Global
Topic: Ignite Your Learning: Using Brain Science to Get the Most from Today and Future Learning Opportunities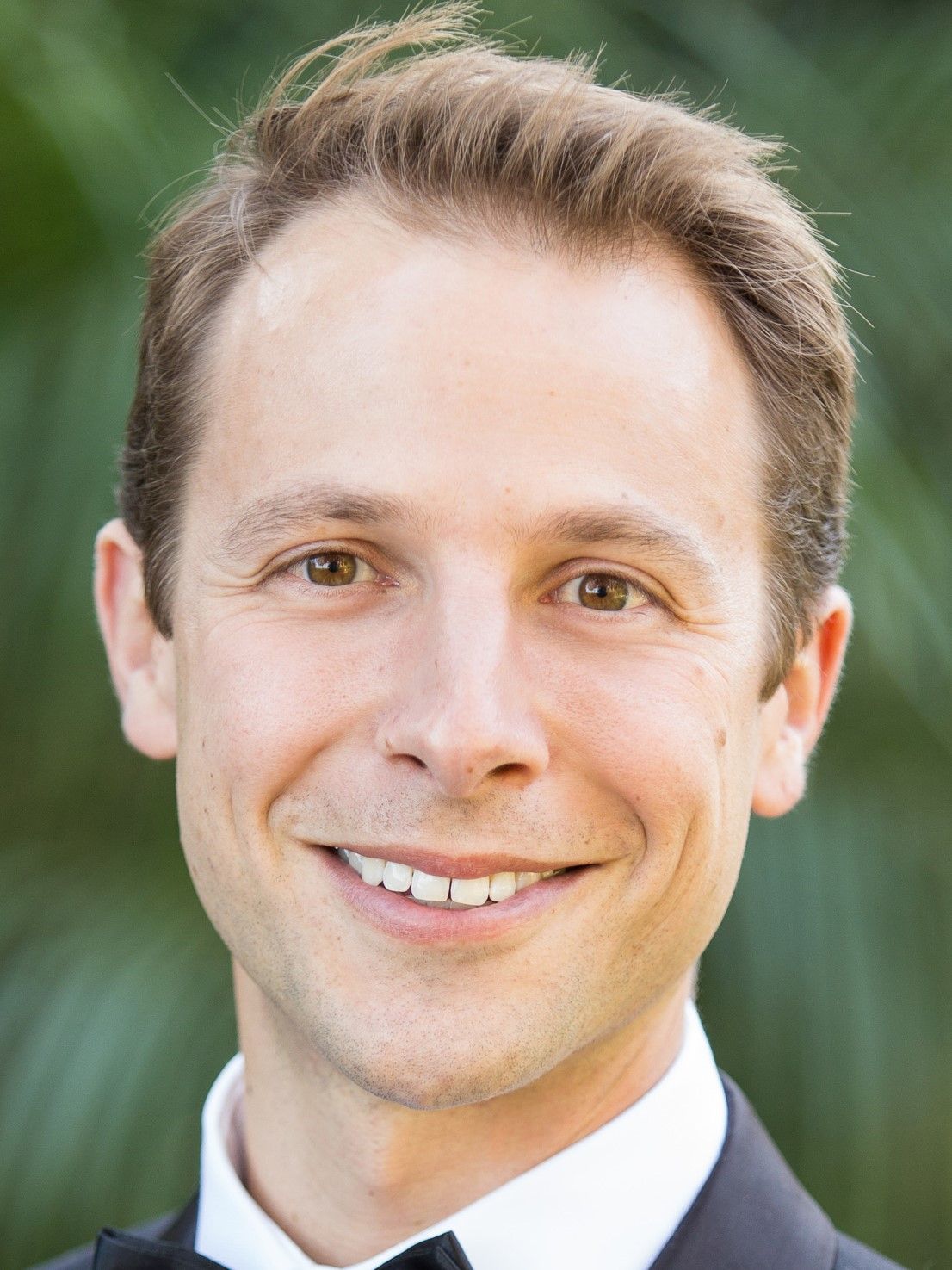 You've got a full day of learning ahead of you. Problem – due to biological constraints, human beings can only undertake roughly 3.5 hours of new learning each day. How, then, should you approach this professional conference? During this session, Jared will dive into brain science to determine how learning ability can be geared only towards meaningful information and getting the most from the day ahead.
He'll answer questions that may not have occurred to the Tech Fest audience before. Why do humans have a learning limit? What does it feel like to access the learning machinery? How can we recognise this process and use our biology to alert us when an idea is worth writing down and maintaining?
Jared says, "Too often, we attend conferences with the best of intentions - but most of what we learn quickly fades and nothing in our professional or personal lives really changes. I hope to help us fix this common issue. What's the best way to approach conference learning to get those ideas we really need? What's required to make these ideas truly impact us? How do we drive our own attention and memory? We'll explore these concepts and more."
Asha McDermott - Head of Legal, Projects, Fujitsu Australia Limited and General Counsel and Company Secretary, Versor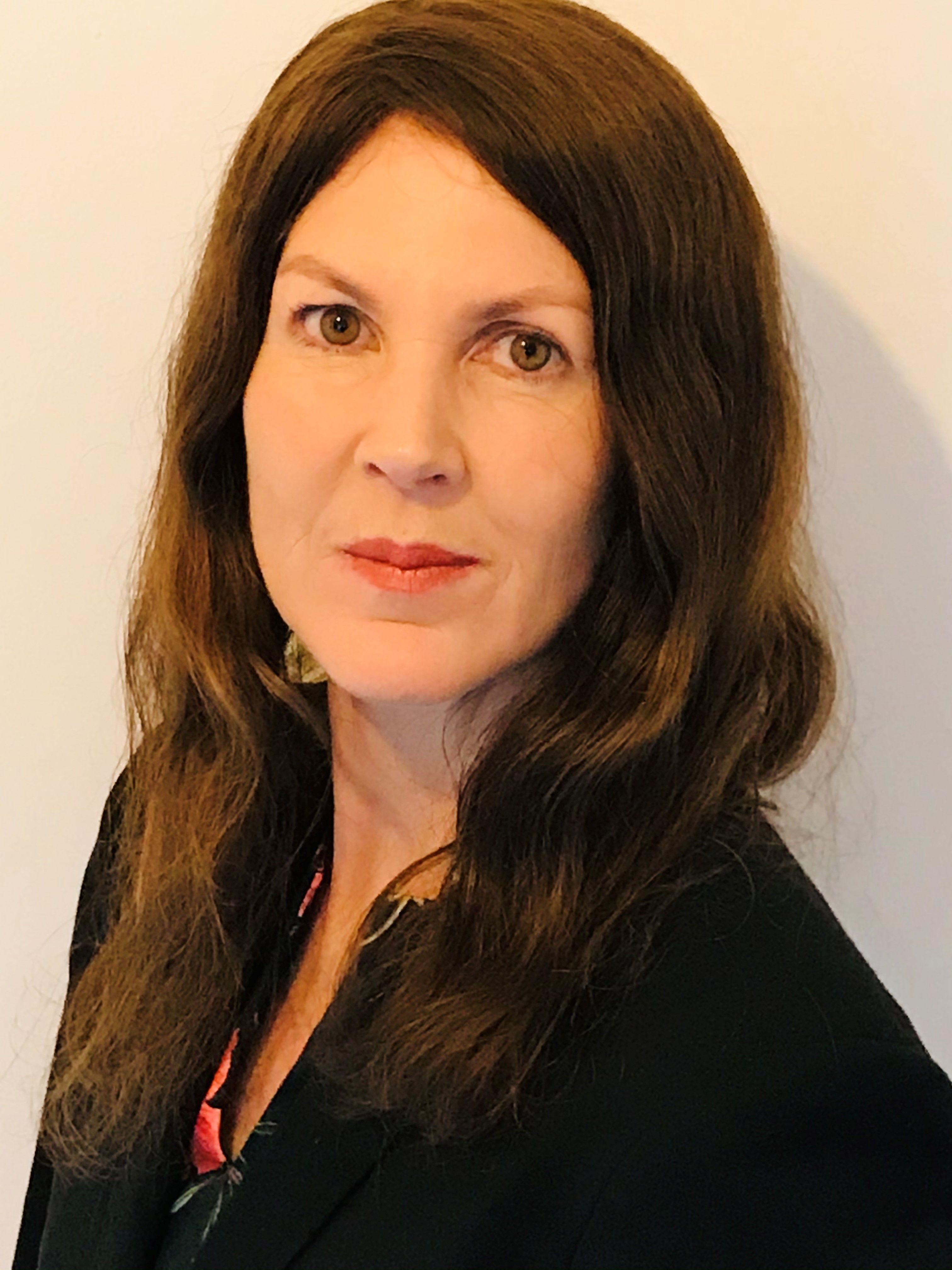 Contributing to several panel discussions, trusted legal practitioner, Asha McDermott is a wealth of knowledge when it comes to innovation and continuous improvement.
Asha has worked in global law firms and large IT companies in Australia, UK, Europe and the US, and understands the complexities of working in large, fast-paced global organisations. She is vice-chair of the Legal Technology and Innovation Committee sponsored by the Association of Corporate Counsel Australia which focuses on the benefits of technology and innovation in the practice and business of law. As co-lead of the Fujitsu Champions of Change group, she is an advocate for creating and maintaining a diverse and inclusive work environment.
"Lawyers can be reluctant to embrace change and drive innovation but if legal teams implement new technology this can help maximise efficiency and increase their value to the business," Asha says. "I am looking forward to discussing practical strategies and tactics to help overcome resistance and successfully implement new technology."

There's still time to sign up for Legal Innovation & Tech Fest – 20-21 July taking place at the Hilton Hotel, Sydney.