15 Jul 2020
3 legal tech investments to get your department through the recession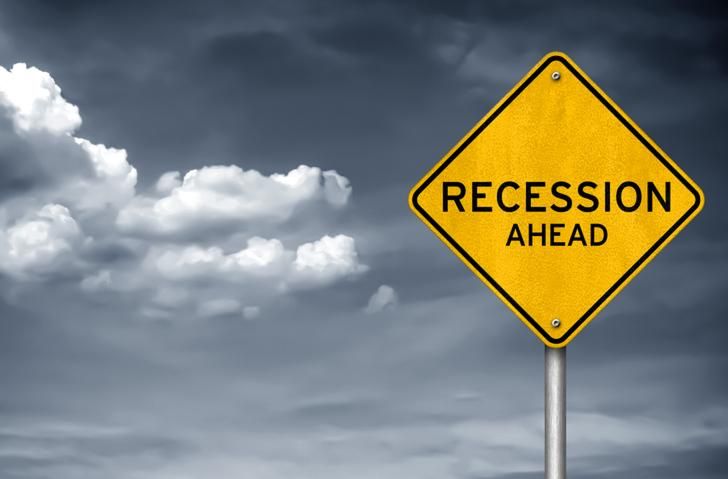 Digitisation and working from the cloud have always been a nice way to seize competitive advantage through time and cost efficiencies. But, nice-to-have is no longer. Now they're imperative. Across industries, the pandemic has been the catalyst for an almost instantaneously switch to remote working and reliance on distributed networks. This may have been a blessing in disguise for the legal industry as the world faces long term economic uncertainty.
During recession, legal teams will be able to draw on their business and legal tech resources to strengthen performance and build greater resilience. The pressure will be on over coming months to cope with fluctuating business demands, calls for cost-saving, and new legal responsibilities regarding working conditions, public safety and gatherings, commercial property, travel and more.
The legal landscape will continue to evolve in step with the altered state of world markets and the reconfiguration of government imperatives. And, like never before, corporate lawyers will face the challenge and opportunity to utilise technology extensively to achieve outcomes that enable their companies navigate this unchartered terrain.
Cost considerations and the pressure to get it right will become more intense, and consequently there will be a greater onus on technology to positively impact both profitability and competency by:
ensuring remote working is efficient, compliant, and secure
improving communication between colleagues and clients
strengthening connectivity between departments
improving and measuring productivity
managing business risk
enhancing decision-making
3 core tech investment priorities for legal teams in a recession
1. Cloud-based document collaboration and storage: Beyond Zoom and other video and chat-based platforms that have become as ubiquitous as email during lockdown, cloud-based document management systems are secure, convenient, and collaborative. They allow for the remote management of drafting, editing, proof-reading, and signing of documents from any device anywhere.
2. Automated workflows: Improving service to clients and removing the need for time-consuming manual processes that make work easier for both administrators and practitioners. Automated workflows increase efficiencies, put less pressure on administrative resources and decrease delays. Ideal for e-billing, streamlining review and approvals processes, redaction, and data capture, and keeping track of and coordinating multiple documents.
3. AI-based decision making: AI has far-reaching benefits for legal professionals who use it to carry out exhaustive due diligence, data analysis and other legal research; document and contract review; and to predict legal outcomes to enhance the quality of service. Controversially, there are currently pilots underway internationally for AI to assist the courts in making sentencing decisions.
Thanks to restrictions on movement and a global recession, legal teams must harness technology to empower their people, to enhance their capabilities and reduce costs. It may require a change in strategies and budget allocation and a commitment to upskilling, but if the first half of 2020 has proven anything it is that even those most reluctant can adapt quickly when there is no other option.